Summer Mount Yudono Sun return Courses (Yamagata family edition)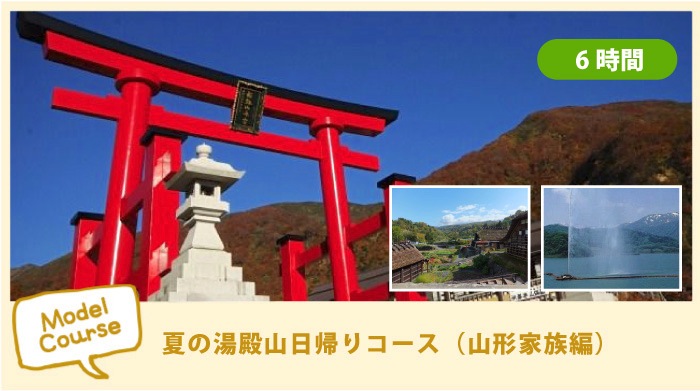 Yamagata Station

Yamagata Station is station where there is much access Shinkansen and conventional line that each place goes to visit the starting point well at Yamagata Station to be similar. There are many rent-a-car shops near station, too.

Yudonosan

We advance to entrance of Hongu for stretch using Mount Yudono toll road, worship bus from parking lot. When weave bus, and advance to visit, scenery changes completely, too; to another world. Experience to be possible only here. We can enjoy "senjin*onsen" for 500 yen (from 9:00 to 15:00) in parking lot side "yudensansanryokagosho" and can enjoy two kinds of lunch set (from 11:30 to 14:00).


Tamugi fishing pond

We can enjoy char a kind of trout casually in fishing pond. He/she gives even if we deal with char-grilling for take-outs on the spot to be similar.
※Pole, bait, processing, fish (g) is charged separately.


Mt. Gassan size fountain

The best large fountain in Japan! We have not looked at such a fountain. Please see fountain show that is with commentary, and is luxurious by all means. We perform display utilized property and charm to have of Wed with culture building of Wed. We can observe in no charge for admission. We can taste chilled chipped ice and ice-cream cone at stand.

Yamagata Station

There are a lot of restaurants that sale here dishes of "special product of Yamagata Prefecture" can enjoy in front of Yamagata Station. We can look around state of town and the magnificent mountains from observation deck of Ka-jo Castle central building.


2018.08.03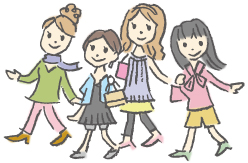 Sightseeing information search
Welcome to the Yamagata Prefecture