Summer Mount Yudono Sun return Courses (Yamagata adult trip)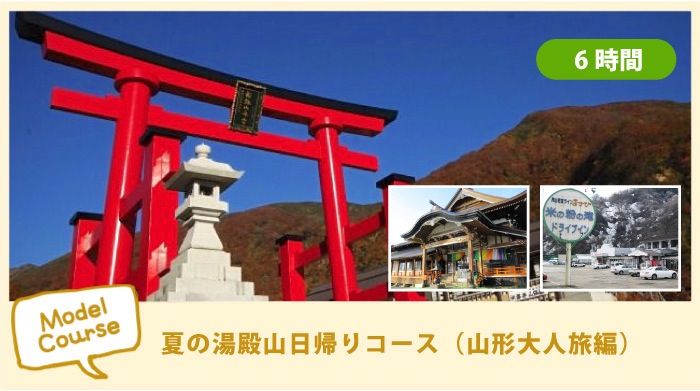 Yamagata Station

Yamagata Station is station where there is much access Shinkansen and conventional line that each place goes to visit the starting point well at Yamagata Station to be similar. There are many rent-a-car shops near station, too.

Yudonosan

We advance to entrance of Hongu for stretch using Mount Yudono toll road, worship bus from parking lot. When weave bus, and advance to visit, scenery changes completely, too; to another world. Experience to be possible only here. We can enjoy "senjin*onsen" for 500 yen (from 9:00 to 15:00) in parking lot side "yudensansanryokagosho" and can enjoy two kinds of lunch set (from 11:30 to 14:00).


Dainichibo

It was gone and worshiped at the Mount Yudono total main hall of a temple woman in Mount Yudono Mount Yudono in the times of exclusion of women by this temple. We enshrine complete living body Buddhist statue and hold many culture cultural assets. You can see living body Buddha close above all. Deva gate of the Kamakura era foundation is the highlight, too.


Kome-no-Ko-no-Taki Waterfalls drive-in

You can see Kome-no-Ko-no-Taki Waterfalls in front of the drive-in.

Yamagata Station

There are a lot of restaurants that sale here dishes of "special product of Yamagata Prefecture" can enjoy in front of Yamagata Station. We can look around state of town and the magnificent mountains from observation deck of Ka-jo Castle central building.


2018.08.03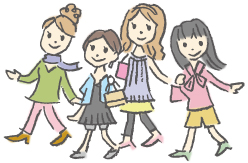 Sightseeing information search
Welcome to the Yamagata Prefecture