Summer Mount Yudono Sun return Courses (Tsuruoka adult trip)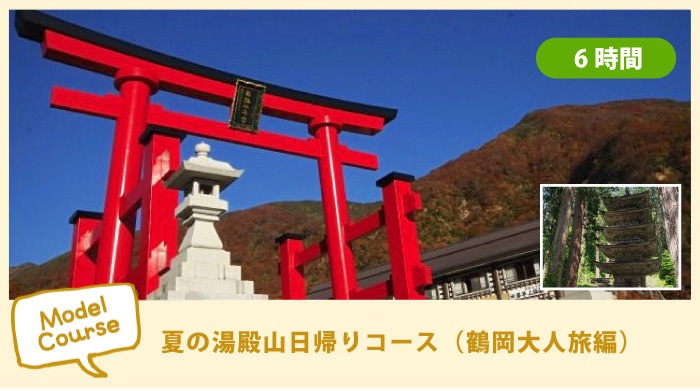 Tsuruoka Station

Tsuruoka Station is station where there is much access route bus and conventional line that each place goes to visit the starting point well at Tsuruoka Station to be similar. There is rent-a-car shop in the neighborhood of station, too.

Yudonosan

We advance to entrance of Hongu for stretch using Mount Yudono toll road, worship bus from parking lot. When weave bus, and advance to visit, scenery changes completely, too; to another world. Experience to be possible only here. We can enjoy "senjin*onsen" for 500 yen (from 9:00 to 15:00) in parking lot side "yudensansanryokagosho" and can enjoy two kinds of lunch set (from 11:30 to 14:00).


Haguro-san Five-storied Pagoda (special visit)

Admission fee 500 yen that there is not (2018/11/4) is held at the same time only this year, and thing that we can see putting in national treasure Five Storeyed Pagoda is released on treasured Buddhist statue of Haguro god deified in three shrines in Kumano district size honorific title of a Japanese god. ※There is common ticket 700 yen, too.


FOODEVER (fudeeva)

FOODEVER which was born newly near Tsuruoka Station is popular facility. If shopping has time for meal, we discuss the rights and wrongs.


2018.08.03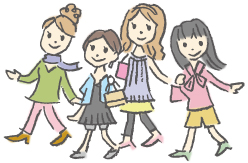 Sightseeing information search
Welcome to the Yamagata Prefecture