Summer Mount Yudono Sun return Courses (Tsuruoka family edition)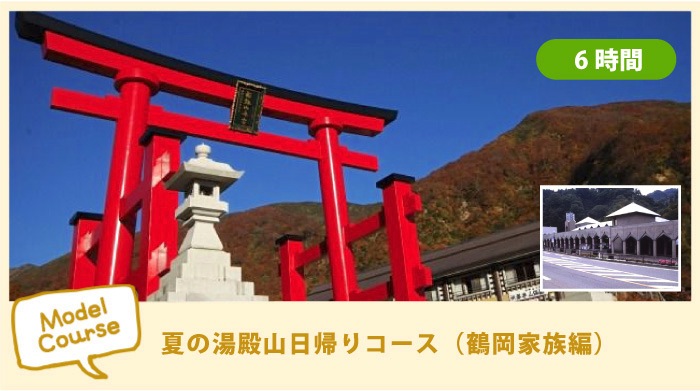 Tsuruoka Station

Tsuruoka Station is station where there is much access route bus and conventional line that each place goes to visit the starting point well at Tsuruoka Station to be similar. There is rent-a-car shop in the neighborhood of station, too.

Yudonosan

We advance to entrance of Hongu for stretch using Mount Yudono toll road, worship bus from parking lot. When weave bus, and advance to visit, scenery changes completely, too; to another world. Experience to be possible only here. We can enjoy "senjin*onsen" for 500 yen (from 9:00 to 15:00) in parking lot side "yudensansanryokagosho" and can enjoy two kinds of lunch set (from 11:30 to 14:00).


Gassan Asahi Natural History Village

We do "Mt. Gassan beetle garden" or OPEN to 8/16 in 2018. We can experience popular bouldering in "Kura of Sanskrit characters" to be able to enjoy because of rain. Ice-cream cone is most suitable for sherbet which there is "teahouse", and is cold to refresh body. We hold "trick art" exhibition to 9/30.


FOODEVER (fudeeva)

FOODEVER which was born newly near Tsuruoka Station is popular facility. If shopping has time for meal, we discuss the rights and wrongs.


2018.08.03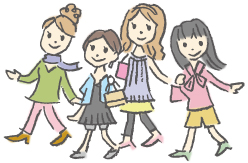 Sightseeing information search
Welcome to the Yamagata Prefecture