Connection trip (get and back in a day) with Yonezawa textile and safflower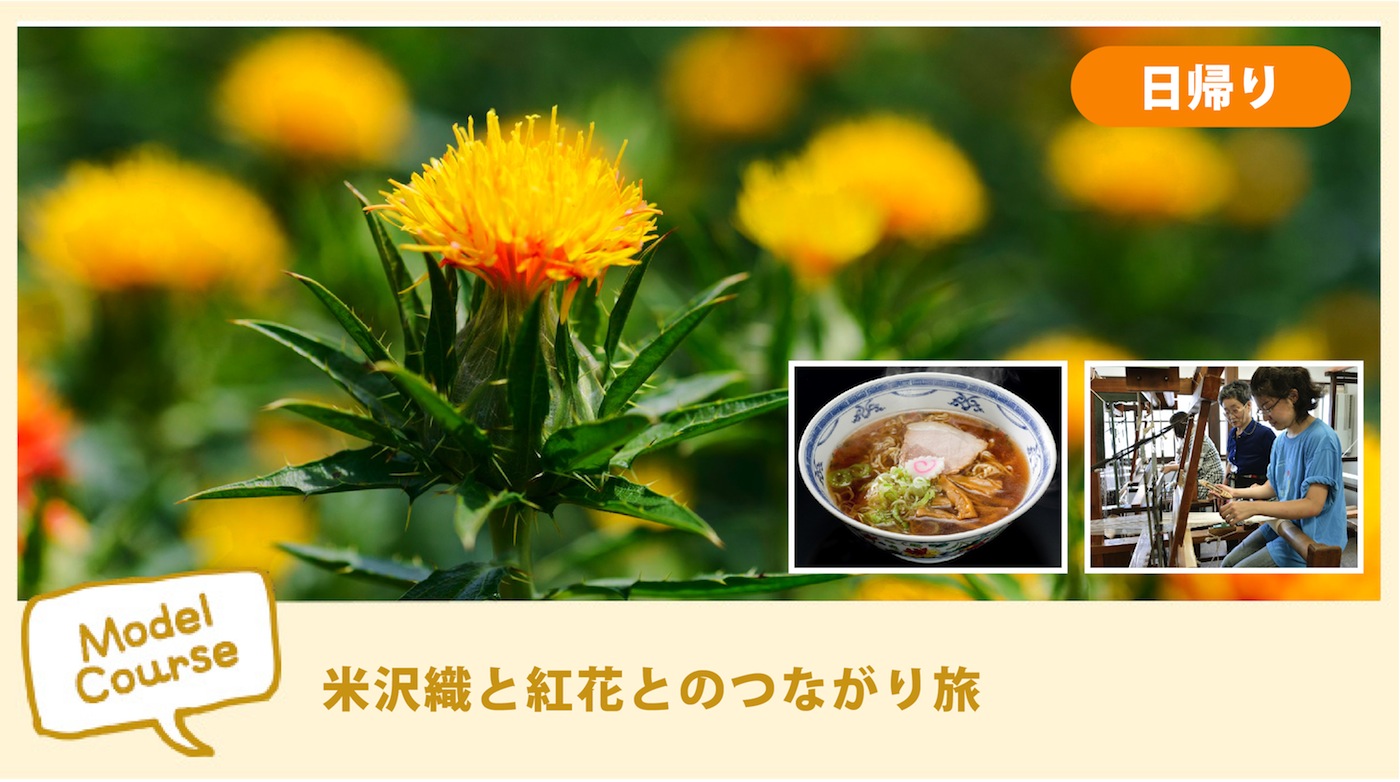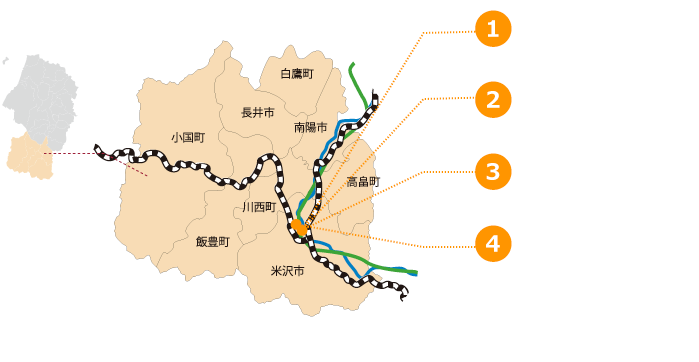 It is eight minutes by car

10:10

sashiko kobokizutakumian

Quilting (it shines and comes) is handwork that few, wisdom of life and love to family created soundly and warmly by embroidering designs such as aestheometry on cloth with thread in field for one minute of handicrafts, and sewing. We perform original one quilting experience. (Reservation required)

It is 10-20 minutes by car

12:00

noon (the Yonezawa city)

It is shop information that we can eat in Yonezawa-shi including Yonezawa beef and Yonezawa ramen.

It is 5-10 minutes by car     It is 10-30 minutes on foot

13:30

Yonezawa textile history museum

In Yonezawa textile history museum in U.S. texture hall annex, the second floor becomes exhibition room shop "texture formation" (we go down and pitch a camp) the first floor. Switches from unrefined hemp to raw silk were planned after Yozan Uesugi became feudal lord, and foundations of current Yonezawa textile were built in Yonezawa of the Edo era. In exhibition room, the present is introduced to be the history of such a Yonezawa textile.

It is eight minutes by car       It is 25 minutes on foot

Hall which is heated where breeds in dyeing and weaving studio at

14:30

(dyed goods experience, handwoven experience-based from 30 minutes to one hour, reservation required)
Weaving machines more than 100 years ago still form a line ten several, and textile plant worker produces work. In studio, we can experience handwoven textiles and Safflower Dyeing of traditional Yonezawa textile inherited from Uesugi feudal clan.

2018.07.09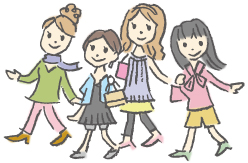 Sightseeing information search
Welcome to the Yamagata Prefecture