Amphibious bus ●To one where is taken●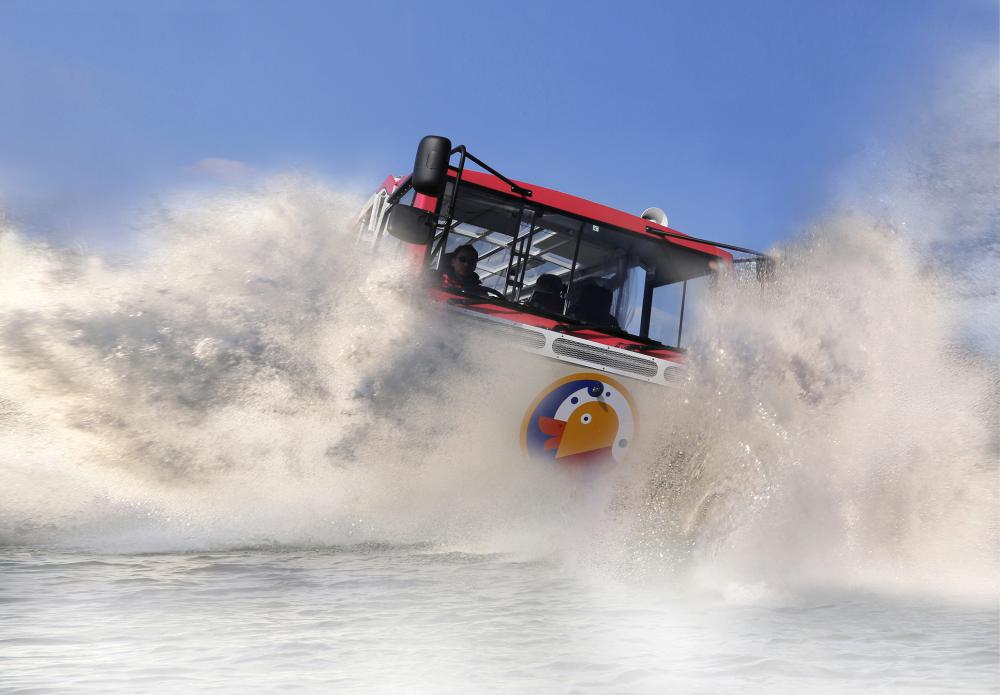 It is becoming [it is full at all schedules, all flights] now.
Yamagata Prefecture is naive! Examination service of "amphibious bus" is carried out in Nagai-shi!
We can experience while guide by specialized guide being fun, and studying.
●Route●
One lap of approximately 70 minutes
Roadside Station leaves "all and Nagai of river"
||
Run on general way; to Nagai Dam (one-way approximately 10km)
||
We die by drowning with the Boone to "Lake Nagai Dam 100 autumn"!
Route becomes the neighborhood of dragon King Ohashi and operates Courses of 1.5km for around 30 minutes.
||
Arrival of Roadside Station "all and Nagai of river"
▲Instructions▲
Until 20 minutes before train time
Come to all of Roadside Station river and "tourist information center" of Nagai.
●Please read one having you take by all means●
There is not windowpane to 1, amphibious bus.
As you travel in rainy day, please prepare rain outfits respectively. (specifications of umbrella in the car are prohibition)
As there is not the air-conditioner equipment, I would like clothing adjustment in you.
Spray may splatter at 2, forward seat.
As restroom is not in 3, the inside of car, please finish before departure.
4, the inside of car are eating and drinking, No Smoking. In addition, ride in state that drank for security to other customers as become annoying, decline.
Trunk is not in 5, the inside of car. As baggage caretakers do not go, I would like Administration by each person.
To child who is lower than 6, primary schoolchild, please wear lifesaving jacket. (free rental)
I decline ride that I am with 7, pet.
When, in consideration of 8, safety, judge that service manager is not filled with the increase and decrease, driftwood of strong wind, dense fog, typhoon, surface of a lake water level in service standard, without notice of service stop, and it may be suspension.
Please note that on the day suspension judgment becomes morning judgment.
We present "specially made can badge" toward the ride questionnaire cooperation.
2018.07.05: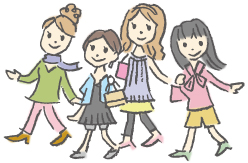 Sightseeing information search
Welcome to the Yamagata Prefecture