Asahi Shizenkan Guidance of draft beer & barbecue garden
Fine-view space to play seasonally, and to taste
It is for a limited time than outlook on Asahi nature! Guide who enjoyed summer arrived.
While taking draft beer on top of mountain
New plan that barbecue is done!
Period until from Friday, July 13, 2018 to Sunday, August 19!
※Draft beer, barrel high, sofutodoringu are served without limit for two hours.
Barbecue set has rice ball.
We make reservation than five people.
For more details, please confirm in outlook on Asahi nature HP.
In addition, in 6/30, OPEN is doing summer feature "chilled footbathing".
Please enjoy panoramic view Inge on hotel front side terrace.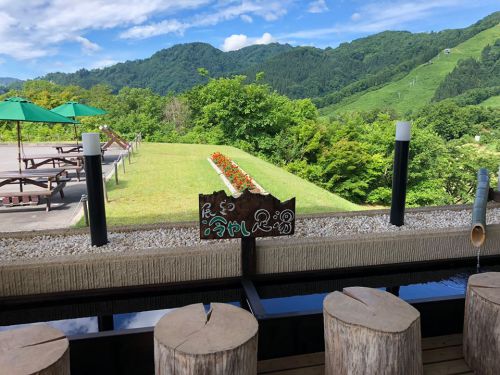 2018.07.05: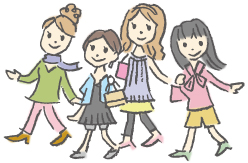 Sightseeing information search
Welcome to the Yamagata Prefecture