Recipe offer of dance U.S. pig utilization ~ tenth specialty idea dishes Festa!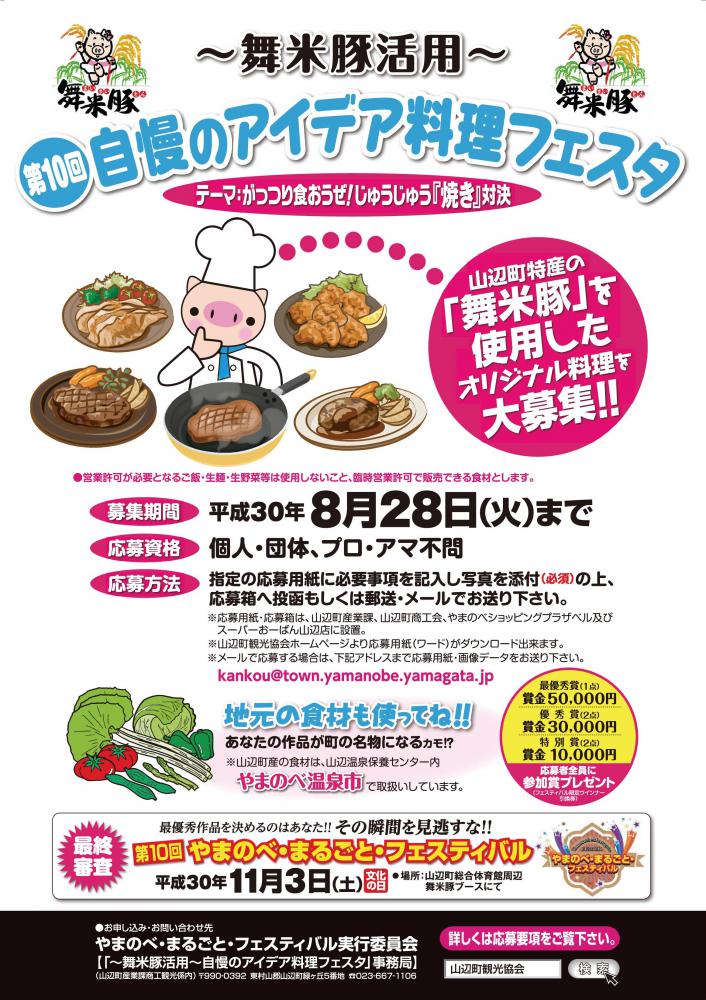 It recruits participants of the tenth "specialty idea dishes Festa".
Theme of dishes to raise this time is "firing" cooking. We look forward to application of idea recipe of fried dishes using dance U.S. pig.
 ※We cannot use ingredients which patente such as rice or raw noodles is necessary for.
 ※We assume contents which we can sell in temporary patente.
Until offer period Tuesday, August 28, 2018

Let's consume dishes theme a whole bunch! "We bake" sizzlingly and confront

Regardless of qualifications individual, group, professional flax (no object)

To application score 1 individual, two points of 1 group

You fill in matter necessary for application method designated application paper, and you attach photograph of dishes, and please apply for application box by mailing or mail, E-mail.
[mailing address] 〒 990-0392 5, Midorigaoka, Yamanobe-machi, Higashimurayama-gun, Yamagata
       The dance U.S. pig utilization ~ specialty idea dishes Festa secretariat
(the person in charge of Yamanobe-machi government office industry section business and industry sightseeing)
[E-mail] kankou@town.yamanobe.yamagata.jp
※Application paper, application box of government office industry section, town business and industry society, shopping plaza bell, super oban Yamanobe shop install.
It must arrive by Tuesday, August 28, 2018 in deadline for application
Offer essential point tenth specialty idea dishes Festa offer essential point [PDF file /135KB]
Application paper tenth specialty idea dishes Festa application paper [Word file /38KB]
 [inquiry] the dance U.S. pig utilization ~ specialty idea dishes Festa secretariat
          (the person in charge of Yamanobe-machi government office industry section business and industry sightseeing)
          TEL: 023-667-1106/FAX023-667-1108
2018.07.04: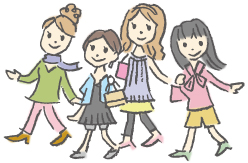 Sightseeing information search
Welcome to the Yamagata Prefecture