News of "storage of Yoshifumi gallery collection temporary exhibition" holding
Display of sculpture performed collection of by late Yoshi Kato Shiro who was lover of art of Nagai-shi is performed in "all and Nagai of Roadside Station river".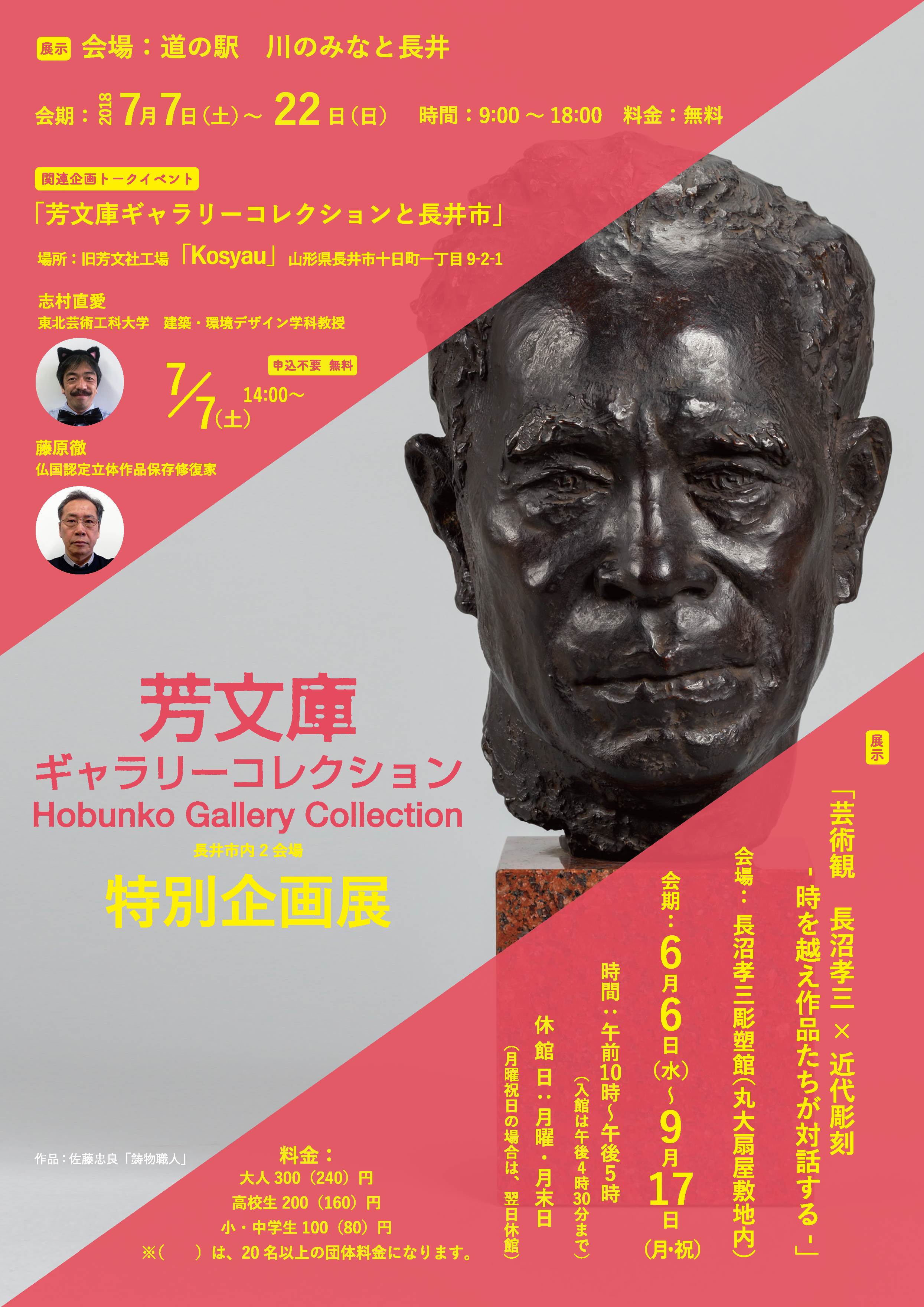 Storage of Yoshifumi gallery was donated to Nagai-shi with approximately 75 points of sculptures from 2016 through 2017 in country house of late Kato. Because it was not opened to the public for reasons of the earthquake-resistant facilities now, we progressed to be displayed in all of Roadside Station river and city 2 venue including Nagai.
<Date and Time> From Saturday, July 7 to Sunday, July 22
<Location> All and Nagai (town planning introduction corner) of Roadside Station river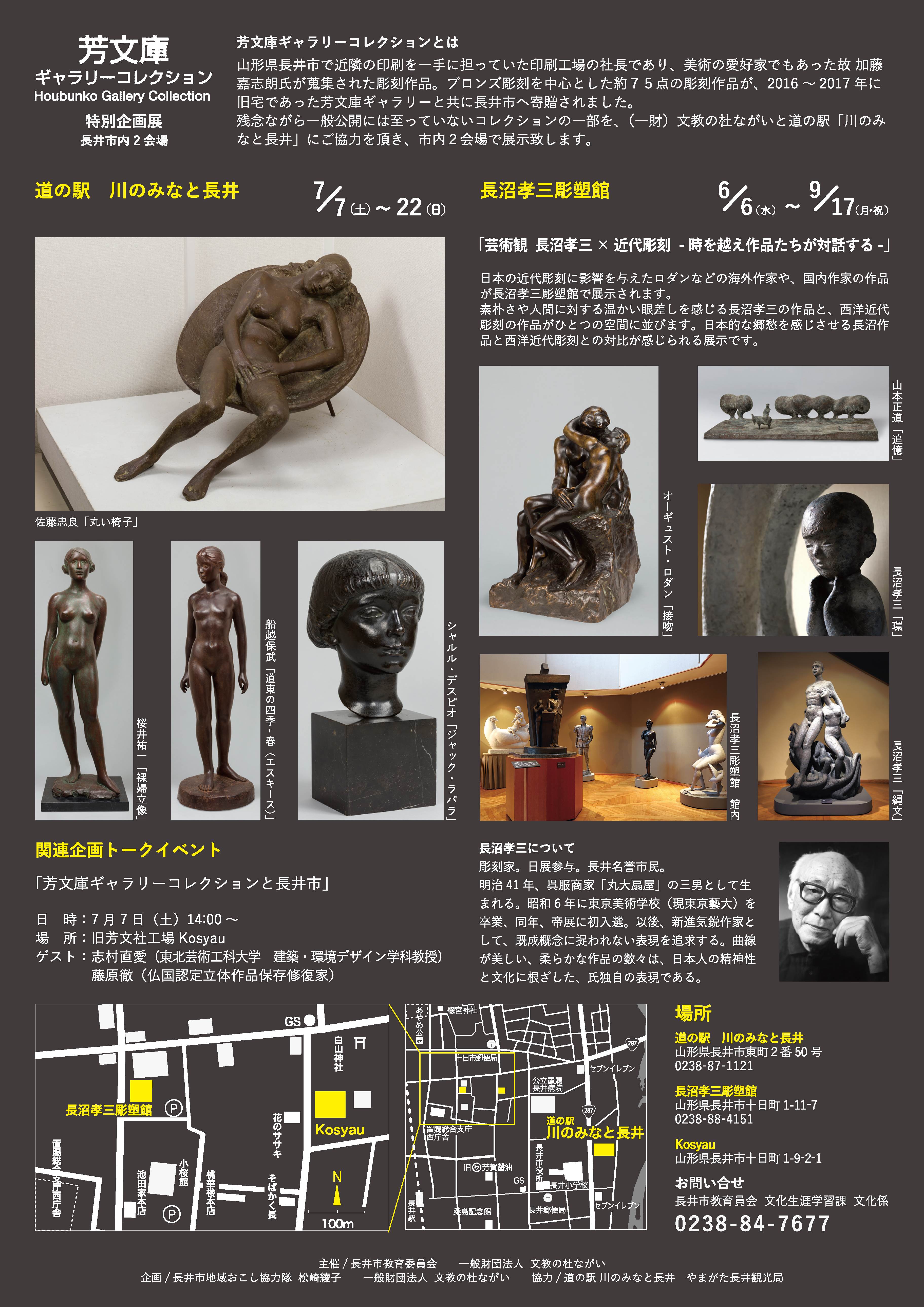 Display is carried out with venue of the city other, Kozo Naganuma carving and modeling building.
As masterpiece is valuable opportunity when work of foreign countries writers such as world-famous sculptor Auguste Rodin who is famous for "thinking person", country writer is displayed, let alone work of sculptor Kozo Naganuma from Nagai-shi, please see by all means.
●Contact●
Culture Office of Lifelong Culture Learning Section, Nagai-shi education board (0238-84-7677)
2018.07.02: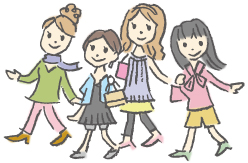 Sightseeing information search
Welcome to the Yamagata Prefecture