'18 Iris Park flowering information (June 29)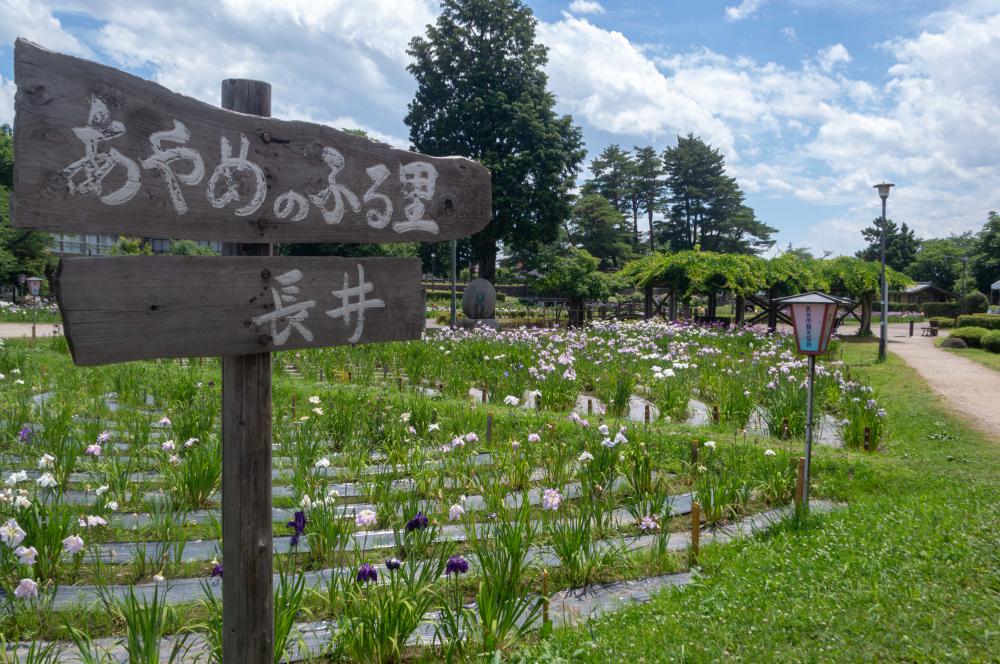 ~ which we tell about the flowering situation of ~ ayame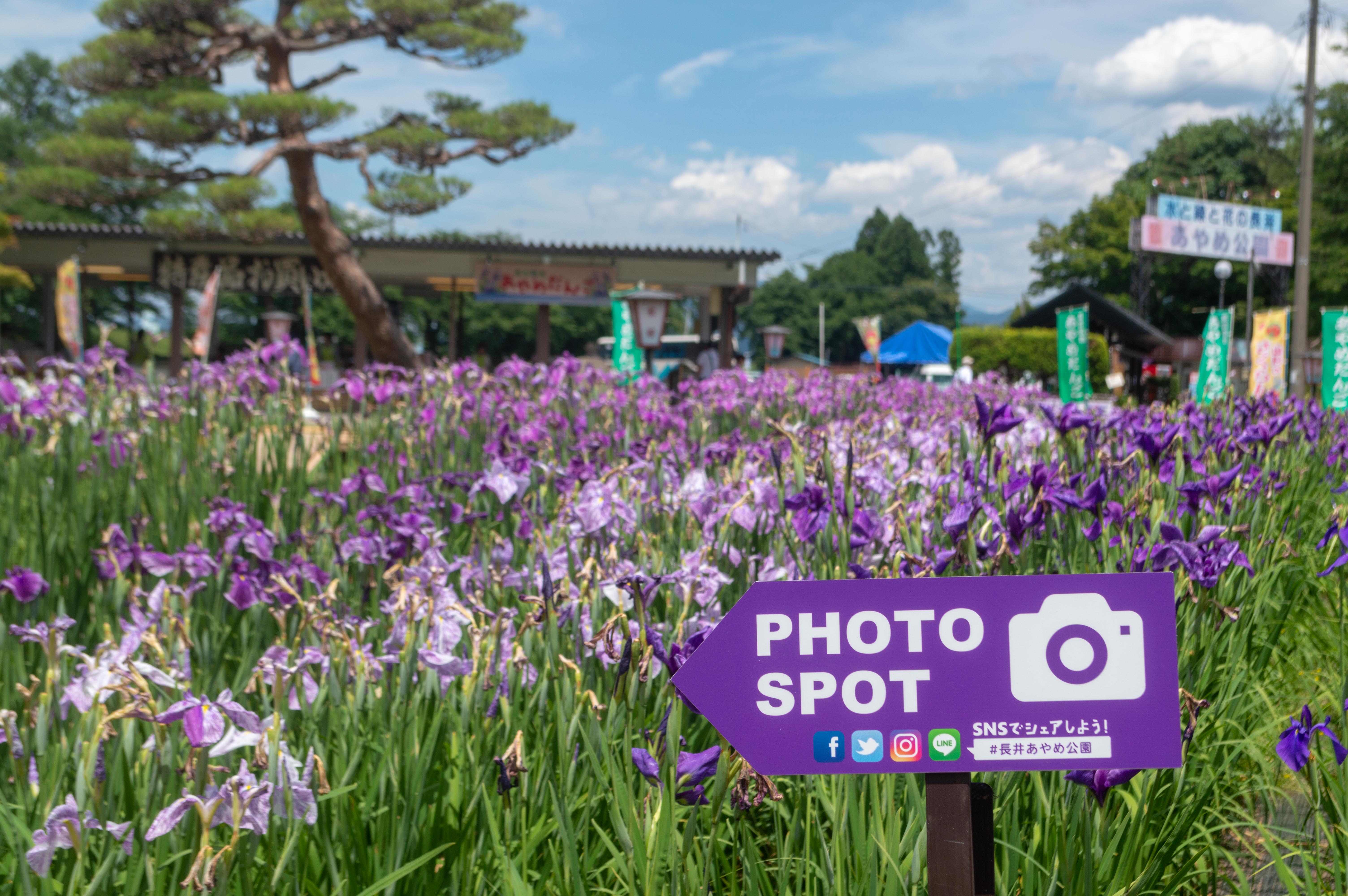 ▲Under the influence of unseasonable weather of day after day, kind that finished in full bloom is seen here and there.
"Ayame turnout city is held on the weekend, too" and directs the last upsurge with flower in season.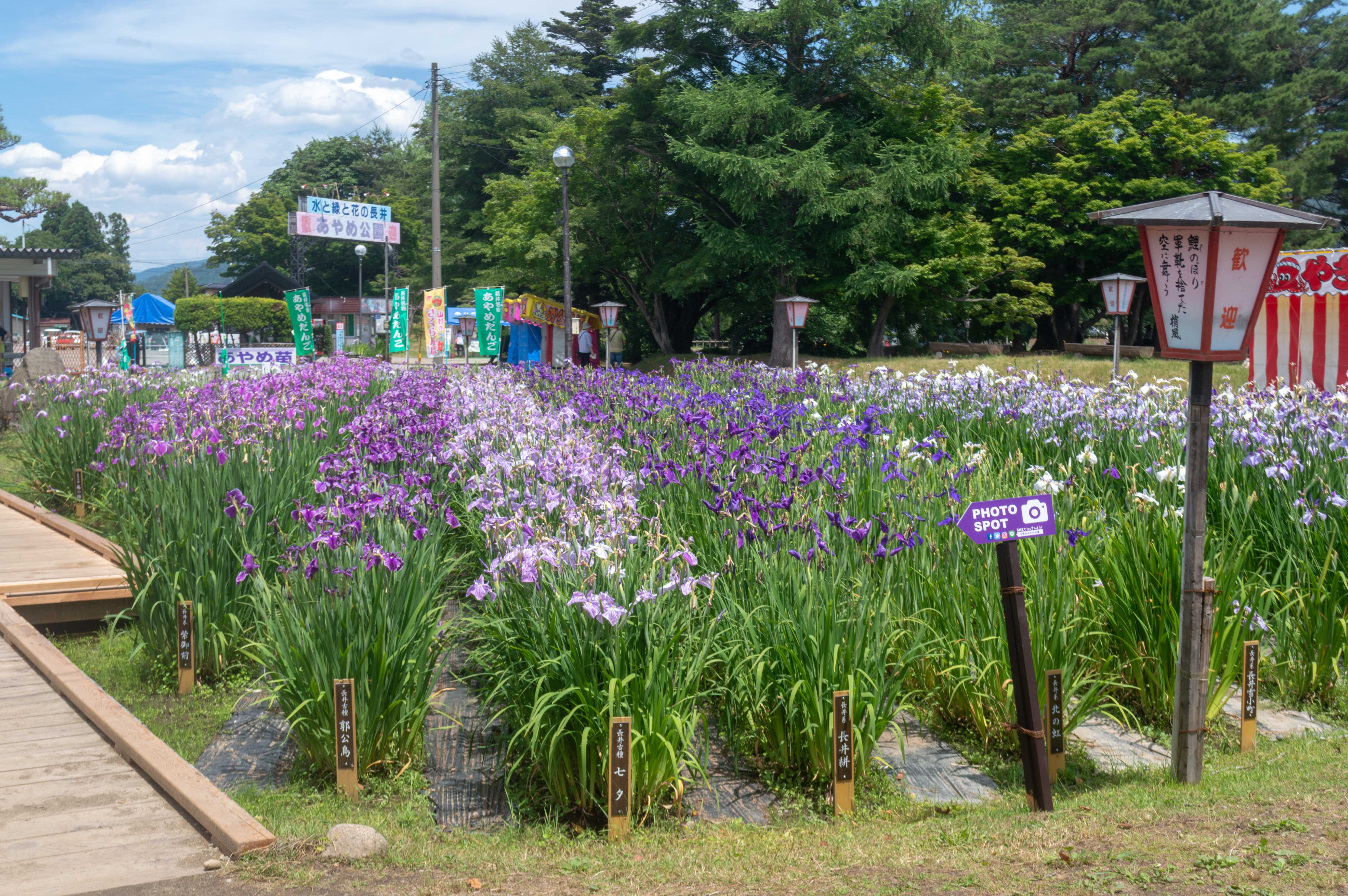 ▲We are seen only here! Nagai Koshu Iris produces flower still more, too.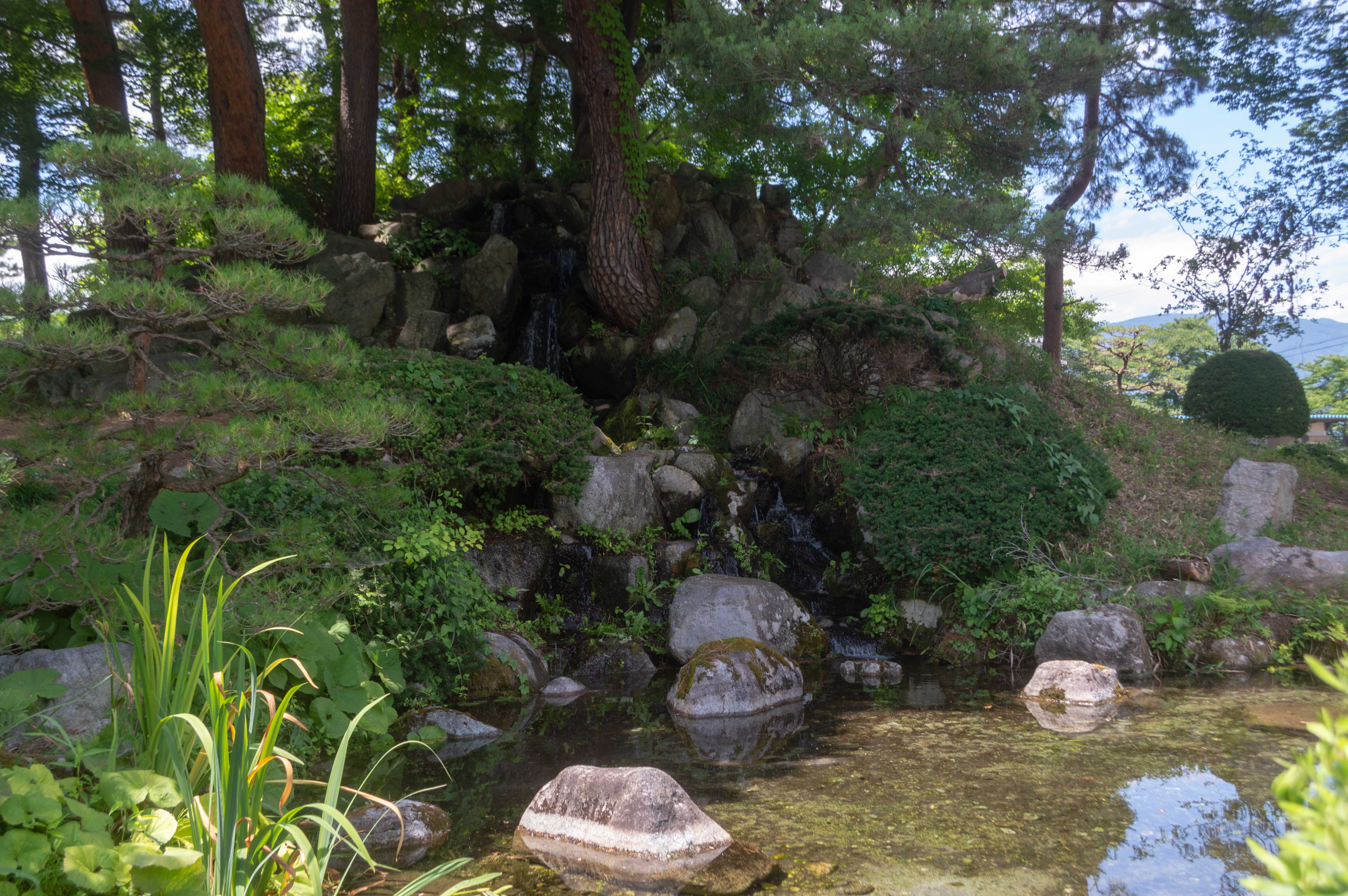 ▲Hot…Anyway, it is hot today.
Temp is more than 30 degrees Celsius! Please take a rest enough in Iris Hall and the arbor others shade of a tree and waterside of each site in the garden.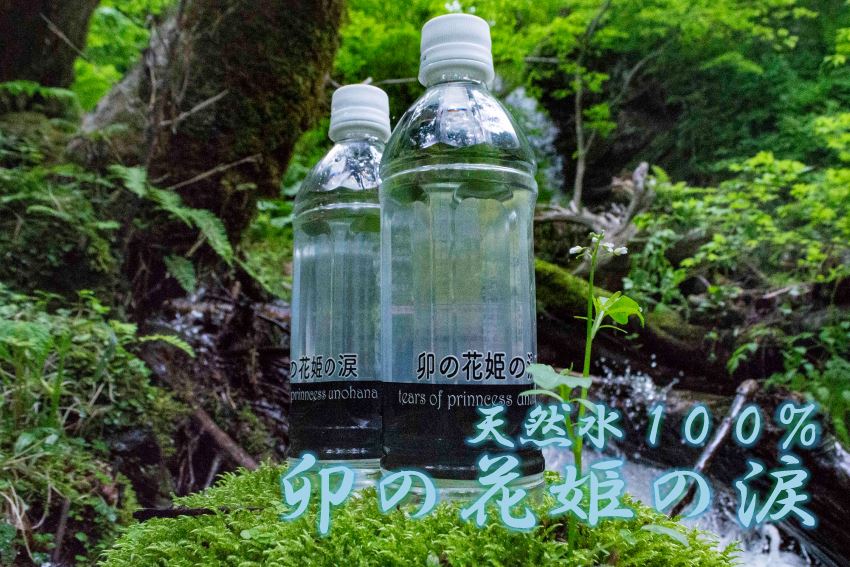 ▲Hot! Sweat does not stop even if we take a rest!
Let's cool body with delicious natural water of Nagai straight in such a case!
Tears 500 ml 100 yen (tax-included) of natural water 100% Japanese sunflower princess
Under sale popular with product building in garden!
☆. : *・° ☆. : *・° ☆. : *・° ☆☆ . : *・° ☆. : *・° ☆. : *・°☆
In full bloom expectation or the latest situation,
We will tell in this "Nagai-shi portal site" at any time!
Please check!

We perform sending of flyer of ayame Festival and tourist brochure of Nagai-shi.
If you like, please feel free to contact from this!

☆. : *・° ☆. : *・° ☆. : *・° ☆☆ . : *・° ☆. : *・° ☆. : *・°☆
2018.06.29: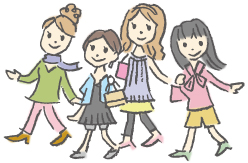 Sightseeing information search
Welcome to the Yamagata Prefecture