[ayame Daika Securities exhibition] begins in Marudai fanmakers.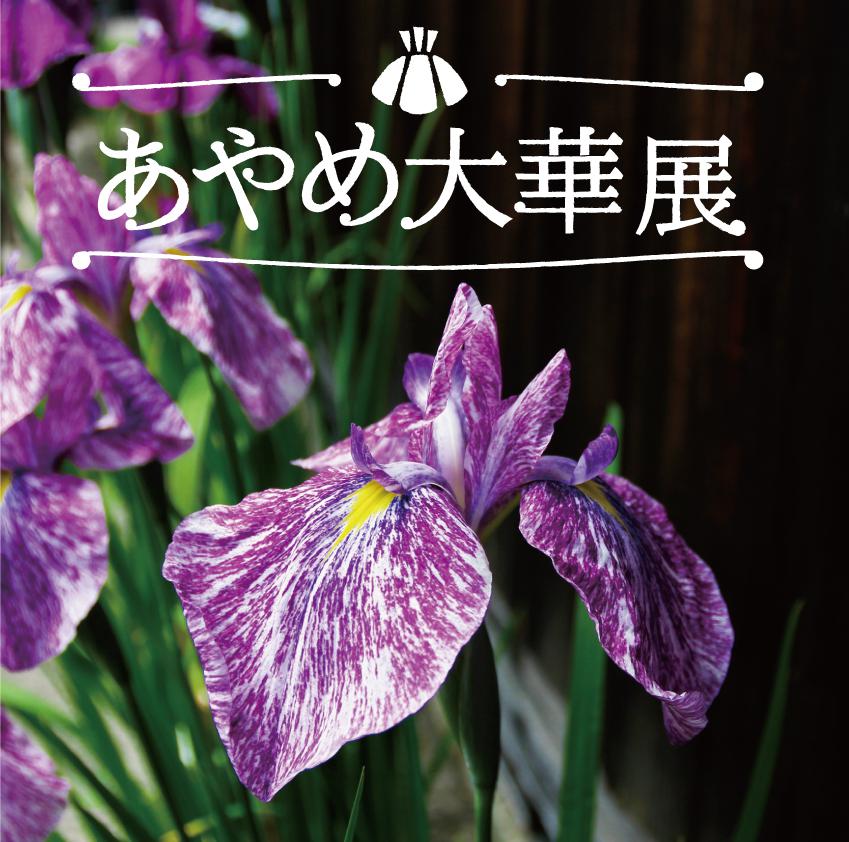 Ayame Daika Securities exhibition
Using "ayame" which is flower of city of Nagai
Teachers of Hana Nagai Hokkaido assembly four school can go bloom to atmosphere of Marudai fanmaker.
Open: Friday, June 22, 2018 ~ 24th Sunday
<Time> From 10:00 a.m. to 5:00 p.m. (as for the admission until 4:30 p.m.)
Venue: Marudai fanmaker
Admission: Free
Contact > that has a long forest of 0238-88 - 4,151< sentence religion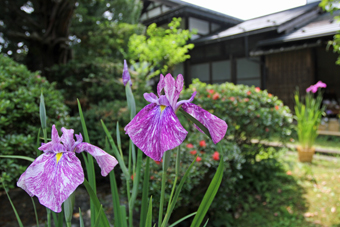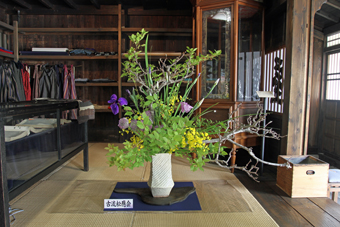 Please come by all means.
2018.06.19: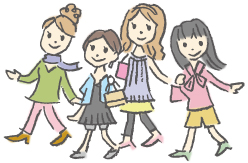 Sightseeing information search
Welcome to the Yamagata Prefecture