"It shows" "mizuha" and makes tourist brochure which featured the theme of Wed!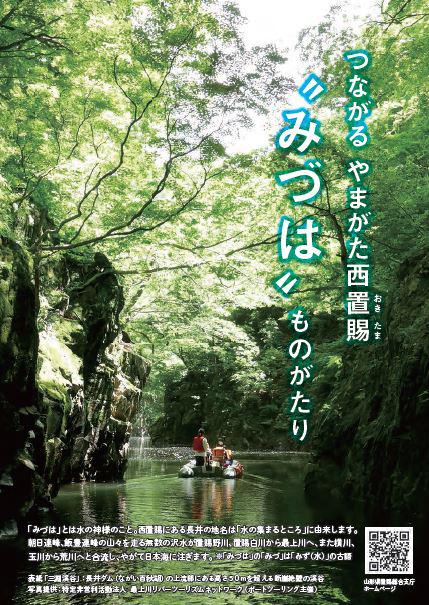 It is brochure which featured the theme of the southwestern part, Nagai-shi, Oguni-machi, Shirataka-machi of Yamagata Prefecture, Wed of Nishiokitama (do Okitama) area consisting of 1 city and 3 towns of Iide-machi.
"mizuha" is God of Wed.
Through natural filtration system with granite, it is Wed beautiful at all, and rain, snow which poured into magnificent Iitoyo surrounding Nishiokitama area, both mountain ranges of Asahi gathers. here is place of beautiful Wed, famous clear water.
Beautiful sight of water transportation culture and merchant group which were old, and prospered more.
"Excellent sake" which sake brewery full of individuality forms.
"Beautiful Izumi Onsen" that heals tired body.
Activities such as dam and waterfall, boat touring.
You have you prepare brochure at hand, and please visit here.
We look forward to.
2018.06.12: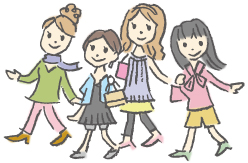 Sightseeing information search
Welcome to the Yamagata Prefecture