News of village Festival quiet in H30 year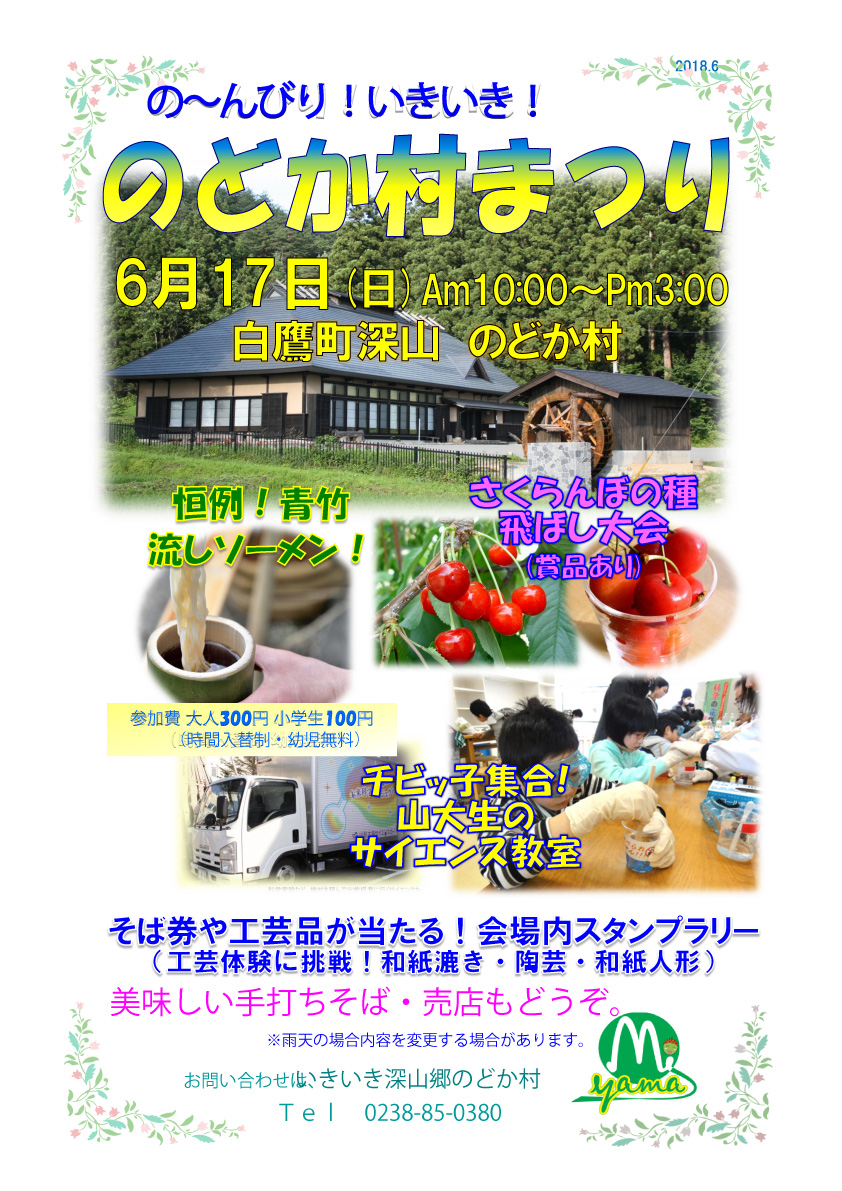 We can enjoy local cuisine and folkcraft of Shirataka at a time
"Quiet village Festival" is held in quiet village of Fukayama district.
As there is various experience-based Events including nagashi somen and Japanese paper creation of dried laver
One that has time by all means!
<Date and Time>
Sunday, June 17, 2018 from 10:00 to 16:00
<Location>
It is Fukayama volost quiet village lively
https://goo.gl/maps/LzCmHSsGu6z
Details
Throat or village Festival flyer
・Nagashi somen (pay) using green bamboo
・Business trip science classroom (free) of department of engineering of Yamagata University (10-15:00 holding)
・We push stamp with each stamp rally (throat or village, soil dumpling, Japanese paper center, Japanese paper doll workshop) facility in venue, use once 500 yen or more.
We can draw lots with two stamps once. Throat or village side ticket and industrial art object hit. No blank!
Lottery venue → Japanese paper center. Time is 10-15:00.
・There is prize in every planned man, woman, three classes of child (less than junior high student) for champion at Sankurambo class tobashi meet about 1:00 p.m.
・There are Teuchi soba, stand (Yakitori, chipped ice, drink).
2018.06.04: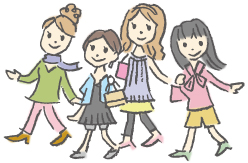 Sightseeing information search
Welcome to the Yamagata Prefecture