[#1254] Small lover "Sankurambo" ~ Higashine-shi (Jun one week)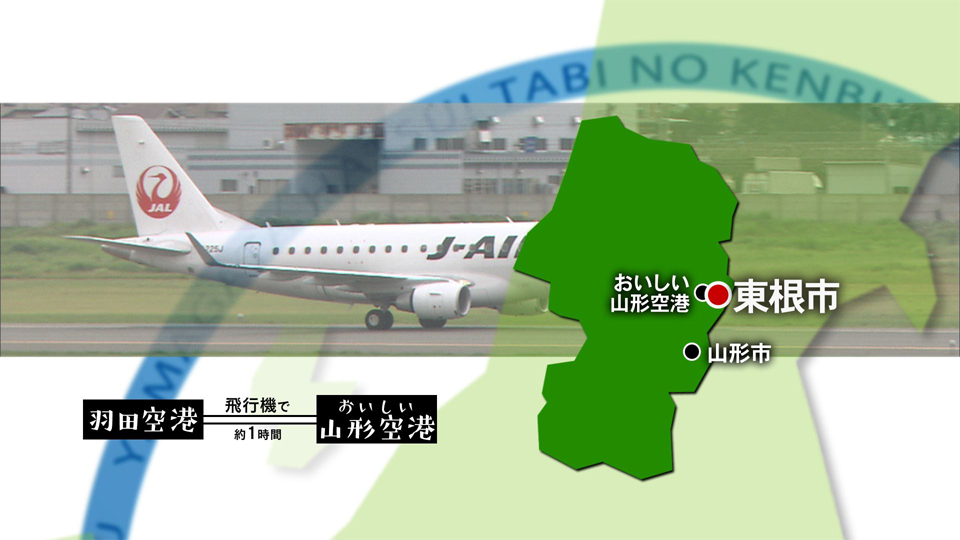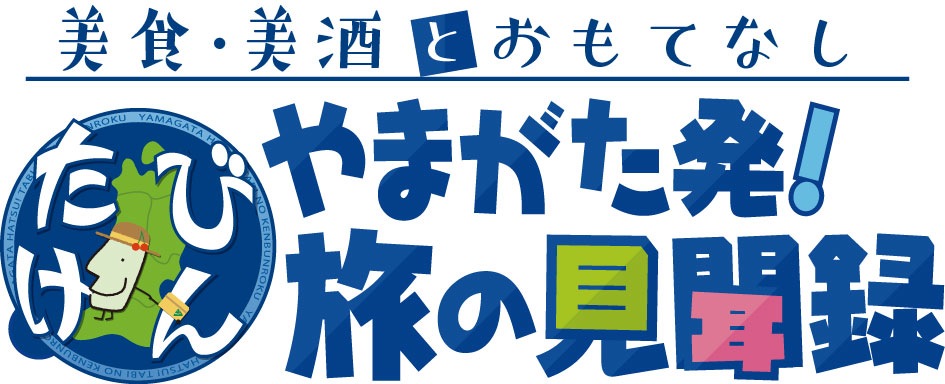 The stage of this trip is Higashine-shi, Yamagata! We enjoyed taste, Sankurambo of early summer!



→Under program streaming!









Maki Orchard
Orchard where we continue growing cherry in Higashine from 1937. At this orchard, match alley thing with house
We can enjoy Cherry picking until early July. Vaunted Sankurambo including Sato Nishiki Cherry of brand and deep red exceedingly high mountain
But, it is served unlimitedly in 20 minutes!
●Telephone: 0237-47-2722 (Maki Orchard)
●HP: Maki Orchard HP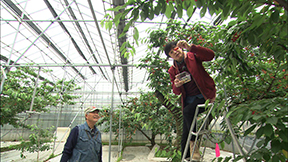 Rokkasen (rokkasen)
Local sake brewery which five sake breweries gathered in 1972, and was done. We remain sake brewer who settled in area and are not only sake
We work on new sake brewing including liqueur using various fruit representing Higashine.
It is Sankurambo liqueur using Sato Nishiki Cherry we spend at any risk ten years, and to have been completed.
Bittersweet taste is taste of adult who wants to have to close.
●Telephone: 0237-42-2777 (Rokkasen)
●HP: Rokkasen HP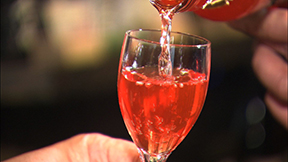 Yotteke Popora
Farmers Market which JA sakurambohigashinega runs. Let alone fresh vegetables which had just finished being produced, we accepted in season
Fruit of local Higashine forms a line crowdedly. There is popular gelato person in shop, at time of Sankurambo
We can have Sankurambo gelato which we used Sato Nishiki Cherry for luxuriously only in Saturday and Sunday.
●Telephone: 0237-41-0288 (stop by popora)
●HP: JA sakurambohigashine HP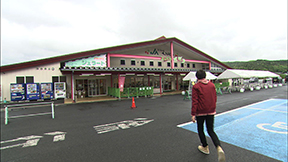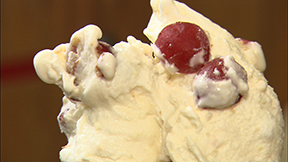 The next time is ...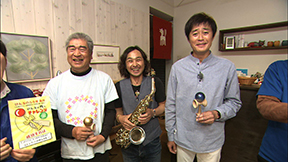 The southern part of Yamagata Prefecture, trip to Nagai-shi of Okitama district.
Mysterious valley boat touring!
Besides, we challenge challenge game that is unique, and is also advantageous only in village of Kendama!
In fun
From Yamagata! Memoirs facebook page of trip
Backstage of topic, shooting and program production that we were not able to introduce in program
Program suttafu sends in real time!
Please see in conjunction with program!
●
https://www.facebook.com/yamagatatabiken
2018.05.24: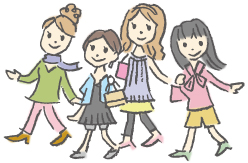 Sightseeing information search
Welcome to the Yamagata Prefecture