[festival of Sankurambo] Play of Sagae
We hold workshop and Events of outdoor for the first time on Saturday, June 23!
We handcraft helpful tool including table chair, mug cup and chopsticks, spoon!
After having made, it is actually pickled and will enjoy outdoor!
※~ starts participation application for workshop on May 21.
Please participate in parent and child!
Inquiry / Sagae-shi Sankurambo sightseeing section TEL0237-86-2111 (extension number 326)
2018.05.17: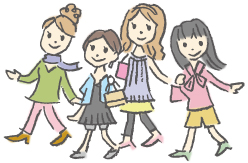 Sightseeing information search
Welcome to the Yamagata Prefecture