[#1253] On the weekend Yamagata ~ Murayama-shi (May four weeks) of healing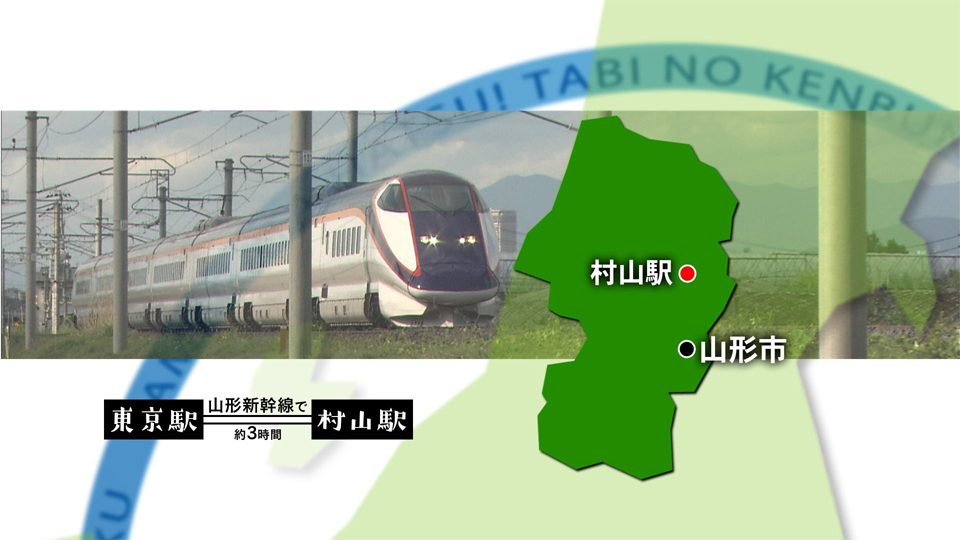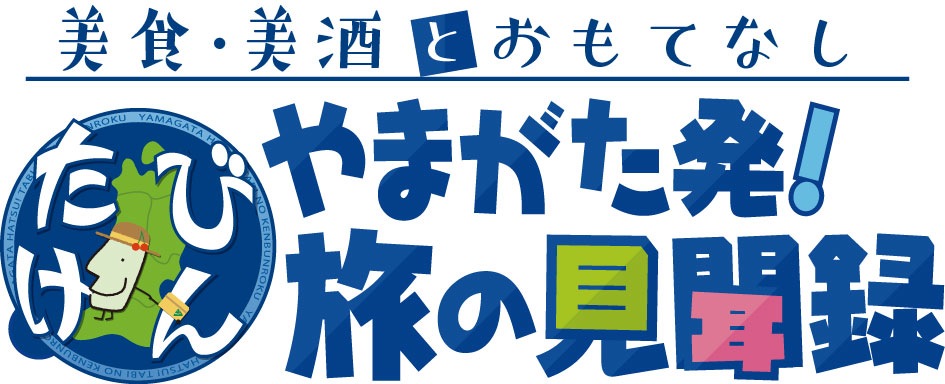 This time is trip of healing leisurely in Murayama-shi of the Murayama district. We enjoyed the country with agriculture experience and Farm lunch.



→Under program streaming!








Sasabaru Farm
Bracken (warabi) garden in the foot of mountain which can overlook Murayama-shi. Bracken (warabi) hunting enjoy here and is 1 kilo 700 yen
We can take to go. Period until about the middle of June.
●Telephone: 0237-53-1351 (association of sightseeing in Murayama-shi product)
●HP: Gateway to Yamagata Tourist Information / Trip to Yamagata HP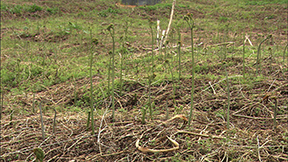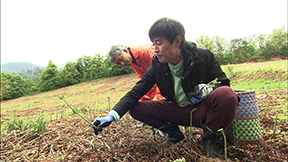 Farmhouse restaurant Tamoyama studio trees and plants hermitage
Farmhouse restaurant which reformed old folk house called 160 years old. Lunch utilized local seasonal ingredients
We can taste. We can enjoy meal slowly while watching scenery in quiet farm village.
There is plan that lunch was bundled with Bracken (warabi) hunting here.
●Telephone: 0237-55-7522 (trees and plants hermitage)
●HP: Agriculture ~ mbiriyamagata discovery navigator HP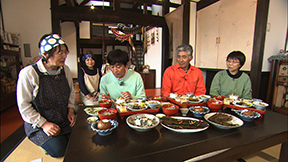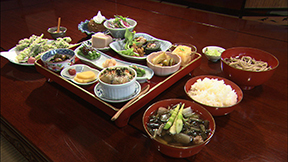 Yubunezawa Onsen
One accommodation in quiet valley among green. Feature in roof of thatch that building ticks away history of 145 years at the time
It is nostalgic spa hotel to just leave. This hot water hanuruttoshita strong alkaline Bihada-no-Yu.
Many people come for this hot water from outside the prefecture.
●Telephone: 0237-58-2439 (Yubunezawa Onsen)
●HP: Gateway to Yamagata Tourist Information / Trip to Yamagata HP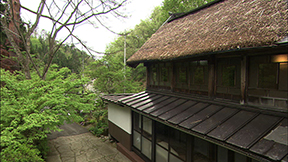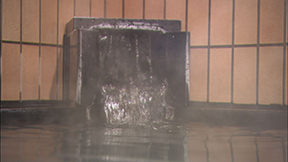 The next time is ...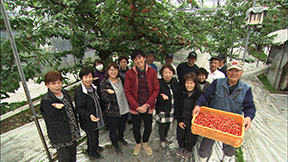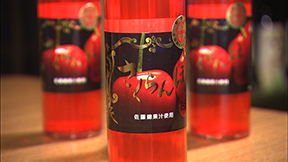 We enjoy red jewel "cherry" earlier in Higashine-shi.
Of brand kind, Sato Nishiki Cherry pick off, and is served unlimitedly!
Besides, as for delicious food and drink using Sato Nishiki Cherry.
In fun
From Yamagata! Memoirs facebook page of trip
Backstage of topic, shooting and program production that we were not able to introduce in program
Program suttafu sends in real time!
Please see in conjunction with program!
●
https://www.facebook.com/yamagatatabiken
2018.05.17: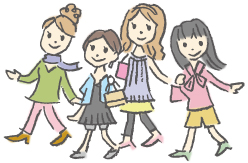 Sightseeing information search
Welcome to the Yamagata Prefecture