Flowering information (as of May 24) of famous spot of flower of 2018 Okitama areas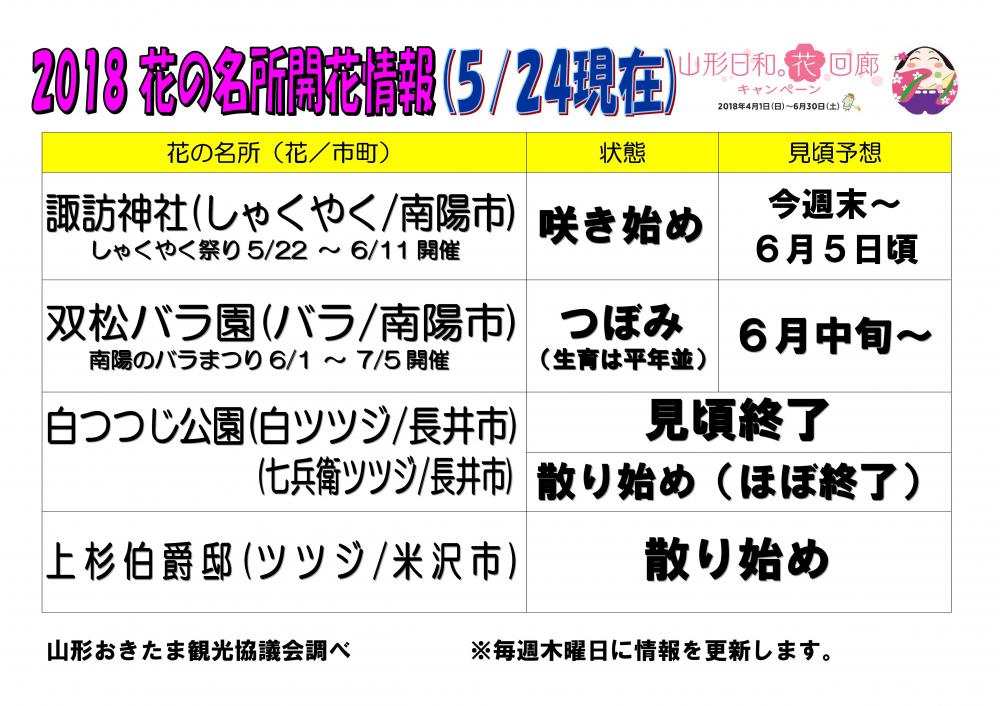 - PDF file [okitama_flower_info(20180524).pdf]


We place flowering information of famous spot of flower of Okitama area (flower Park).
We receive baton from cherry tree in full glory wonderfully in April and color azalea, rose, peony, ayame, lily, hydrangea, herb, safflower and season vividly last month.
As we place information sequentially, please see by all means.
In addition, you are just used as an indication, and please refer as the situation changes by weather and Temp.
Contact Yamagata Okitama sightseeing meeting (the sightseeing in Yamagata Prefecture Okitama synthesis branch promotion room)
Telephone 0238-26-6098
2018.05.24: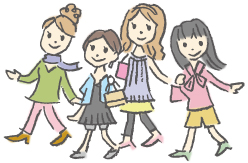 Sightseeing information search
Welcome to the Yamagata Prefecture