News of 2018 Mt. Shirataka Kokuzo-son festival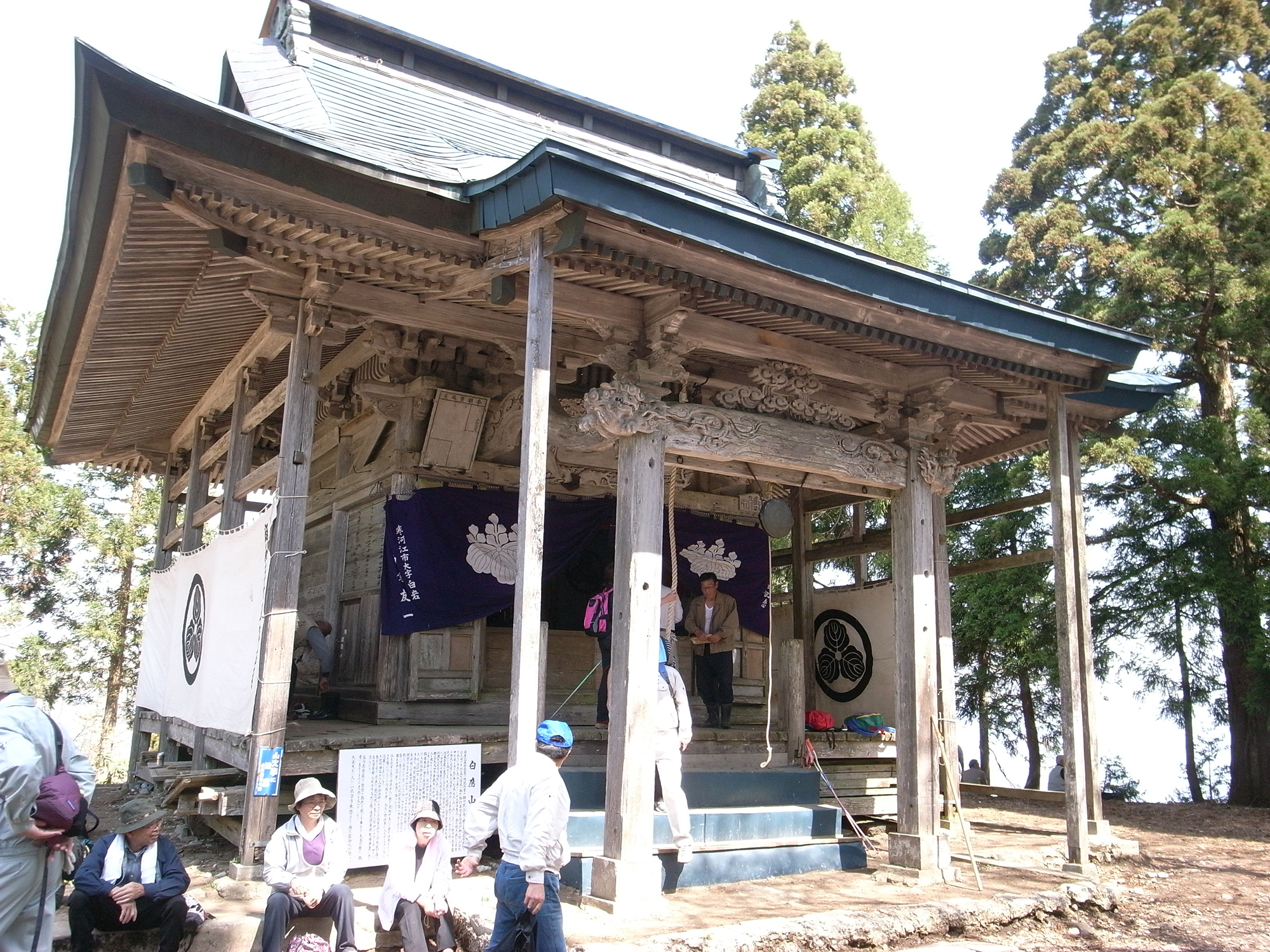 Everybodies of 3 cities and 2 towns (Yamagata-shi, Kaminoyama-shi, Nanyo-shi, Yamanobe-machi, Shirataka-machi) that assume Mt. Shirataka boundary as opening of the mountaineering season Events of Mt. Shirataka gather on the mountaintop from each mountain trail,
About mountain trail maintenance and conservation of nature, sightseeing promotion, we perform information exchange and exchange of opinions.
As free shuttle bus between skiing area ~ precipitation observatories managed by Shirataka-machi is operated during the morning of the day
Please refer for Details. (approximately 30 minutes on foot from precipitation observatory from the Mt. Shirataka mountaintop)
In addition, one where the mountaintop is aimed at on foot from Nakayamaguchi as congestion is expected
We hope that you use skiing area parking lot managed by Shirataka-machi for parking of car.
Details
・<Date and Time>
  Sunday, May 13, 2018
    10:00 a.m. ~ mountain in summer difference
・<Location>
  The Mt. Shirataka mountaintop
・Inquiry
  Shirataka-cho Tourist Association ☎0238-86-0086
  Person in charge of sightseeing in Shirataka-machi government office business and industry sightseeing section ☎0238-85-6136
As participation is free, let's gather in Mt. Shirataka by all means!
2018.05.09: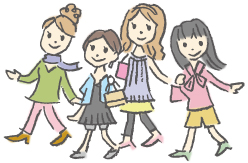 Sightseeing information search
Welcome to the Yamagata Prefecture