[#1251] Dainty food "Yutagawa a kind of thick-stemmed bamboo" ~ Tsuruoka-shi (May two weeks)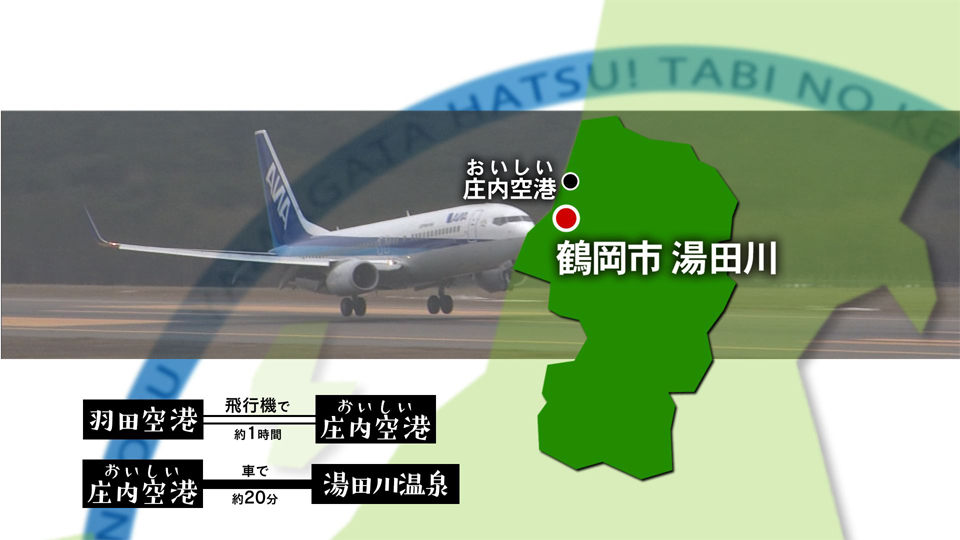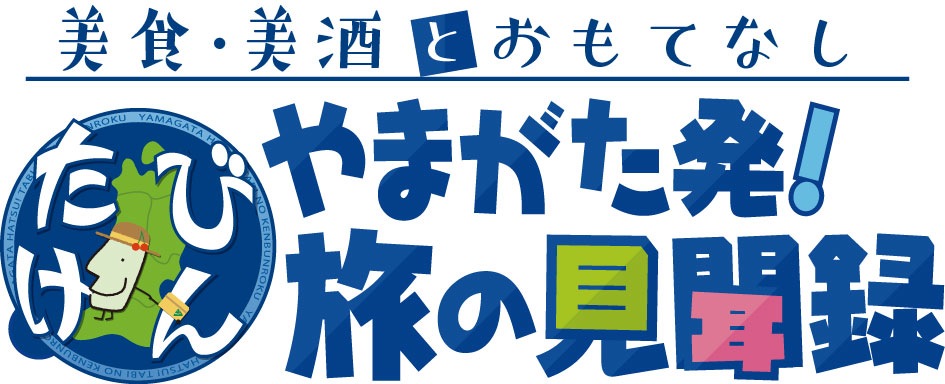 The stage of this trip is Shonai district, Yutagawa, Tsuruoka-shi of Yamagata Prefecture. Yutagawa is atmospheric hot spring resort and is production center of a kind of thick-stemmed bamboo.
We enjoyed Yutagawa a kind of thick-stemmed bamboo to be able to taste only for spring this time period!



→Under program streaming!









Yutagawa Onsen
Yutagawa Onsen is the leading excellent bath in Yamagata with the history of open hot water 1300. It prospers once as spa of Shonai feudal lord,
Atmospheric spa hotels still stand in a row.
●Telephone: 0235-35-4111 (Yutagawa Onsen tourist association)
●HP: Yutagawa Onsen tourist association HP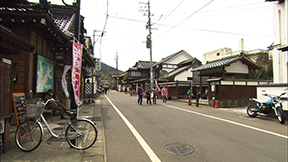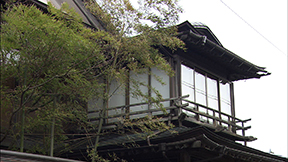 Yutagawa a kind of thick-stemmed bamboo
Yutagawa is said to be the northernmost part ground of gregariousness Moso-chiku Bamboo forest, and bamboo shoot produced here is called "Yutagawa a kind of thick-stemmed bamboo"
It is brand ingredient. "Morning moat ri" is thing within five hours from crop in particular and bites if we bite softly
Unique sweetness spreads through tongue. Moso-jiru which matched sake lees and miso with this a kind of thick-stemmed bamboo is Seoul food of Tsuruoka.
A kind of thick-stemmed bamboo moat rino experience is possible only in hotel guest, too.
●Telephone: 0235-35-4111 (Yutagawa Onsen tourist association)
●HP: Yutagawa Onsen tourist association HP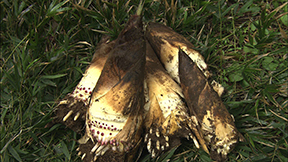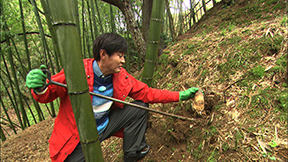 Which hot water hermitage "Fukumori"
Cafe of hot-spring hotel which just opened in Apr. It is recommended to make breath a little in stylish space.
We can have pancakes which we used fruit of Yamagata for abundantly.
●Telephone: 0235-35-2200 (which hot water hermitage)
●HP: Which hot water hermitage HP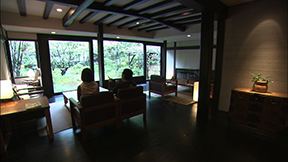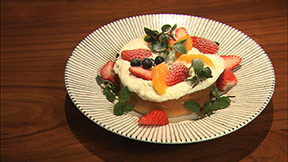 Public bathhouse "hot water of the front"
What there is in the front of approach to a shrine of Shinto shrine of hot-spring resort "hot water of the front." With sulfate spring of natural disposable things temperature of bathtub
It is 41 degrees from 40 degrees. Because there is the source within striking distance, we can enjoy extremely pure natural hot spring.
As for the hotel guest, free, calling is 200 yen. As door is locked, is store nearby; bathing ticket
Have I buy and open out.
●Telephone: 0235-35-4111 (Yutagawa Onsen tourist association)
●HP: Yutagawa Onsen tourist association HP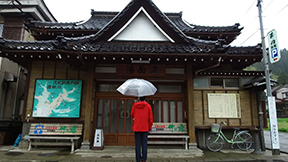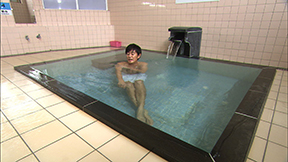 tsukasaya inn
Spa hotel well-established having been continued since the Edo era. We are proud of bath flowing constantly from the source and dishes using local ingredients.
We can taste various a kind of thick-stemmed bamboo dishes using Yutagawa a kind of thick-stemmed bamboo in accommodation in this season.
●Telephone: 0235-35-2301 (tsukasaya inn)
●HP: tsukasaya inn HP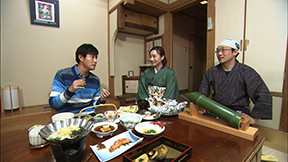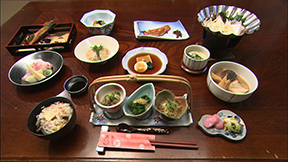 The next time is ...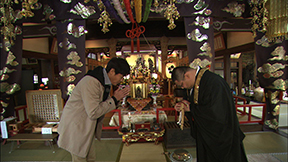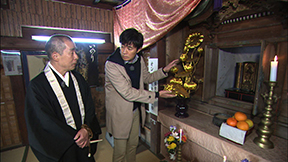 It is trip to Kannon circumference in Sakata-shi and Tsuruoka-shi of Shonai district!
We see treasured Buddhist statue which we cannot look at only now.
In fun
From Yamagata! Memoirs facebook page of trip
Backstage of topic, shooting and program production that we were not able to introduce in program
Program suttafu sends in real time!
Please see in conjunction with program!
●
https://www.facebook.com/yamagatatabiken
2018.05.01: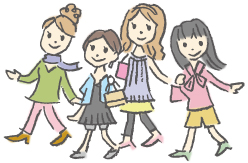 Sightseeing information search
Welcome to the Yamagata Prefecture