[festival of Sankurambo] tetote city
tetote city is blue sky city where shops of approximately 80 stores gather from the whole country.
Genre other than earthenware and woodwork, glassware, various discerning articles including accessories,
Food or plant to be able to taste only here display, and they are sold.
Do you not look for favorite thing only for you?
For more details, we check official homepage!
2018.04.30: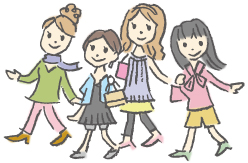 Sightseeing information search
Welcome to the Yamagata Prefecture