Go to one-day hot spring "Oku-no hosomichi" Akakura and open on Monday (holiday) on impossible hall April 30!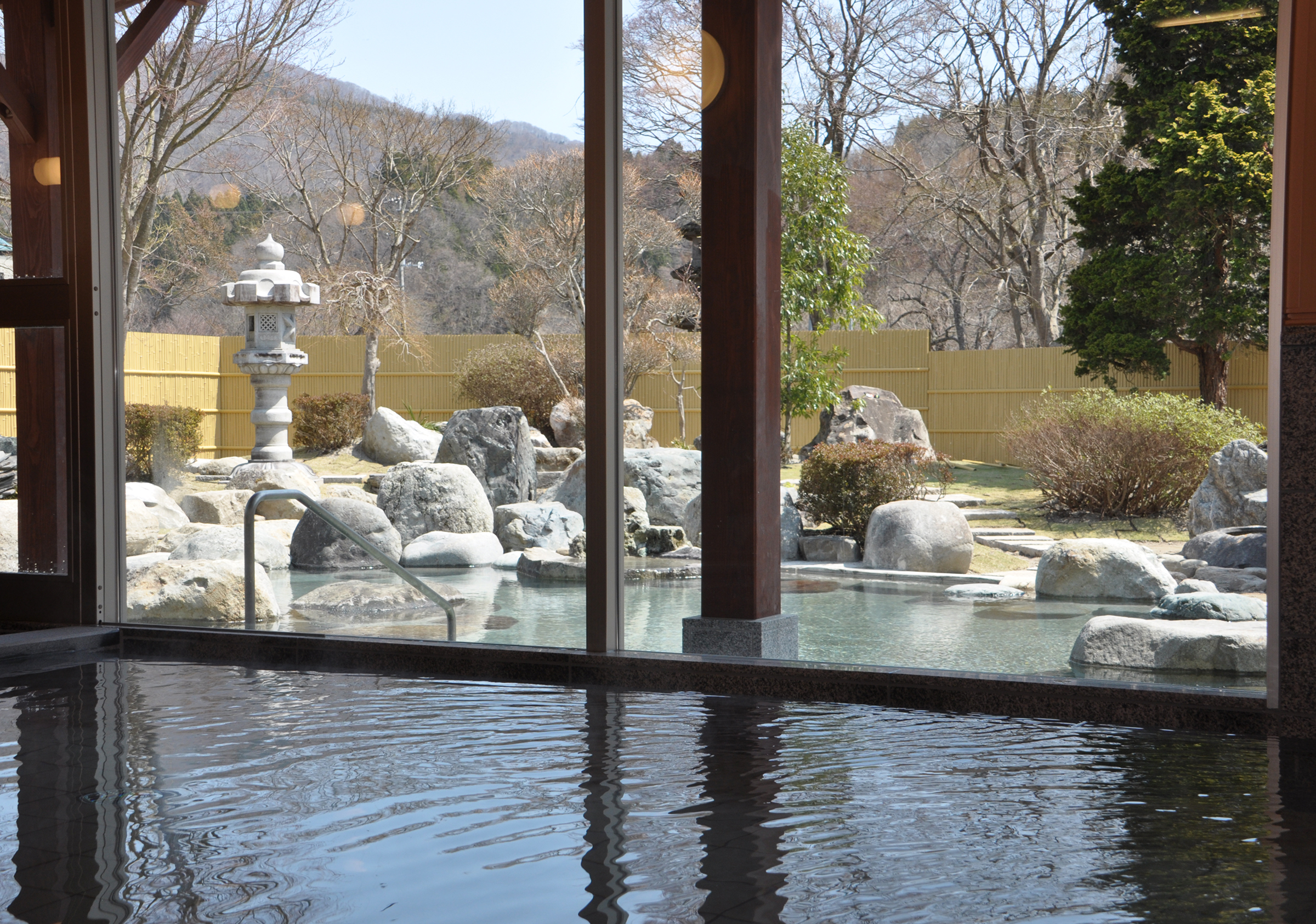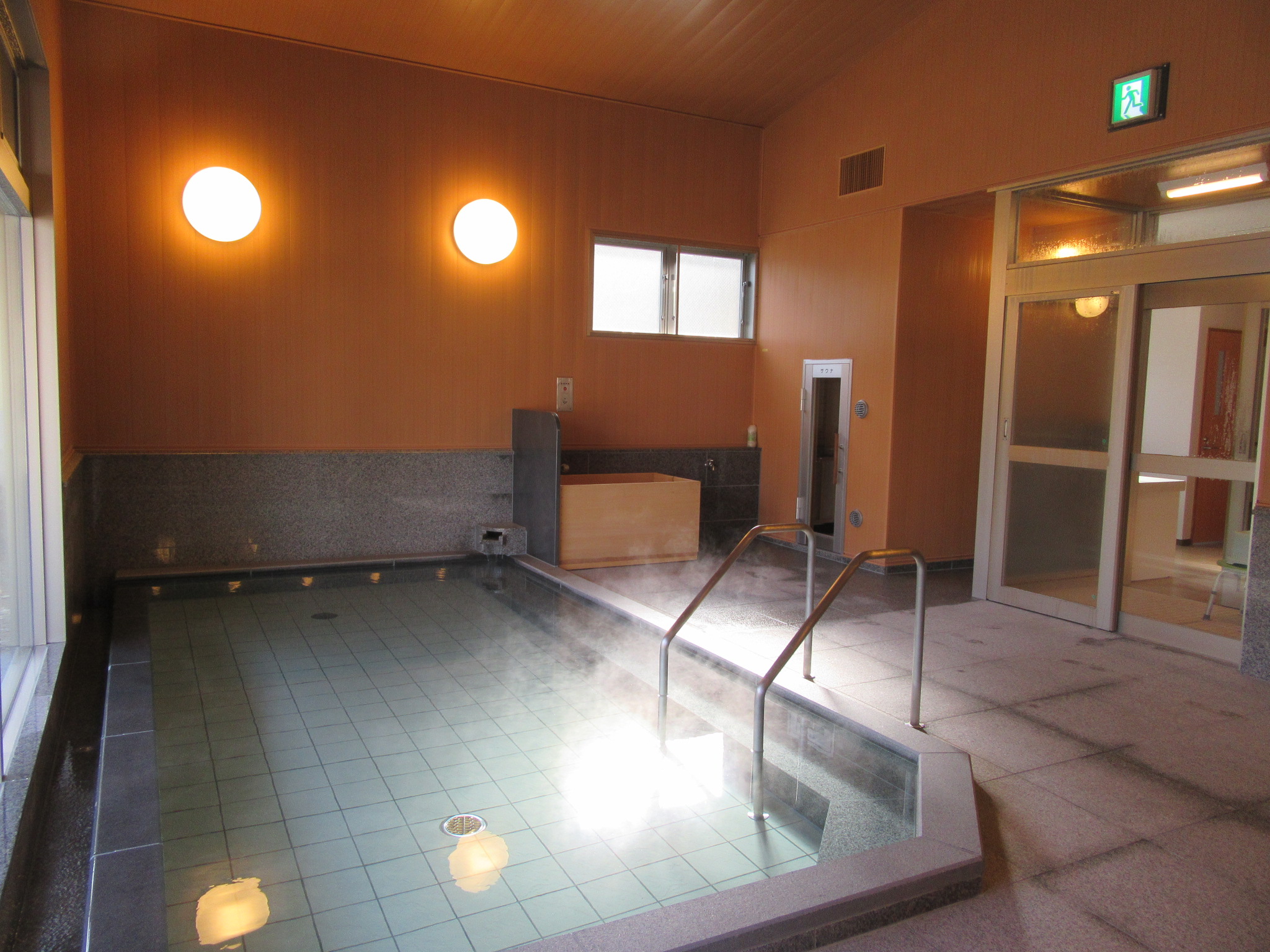 Hall which we go to one-day hot spring "Oku-no hosomichi" Akakura, and it is impossible to do
In Akakura Onsen, large open-air bath and direct marketing facility flowing constantly from the source,
one-day spa facility with interchange space are born. In hall which renewed "old senshin building", "
hot water of Basho" which could enjoy open-air bath in Japanese garden founded. "Hot water of Sora of family bath where there is nostalgia that we inherited from "old senshin building"
and cozy outdoor bath," "Toge-no-Yu" to be able to enjoy in families including party of child
can use. We are doing "hot water of Basho" and "hot water of Sora" with man and woman Sun substitute hot spring to be able to enjoy bath having atmosphere in each to more people.
There are many sources, and Akakura Onsen boasting abundant quantity of water is hot spring resort that is unique in Yamagata.
It is iwayuruattamarino hot water that body is warm repeatedly forever after having got out of bath.
In addition, Sora, Kawai of haiku poet Basho Matsuo and pupil who wrote down "Oku-no hosomichi" stays at Mogami-machi on 3rd in 2 nights
and is the ground related to Basho Matsuo including one of the
Old Ariji's residence house "Hojin-no-Ie (old border agent's residence)" which we composed on impression at that time by phrase of "pillow that urine of flea louse horse does" and
Oku-no hosomichi's greatest difficult places and done "Natagiri-toge Pass". We will reach the 330th anniversary next year after banana plant and hiryo were visited. Go and establish "Oku-no hosomichi booth" in interchange space in impossible hall and can admire way which Basho traced.
In hall, there are direct marketing booth and stand corner where are full of delicious quality of Akakura Onsen and Mogami-machi. It is open without taking a rest during Golden Week. Everybody come by all means and looks forward to.
★Guidance of April 30 Monday (holiday) opening ceremony
 ●8:00 a.m. ~ opening ceremony
  Harp performance announcement of Thu by Akakura Elementary School child is planned, too.
 ●9:00 a.m. ~ admission start
  In commemoration of opening, we prepare for present and behavior in venue.
  In addition, we have a lot of seasonal Chisan vegetables at stand,
We are looking forward to seeing you on site.
  ★"Behavior" to stop by toward the hometown
  ★Small present present (finished as soon as we disappear)
  ★Let take to old days; "pop cake"
★Guidance of hall which we go, and it is impossible to do
 [bathing rate] 450 yen for adults, junior high student 200 yen, primary schoolchild 100 yen, less than primary schoolchild are free
 [bathing time] From 9:00 a.m. to 10:00 p.m.,

the last receptionist until 9:00 p.m.
 Closed 4 second Wednesday
 [inquiry] 0233-45-3533
 [parking lot] Exclusive parking lot Ltd.
 Homepage of Akakura Onsen tourist association is this place
Mogami-machi information is this
2018.04.26: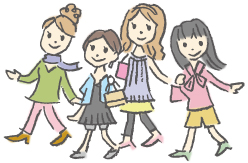 Sightseeing information search
Welcome to the Yamagata Prefecture