[#1250] Of snow burgeon; Mt. Gassan ~ Nishikawa-machi (May one week)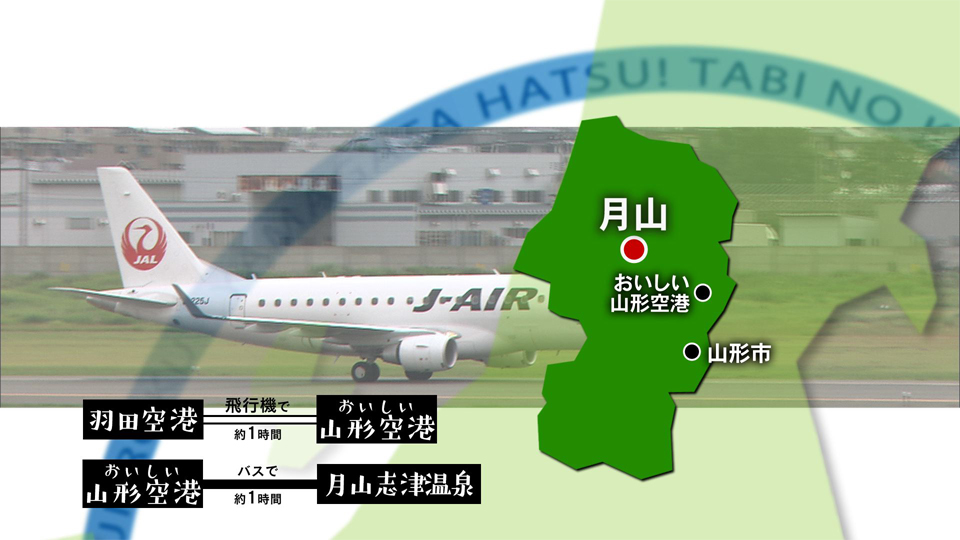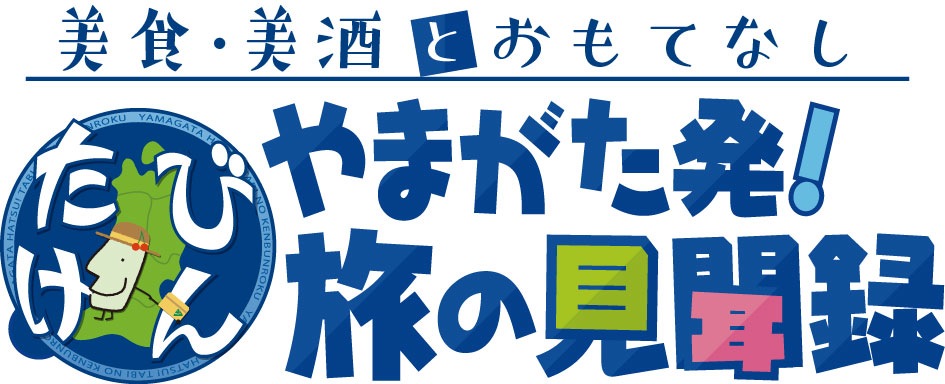 The stage of this trip is Mt. Gassan of 100 famous mountains in Japan which are almost located in the center of Yamagata Prefecture. We enjoyed Nature in Nishikawa-machi that spread out in the foot!



→Under program streaming!







Fresh green trekking of remaining snow and beech of Mt. Gassan
In the foot of a mountain of Mt. Gassan known as the heavy snowfall ground, remaining snow and beech forest of the fresh green open from May through June; is beautiful
We can see scenery. Trekking offering this beech forest is Nara in early summer.
We can enjoy trekking of various Courses by guidance of specialized guide if we make a reservation.
●Telephone: 0237-74-5130 (association of Mt. Gassan Asahi guide)
●HP: Association of Mt. Gassan Asahi guide HP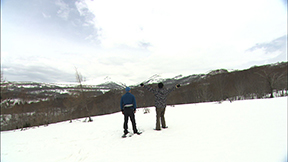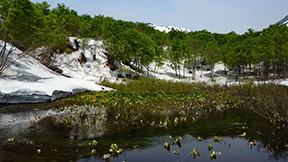 Mt. Gassan skiing area
Because there is much snow in Mt. Gassan skiing area, skiing area of the circumference opens in expired spring, until what and about July
We can enjoy skiing. The whole heap of nature which just used the topography is Courses!
Vast panorama opening under eyes is right skiing area offering Nature.
●Telephone: 0237-74-4119 (association of Mt. Gassan Asahi Kanko)
●HP: Association of Mt. Gassan Asahi Kanko HP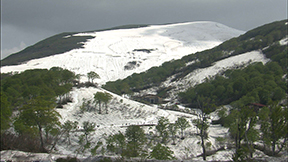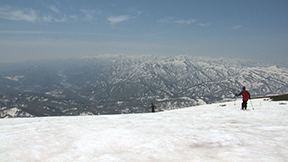 Hot water ivy of spring of youth (omission Elatostema umbellatum var.majus (mizu))
It is Gassan Shizu hot spring that is in the foot of Mt. Gassan. Post town of people that Gassan Shizu hot spring comes by visit to Dewa San-zan in the Edo era
There is the history that does this, and prospered. This spa hotel "ivy" let alone hot spring of source gravity-feed irrigation,
We can spend time relaxedly in space enjoying view of mountain. In addition, we used produced wild plants in Mt. Gassan abundantly
As for the Sansai soba, local; popular.
●Telephone: 0237-75-2222 (hot water ivy of spring of youth)
●HP: Hot water ivy and HP of spring of youth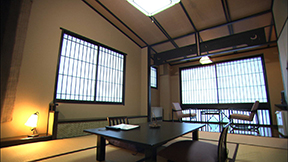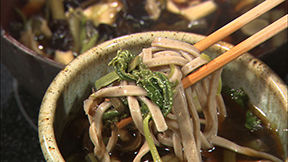 The next time is ...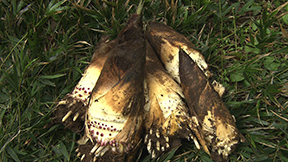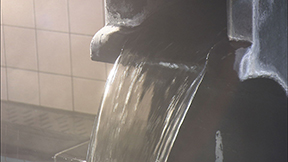 We take a trip to Yutagawa Onsen of Tsuruoka-shi. Yutagawa is excellent production center of Moso-chiku Bamboo!
It is healed in spring taste and hot spring!
In fun
From Yamagata! Memoirs facebook page of trip
Backstage of topic, shooting and program production that we were not able to introduce in program
Program suttafu sends in real time!
Please see in conjunction with program!
●
https://www.facebook.com/yamagatatabiken
2018.04.19: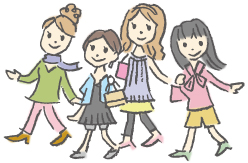 Sightseeing information search
Welcome to the Yamagata Prefecture