[#1249] In Sakata visiting liquor ~ Sakata-shi (Apr four weeks)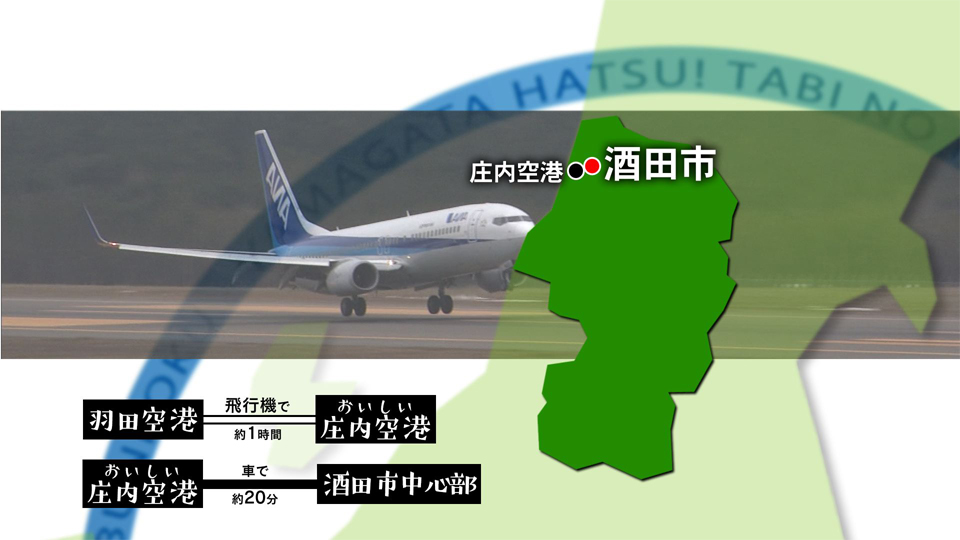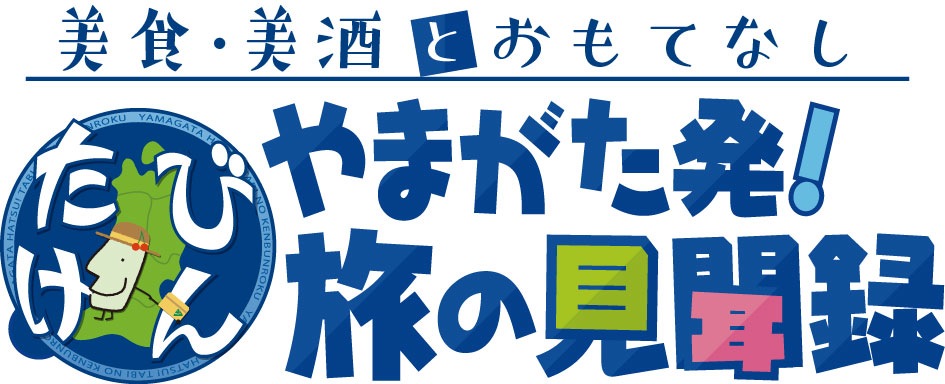 This trip is Sea of Japan side, Sakata-shi of Shonai district. Sakata is rice granary eminent Japan; liquor dokoro.
We had discerning sake appropriate for excellent sake prefecture!



→Under program streaming!









First grandchild Kura sight-seeing building
It is sake brewery founded in the Meiji era, "first grandchild" higashikitamei* that there is by car from Sakata-shi center to ten minutes.
There is brewing museum in site and can know trip and the history made with sake. Again
We can buy on the spot while tasting specialty liquor at free sake tasting corner.
●Telephone: 0234-31-1515 (shomagohigashikitamei*)
●HP: shomagohigashikitamei* HP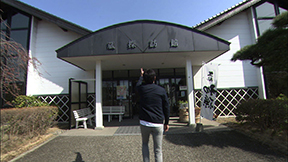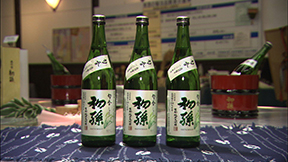 IWC (international wine challenge)
Global wine competitive show that IWC is performed from 1984. In May that there is sake section in IWC
The examination committee is held in Yamagata-shi. After examination committee, the holding of award ceremony on May 19 and 20th in sake section
Charity sampling party that can sample approximately 80 kinds of exhibited liquor is held in five places of prefecture.
●Telephone: 023-630-2542 (Yamagata held support Committee "Yamagata Prefecture business and industry Labor Relations Division commerce, prefecture article for sale promotion inside of a section")
●HP: IWC 2018 YAMAGATA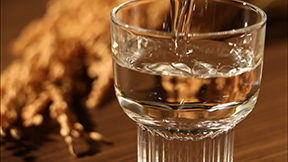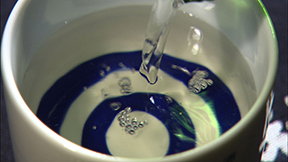 Eau-de-vie Shonai
Eau-de-vie Shonai is sake brewery founded in 1875. "Eau-de-vie" in the name of Kura is French
Meaning called livener. Using underflow water of blessing of Mt. Chokai-san, we continue making sake in motto with liquor during ultimate meal.
This can observe sake brewery if we make a reservation.
●Telephone: 0234-92-2046 (eau-de-vie Shonai)
●HP: Eau-de-vie Shonai HP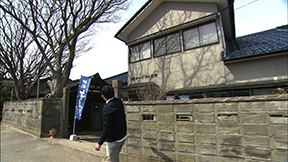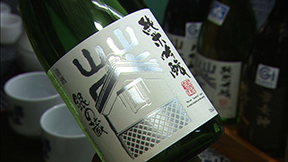 Local sake bar Kotobuki Mon (sea bass)
Local sake bar in Sakata-shi center that just opened in last November. It is in Sakata-shi and Yuza-machi in shop
Local sake of 9 Kura, approximately 150 kinds form a line. Only in advantageous competition for drink set and Saturday and Sunday of local sake is free to drink
nadomoarimasu. By the way, shop is free to do food carry-on.
●Telephone: 0234-28-8775 (local sake bar Kotobuki Mon)
●HP: Local sake bar Kotobuki Mon HP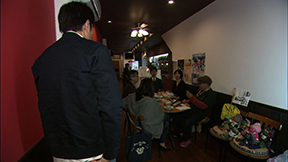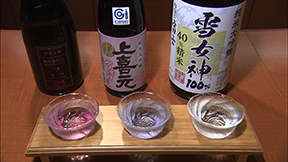 The next time is ...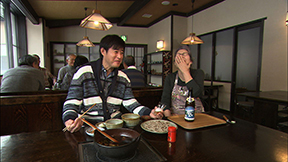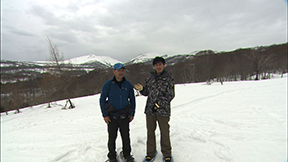 The heavy snowfall ground eminent Japan, Mt. Gassan of Nishikawa-machi.
Mt. Gassan known as ski is this time, but, as for approximately 10 meters, there is the snow in the summer in many places!
We taste remaining snow trekking and hot spring, that of course specialty specialty.
Don't miss it
From Yamagata! Memoirs facebook page of trip
Backstage of topic, shooting and program production that we were not able to introduce in program
Program suttafu sends in real time!
Please see in conjunction with program!
●
https://www.facebook.com/yamagatatabiken
2018.04.17: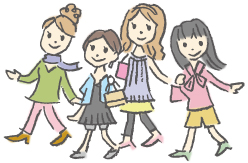 Sightseeing information search
Welcome to the Yamagata Prefecture