Flowering information (as of April 24) of famous spot of cherry tree of 2018 Okitama areas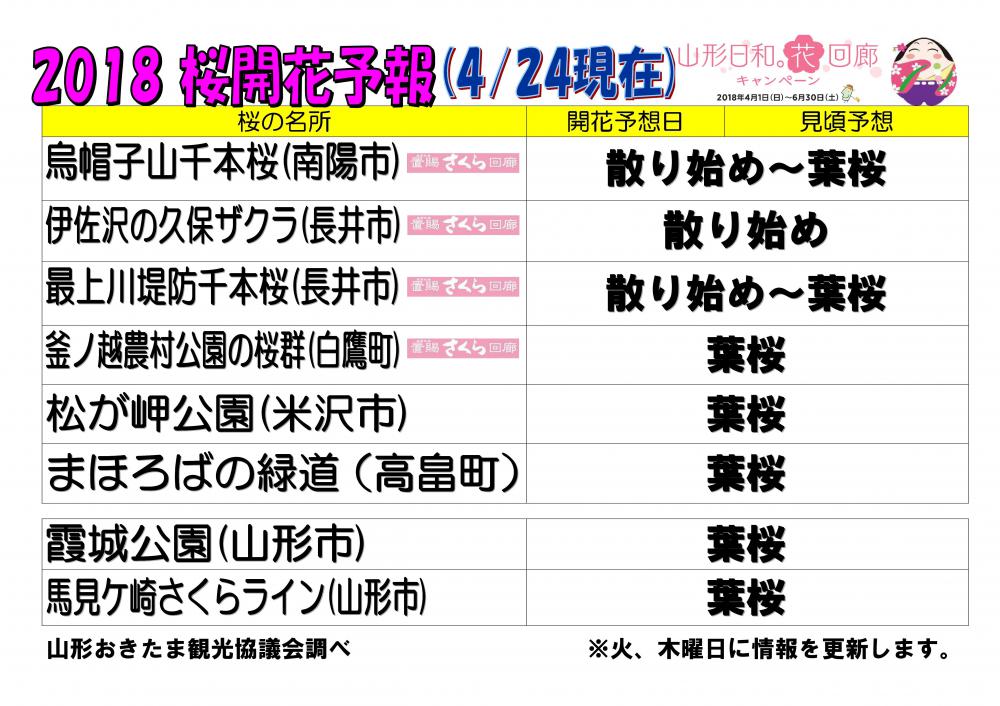 - PDF file [okitama_sakura_info(2018.4.24) .pdf]


We publish the flowering situation of famous spot of cherry tree of Okitama area including "Okitama cherry tree corridor".
We were scattered, and famous spot of cherry trees in the jurisdiction became cherry tree with early leaves from the beginning.
About report of cherry tree of this year, we assume the end with this.
Of all of the person concerned who had PR utilize information that gathered, everyone, of tourist association which had report cooperate the other day; thank you very much.
In addition, thank you very much, all of you who had here visit.
In Okitama area, flowers which are full of rhododendron, peony, azalea, rose, ayame, lily, safflower, dahlia and color are in full glory following cherry tree.
As we place information sequentially, please see by all means.
Contact Yamagata Okitama sightseeing meeting (the sightseeing in Yamagata Prefecture Okitama synthesis branch promotion room)
Telephone 0238-26-6098
2018.04.24: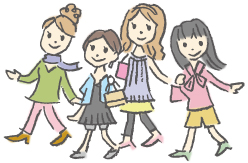 Sightseeing information search
Welcome to the Yamagata Prefecture