Guidance of Shonai area "Shonai Hinakaido"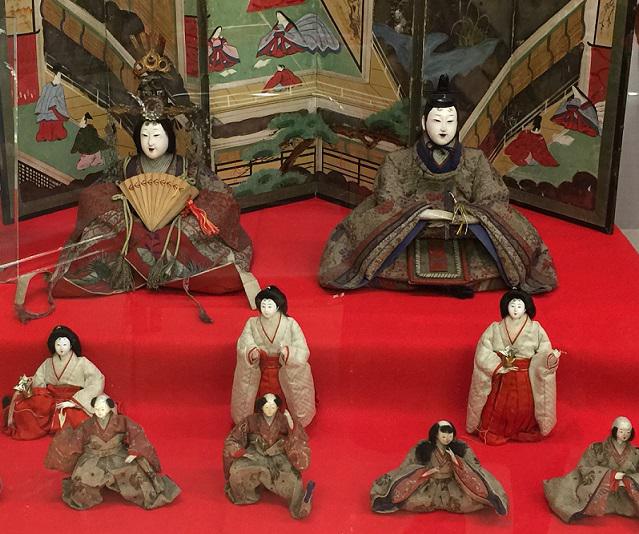 Various hina culture including gorgeous hina doll which has been carried with goods-carrying merchant ship in the Edo era and elegant hina doll related to castle town is informed by Shonai, Yamagata area.
While we carry out not only visit of hina doll but also experience-based Events touched in hina culture during period. Come to Shonai by all means.
Tsuruoka Hina doll story
https://www.tsuruokakanko.com/season/hina/
Sakata Hina doll exhibition
http://sakata-kankou.com/event/readme/hina/
Hina doll of Mikawa-machi
http://www.town.mikawa.yamagata.jp/kurashi/gakusyu/atoku-ohinasama.html
Hina doll of Shonai-machi
https://www.facebook.com/shonaimachikanko/
Hina doll of Yuza-machi
https://www.yuzachokai.jp/event/1289.html
2018.03.09: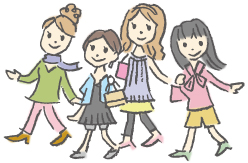 Sightseeing information search
Welcome to the Yamagata Prefecture