Inbound waiting on customers seminar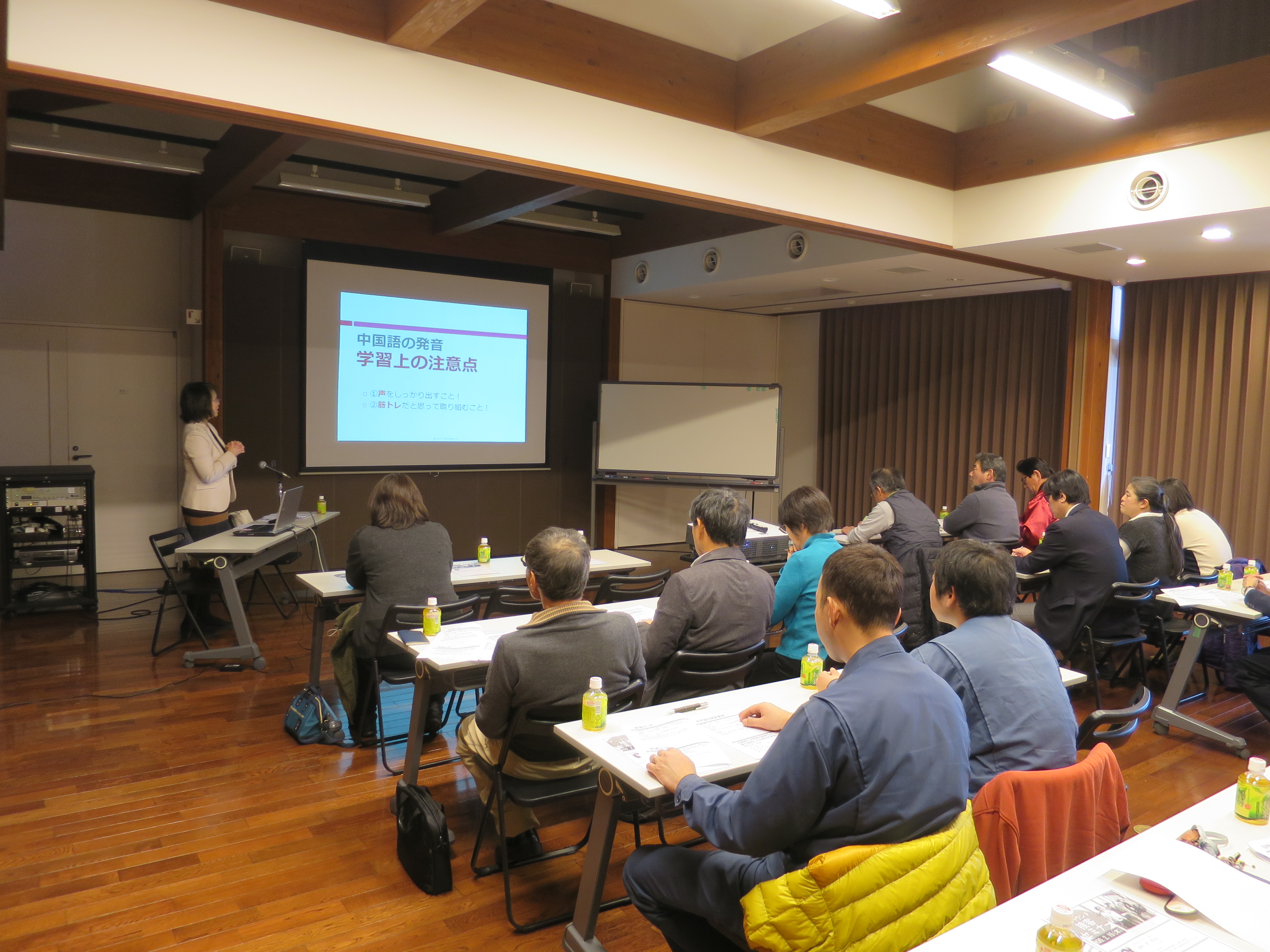 Many visit to Japan foreign tourists visit Japan every year.
In addition, domestic mood is increasing toward the held Tokyo Olympics in 2020, too.
To foreign tourists that it is anticipated that we will increase in future in Shirataka-machi,
We intended for everybody engaged in sightseeing to be able to feel good point, taste of Shirataka
We held "imbaunto waiting on customers seminar".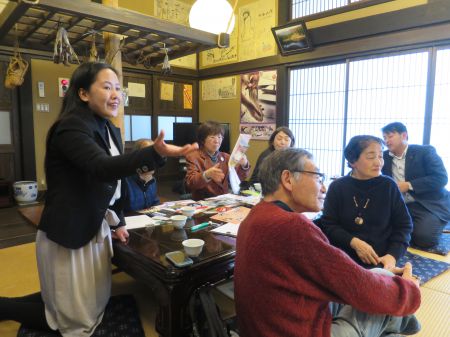 2018.03.09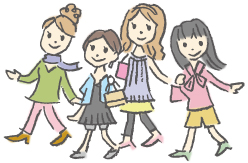 Sightseeing information search
Welcome to the Yamagata Prefecture