Eat up! Gourmet pan of snowy district pride!
Ohori, Mogami-machi, Yamagata district pan Festival
 There is samu ~, and let's warm with warm pan in winter
 Proud gourmet hot pot loads to full capacity by pan Festival becoming the 14th in this year!
 Present is located within person having my chopsticks, way of my bowl♪
 There are game to be able to enjoy together and sale of delicious food.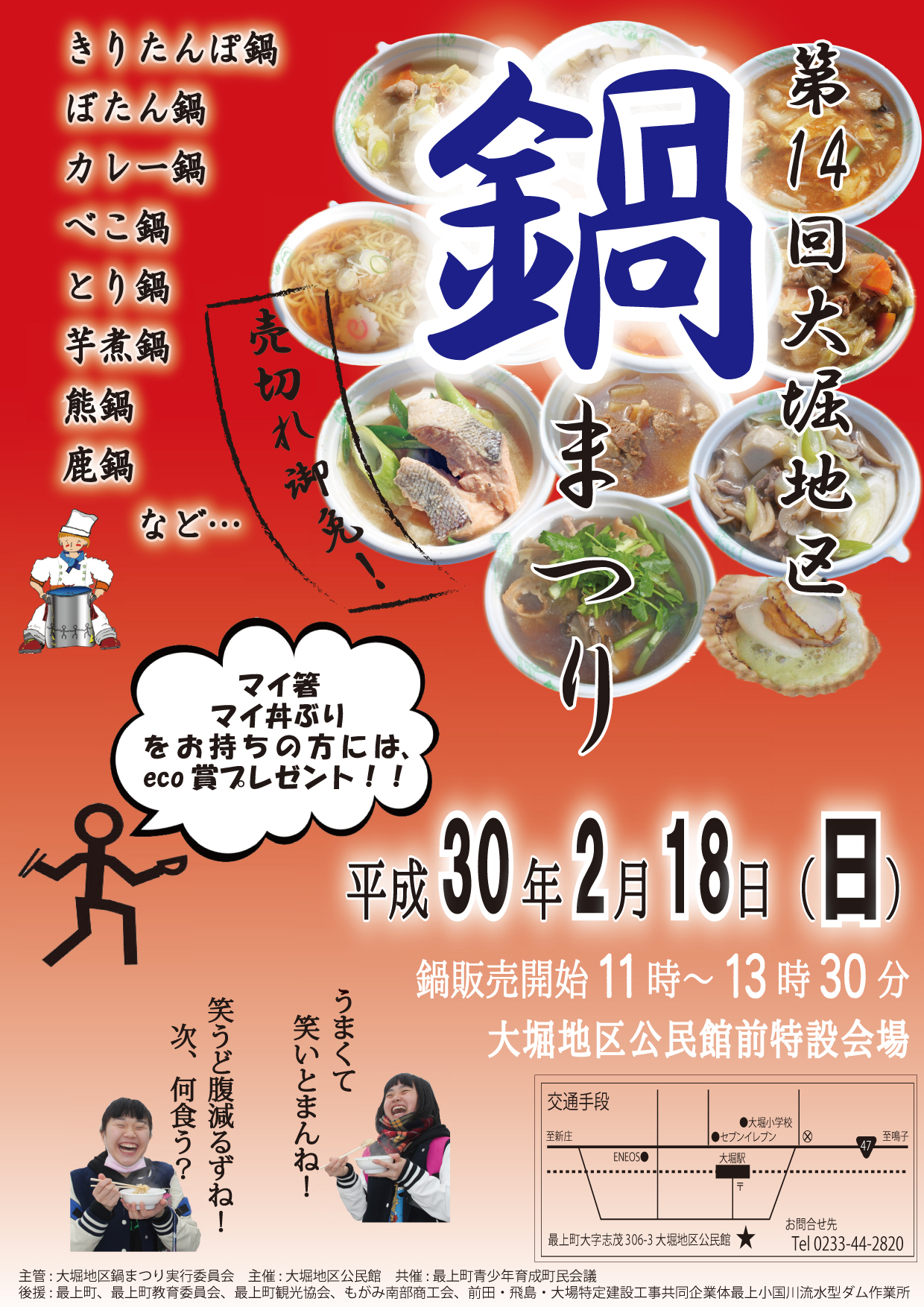 <Date and Time> Sunday, February 18 from 11:00 to 13:30
Venue: Special event space in front of Ohori district public hall
<Contents> Kiritanpo hot pot, Botan-nabe, curry hot pot,
     beko pan, we take pan, Imoni hot pot, bear hot pot, deer hot pot etc ...
    (we can eat for various around 300 yen!)
Address: 306-3, Shimo, Mogami-machi, Mogami-gun

Inquiry telephone: Ohori district pan Festival member of the executive committee 0233-44-2820

Information of Mogami-machi is "mogapo"!
2018.02.13: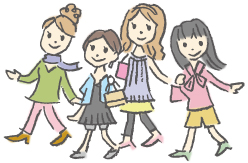 Sightseeing information search
Welcome to the Yamagata Prefecture