☆We point to 100 the 23rd Tendo (offer)☆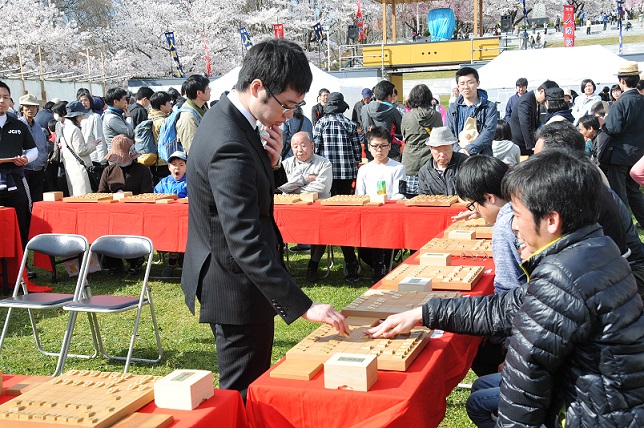 ☆We point to 100 the 23rd Tendo☆

It recruits participants to fight with real swords with professional shogi player.

●Offer essential point (Details), application paper → Point to 100 Tendo; offer essential point, application paper is this

●<Date and Time> After Sunday, April 22, 2018 match
     (about half past 2 p.m. ~ about 4:00 p.m.)
     ※On the day please accept one proposed beforehand by all means.

●Reception desk: Until from 11:00 a.m. to 2:15 p.m.

●<Location> Human Shogi venue ※It is Tendo-shi community center at the time of stormy weather

●The offer staff: 100 people

●Participation qualification: More than primary schoolchild

●Participation fee: Free

●The application deadline: Sunday, April 8, 2018 ※As soon as become capacity; the deadline

●Application, inquiry:   (public corporation) Tendo assembly hall
             ☎  023-654-4180
             FAX 023-653-6413
             ※Until from 10:00 a.m. to 2:00 p.m.

●Others: Become "instruction match" about Saturday on 21st, only as for the receptionist on that day
     It becomes in this.

2018.02.13: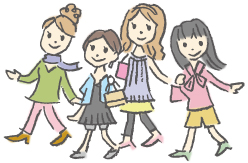 Sightseeing information search
Welcome to the Yamagata Prefecture