[Oe-machi] Saturday, February 17 old plus first market holding!
It is large city opened at Aterazawa Chuo-dori mall at time of the lunar New Year every year.
Behavior of many stalls and pork miso soup is carried out and is full of many people.
"The old plus first market"
Date Saturday, February 17, 2018
Time from 9:00 a.m. to 4:00 p.m.
kaijodaikochohidari*chuotsu ri mall
We have behavior of ~ pork miso soup at 10:30☆
Contact information 
 Oe-machi business and industry society tel 0237-62-4128
2018.02.15: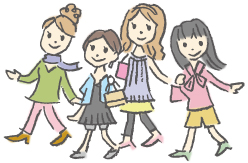 Sightseeing information search
Welcome to the Yamagata Prefecture