The 20th cold cod Festival
Have in pole of festival 20th cold cod Festival Sea of Japan direct shipment winter in Roadside Station Sagae cherry land winter!
Cherry land cold cod Festival which counted 20 times in this year holds on Sunday on Saturday, January 20, 2018, 21st!
In winter pole, seafood firing, rice cake are eatable including Dongara-jiru of Sea of Japan direct shipment. As you can experience quite popular horse sled, snowmobile free trial, please enjoy in family all of you!
Under sale popular as for the advance ticket [with Dongara-jiru, rice cake ticket]. The purchase of advance ticket from this (outside site).
Inquiry / cherry land Sagae TEL0237-86-3111
2018.01.13: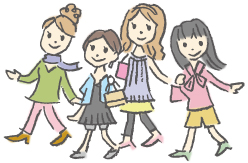 Sightseeing information search
Welcome to the Yamagata Prefecture