Greetings of the New Year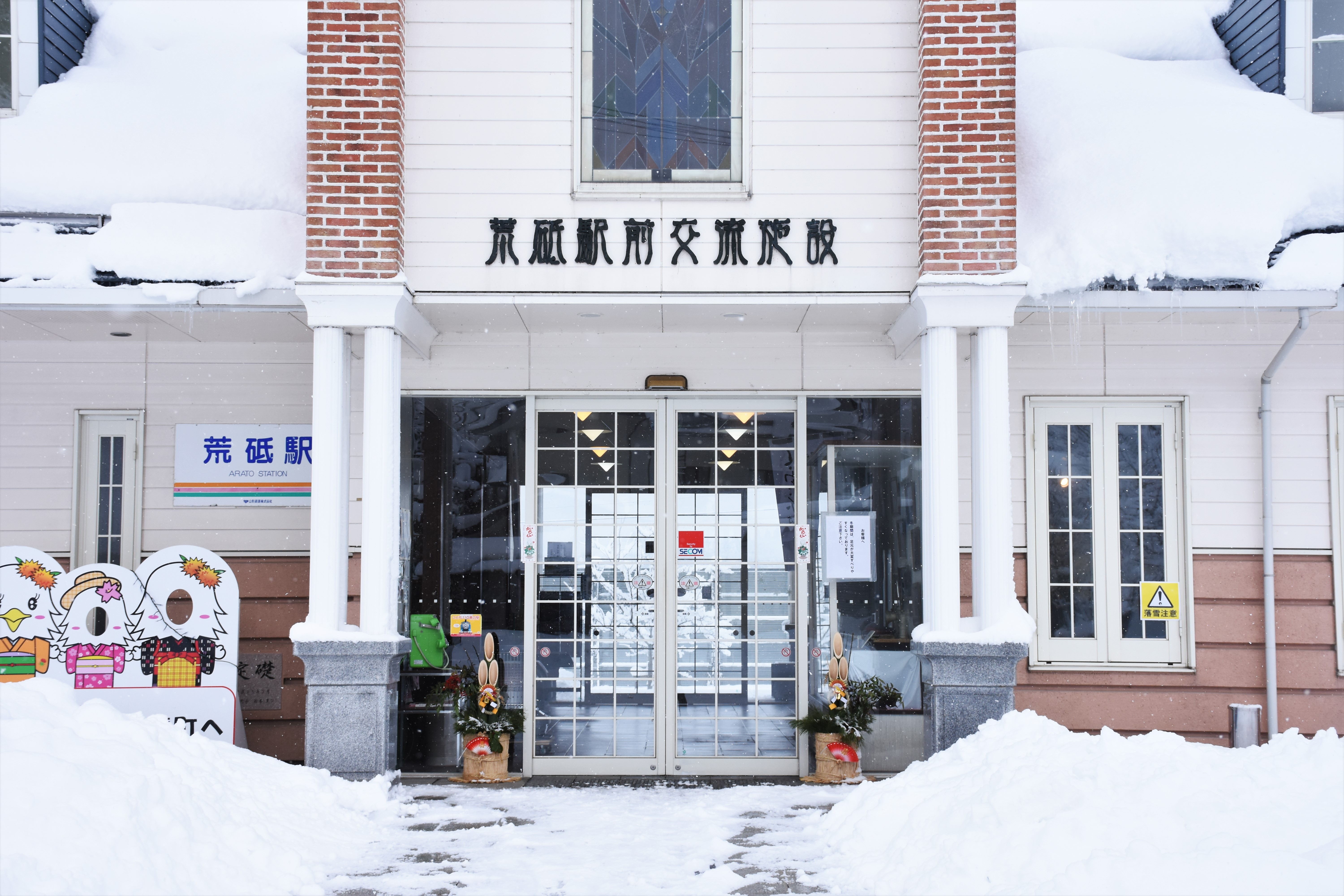 A Happy New Year.
We are pleased with all of you with the New Year having been reached in good health.
We usually have warm support cooperation and express sincere appreciation.
As we will try for improvement of further service in this year, we hope that we have more support, favor.
We wish you every prosperity with your good health.
Shirataka-cho Tourist Association and Arato Station, museum are open as usual from January 4 today.
In 2018 thank you for your cooperation.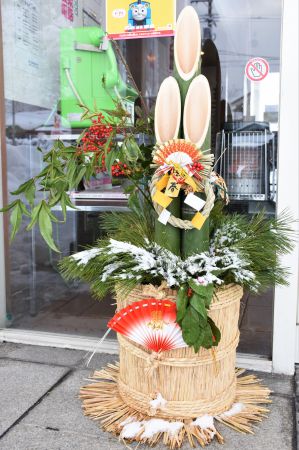 2018.01.04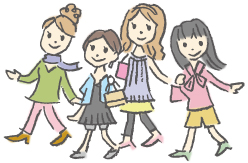 Sightseeing information search
Welcome to the Yamagata Prefecture