Rhythmic gymnastics team exhibition society PR video of "ROSECAMP" in Bulgaria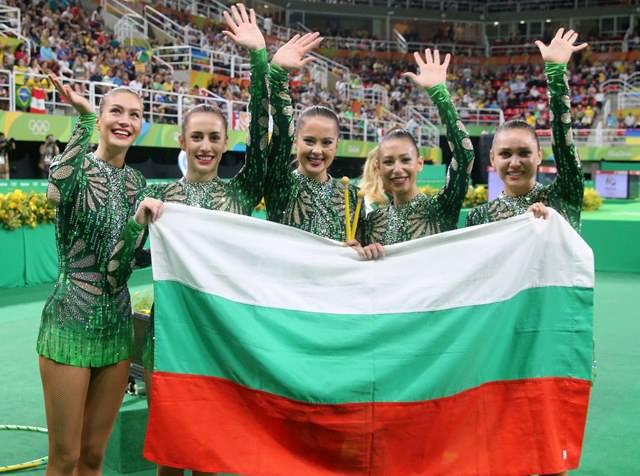 Snow laid thick deeply, and today became finishing one's work for the year this year.
In Murayama-shi, we were authorized in host town of Bulgarian rhythmic gymnastics team and performed "RoseCamp" in Jun.
Look at everybody then as PR video of exhibition society was completed.
In addition, Bulgarian fan club recruits at any time, too.
We look forward to your enrollment.
2017.11 revision fan club flyer
★YouTube channel "ROSECAMP.ch"
https://www.youtube.com/channel/UCifx-82hUneuTRtk1a28u1Q
2017.12.28: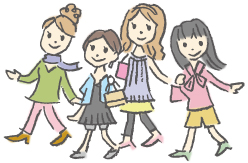 Sightseeing information search
Welcome to the Yamagata Prefecture