[#1238] (special episode) Tokyo memoirs ~ Tokyo (Jan two weeks)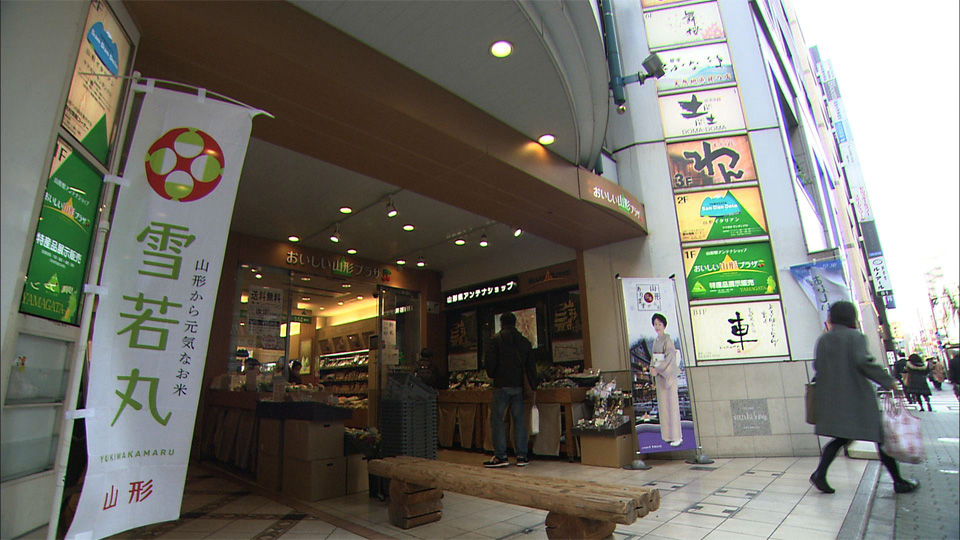 We went round good shops related to antenna shop and Yamagata of Yamagata this time in Tokyo.



→Under program streaming!




Delicious Yamagata plaza
Antenna shop of Yamagata Prefecture in Ginza of Tokyo. Gifts that Yamagata is delicious including fresh seasonal vegetables
1,000 kinds form a line. In addition, sightseeing information section leading sightseeing to Yamagata to is on the second floor.
●Telephone: 03-5250-1752 (delicious Yamagata plaza special product sale)
●Telephone: 03-5250-1750 (delicious Yamagata plaza sightseeing information corner)
●HP: Delicious Yamagata plaza HP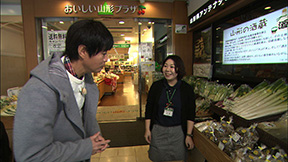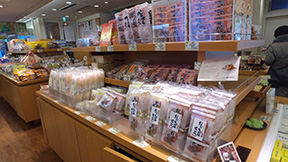 ginza old kiln (let's come)
Japanese restaurant which hot-spring hotel "old kiln" in Kaminoyama-shi, Yamagata runs. Including blue-ribbon Yonezawa beef in spring wild plants,
We can enjoy taste of seasonal Yamagata including mushrooms dishes and Imoni in autumn.
●Telephone: 03-3574-7666 (ginza old kiln)
●HP: ginza old kiln HP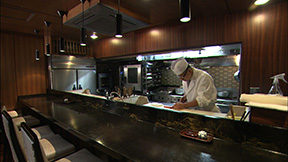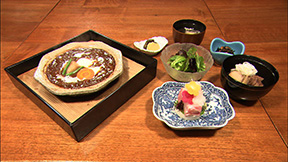 Fukumori Bakurocho store
Japanese set meal cafe that three hot-spring hotels in Yamagata Prefecture supervised Fukumori.
Dishes using delicious ingredients of Yamagata including hamburger steak and seasonal local fish dishes of Yamagata cow
We can enjoy casually. There is Kanda forever bridge store other than Bakurocho store in Tokyo, too.
●Telephone: 03-5829-9987 (Fukumori Bakurocho store)
●HP: Fukumori HP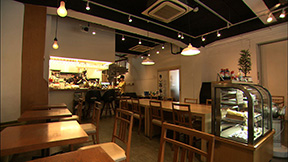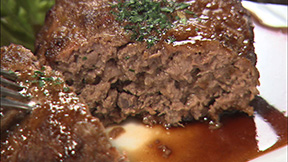 The next time is ...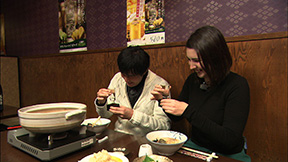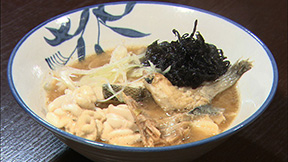 Trip to Tsuruoka-shi facing the Sea of Japan! Tsuruoka-shi was authorized in UNESCO food culture creation city in 2014, is, so to speak, treasure house of meals!
It is eating a food with great relish to delicious dishes only by this winter!
In fun
From Yamagata! Memoirs facebook page of trip
Backstage of topic, shooting and program production that we were not able to introduce in program
Program suttafu sends in real time!
Please see in conjunction with program!
●
https://www.facebook.com/yamagatatabiken
2017.12.27: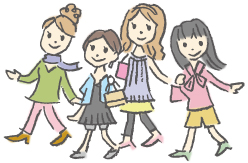 Sightseeing information search
Welcome to the Yamagata Prefecture