[#1237] Ask Zao for line; ~ Yamagata-shi (Dec four weeks)



This time is trip of Zao Hot Springs of Yamagata-shi! We enjoyed delicious specialty and hot spring.



→Under program streaming!





Zao Hot Springs
Zao Hot Springs located at the prefectural border with Miyagi by car from JR Yamagata Station for 40 minutes is the leading excellent bath in Tohoku.
The history is old in fact, and quantity of water is hot spring which is fragrant, and drifts of abundant sulfur in more than 1,900 years, Yamagata Prefecture from open hot water, too.
●Telephone: 023-694-9328 (Association of Zao Hot Springs Tourism)
●HP: Association of Zao Hot Springs Tourism HP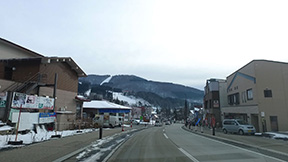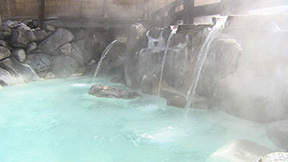 Zao Onsen Ski Area
It is Zao Hot Spring ski resort that is in the immediate very front of hot-spring resort. At Snow resort largest in Tohoku, it is excellent at nature of the snow
14 slopes full of changes are for powder snow and can fully enjoy from beginner to senior.
In addition, on the mountaintop, we can see natural phenomenon "Juhyo tree (tree rime)" which is globally rare.
●Telephone: 023-694-9617 (association of Zao cableway)
●HP: Zao Hot Spring ski resort guide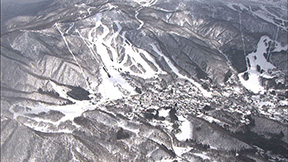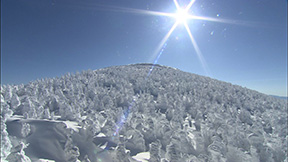 Fireside
Restaurant that noted product, Genghis Khan of Zao Hot Springs can taste. Ancestors of Jingisukan have various opinions,
It is said to be here Zao Hot Springs to have established style to bake in current Mongolian mutton barbecue, and to eat.
This shop can do not only meal but also accommodation.
●Telephone: 023-694-9565 (fireside)
●HP: Fireside HP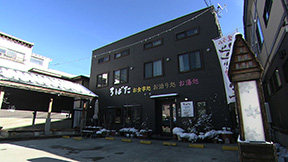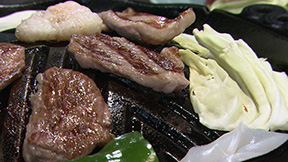 Pension Puutaro (puutarou)
Zao Hot Springs has pension of ten several other than inn, too. Dishes that each made an elaborate plans
Provide, as for this, French cuisine using local ingredients is shop of reputation. At lunchtime
We can have chef's proud hamburger steak. By the way, it is Finnish with "puutarou" of store's name
It is meaning called house of carving wood in this. We can spend time slowly at restaurant wrapped in warmth of Thu.
●Telephone: 023-694-9872 (puutarou)
●HP: puutarou HP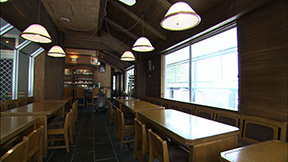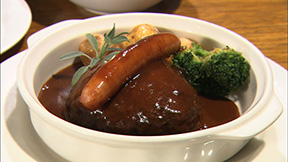 Hot water of flowers of sulphur teahouse new Court Security Office
Outdoor baths of snow-see viewing are one-day spa facilities of popularity. We can thoroughly enjoy hot spring of cloudy Zao.
This has restaurant and Sat from place and is hot spring where is popular among not only local person but also tourists.
●Telephone: 023-693-1212 (hot water of new Court Security Office)
●HP: Hot water HP of new Court Security Office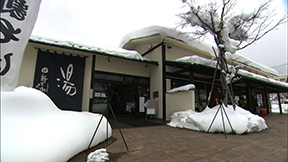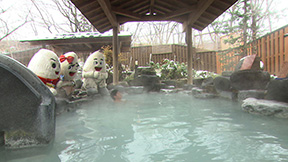 The next time is ...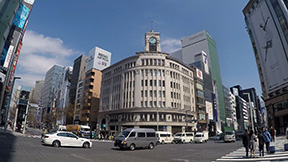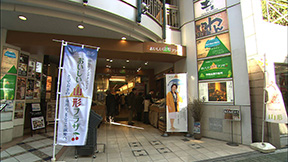 The new year, broadcast of Jan. It is plan around shop with connection in antenna shop and Yamagata of Tokyo.
In fun
From Yamagata! Memoirs facebook page of trip
Backstage of topic, shooting and program production that we were not able to introduce in program
Program suttafu sends in real time!
Please see in conjunction with program!
●
https://www.facebook.com/yamagatatabiken
2017.12.12: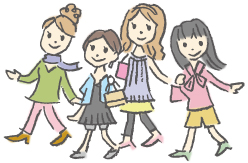 Sightseeing information search
Welcome to the Yamagata Prefecture