Corridor campaign now being held that there was of Yamagata winter!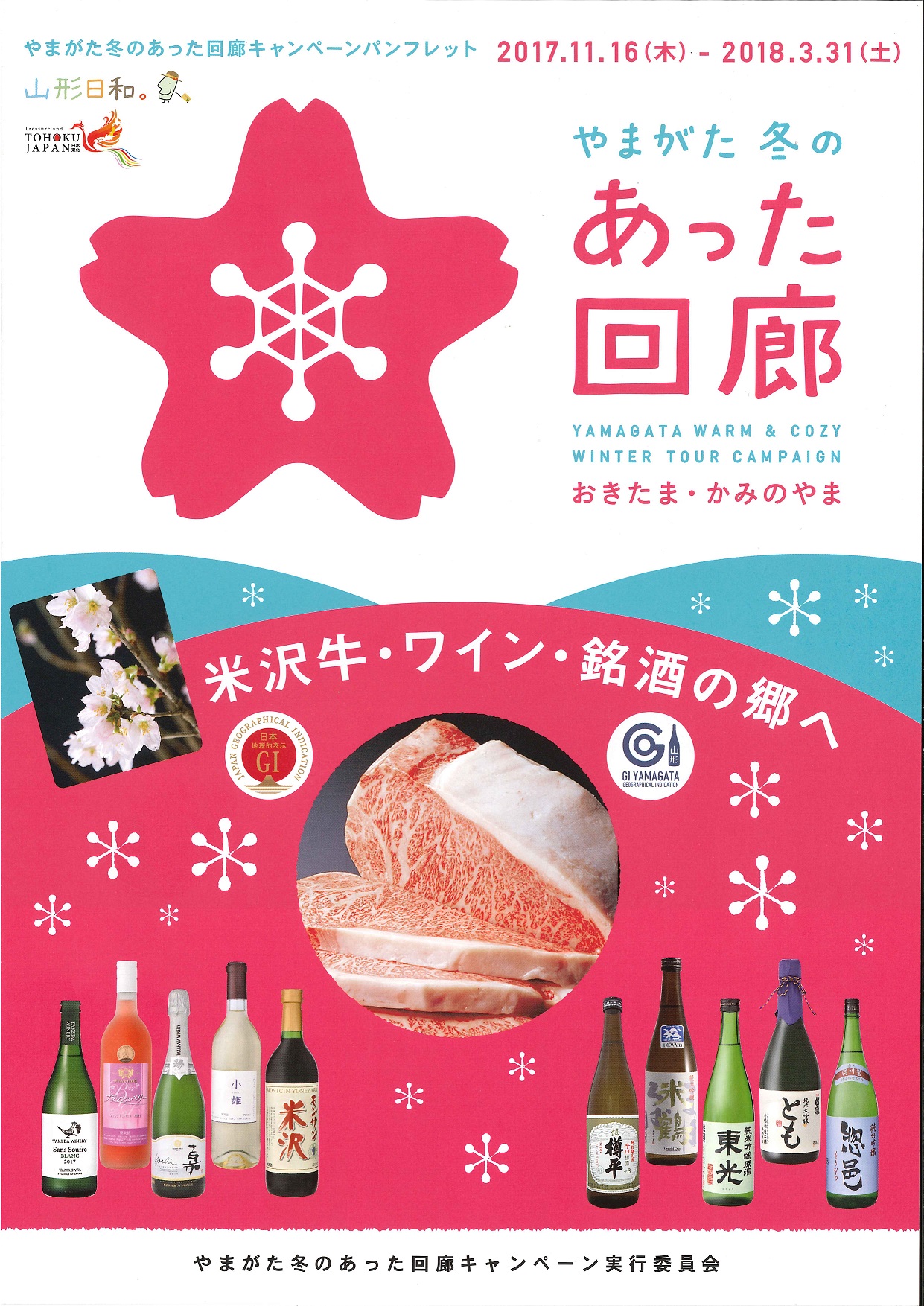 Scenery, taste, Events only by winter
Please enjoy!

http://attakairou.oki-tama.jp/

Campaign period from November 16, 2017 to March 31, 2018

Advantageous campaign bill 
We collect stamps and get luxurious prize!
Advantageous privilege service is received!

In Yonezawa
The 41st Uesugi garden lantern made of snow Festival holding!
It is play with snow in skiing area of Yonezawa area!
By Yonezawa beef taste plan, we thoroughly enjoy delicious Yonezawa beef!
Please warm in local sake, hot spring!
Okitama young bird corridor is held in spring!

We operate enjoyment surubyubasumo and decide Okitama!


Winter of Yamagata is silver world of one side.
Simply because, in Okitama area and Kaminoyama-shi in southern prefecture, it is winter of severe cold,
Special experience to be able to enjoy only here
We are waiting for you.

Enjoy activity in snow with all one's might,
Yonezawa beef of high quality that there was warm ~ and soaked in hot spring and was authorized GI
We hit eating a food with great relish with delicious famous sake which court official taught with soul.
For light shaking in keiosakura and snow which are pretty, and bloom in cold winter,
In addition, heart is healed by conversation with warm people.

Well, it is "Okitama, kaminoyama",
Does neither body nor heart go for trip to warm?


2017.12.02: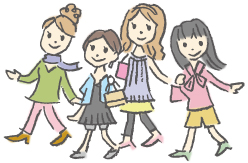 Sightseeing information search
Welcome to the Yamagata Prefecture