[#1233] ~ Takahata-machi (Nov four weeks) that takes a trip to mahorobano village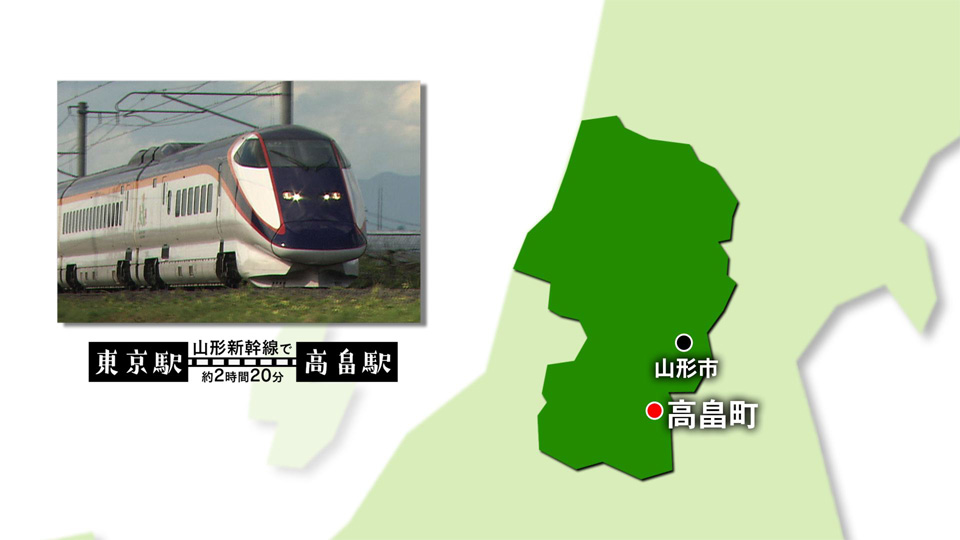 Tohoku Chuo Expressway linking Yonezawa-shi, Yamagata to Fukushima on this month 4 is opened, more than before from the Tokyo area
Access to Yamagata became convenient. We went round southern part of Yamagata Prefecture, Takahata-machi of Okitama district this time.


→Under program streaming!



Takahata Winery
Even if Takahata-machi is northeastern, we are known as town of wine at production center of eminent grape. This
Winery which represents Tohoku. While there being winery shop in site, and sampling
We can buy favorite wine.
●Telephone: 0238-40-1840 (Takahata Winery)
●HP: Takahata Winery HP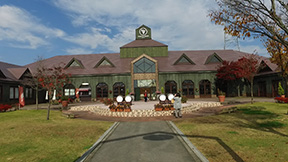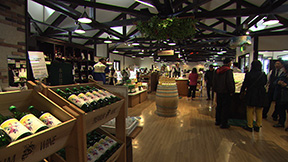 gottsuonare Takahata
Cafe which hall of Takahata Winery is inner as for this, and is next to winery shop. Sausage of local well-known store
We can enjoy hot dog and pizza which we used with wine. By the way, with "gottsuonare"
"Have" in Yamagata dialect and mean.
●Telephone: 0238-40-1840 (Takahata Winery)
●HP: Takahata Winery HP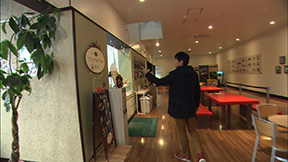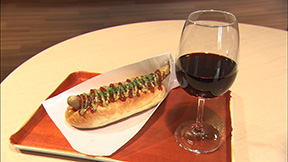 Mini-museum of the Showa era
Splendid rim is tied up, and it is said that there be wonderful encounter with named "Showa matchmaking street"
There is mall in center of town. The whole mall becomes museum which created atmosphere of the 30, Showa generation here.
In Japanese spaniel Don shop which poster of camera and movie of the old times, toy of tin plate are displayed at the storefront and feel nostalgic for
Can you meet?
●Telephone: 0238-52-0354 (Takasago shop confectionary)
●HP: Takahata Town Tourist Association HP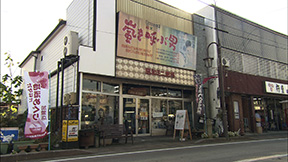 Izawa of pickle and Teuchi soba
Uniforms of proprietress who this shop was one of the mini-museums of the Showa era, and participated in the Tokyo Olympics of 1964
We can see sports-related document. Duck bamboo steamer also for a limited time as for the popularity of noodle shop.
●Telephone: 0238-52-0140 (Izawa of pickle and Teuchi soba)
●HP: Takahata Town Tourist Association HP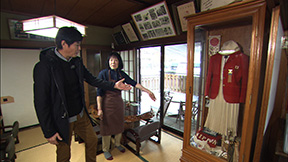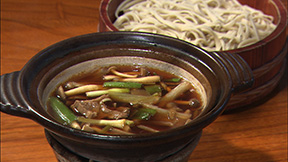 The next time is ...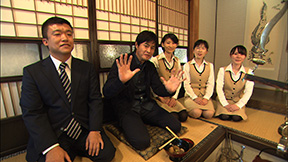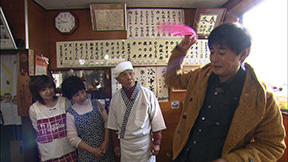 We take a trip to the southern part of Yamagata Prefecture, Okitama district sequentially. For one of potato which there was while cold increased still more
We go round Yonezawa-shi, Kawanishi-machi, Iide-machi. We entertain person of Yamagata with thing with Nonomura on the next time?
In fun
From Yamagata! Memoirs facebook page of trip
Backstage of topic, shooting and program production that we were not able to introduce in program
Program suttafu sends in real time!
Please see in conjunction with program!
●
https://www.facebook.com/yamagatatabiken
2017.11.16: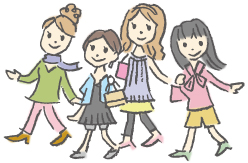 Sightseeing information search
Welcome to the Yamagata Prefecture