[#1231] (again) what ramen ~ Nanyo-shi (Nov two weeks) of cow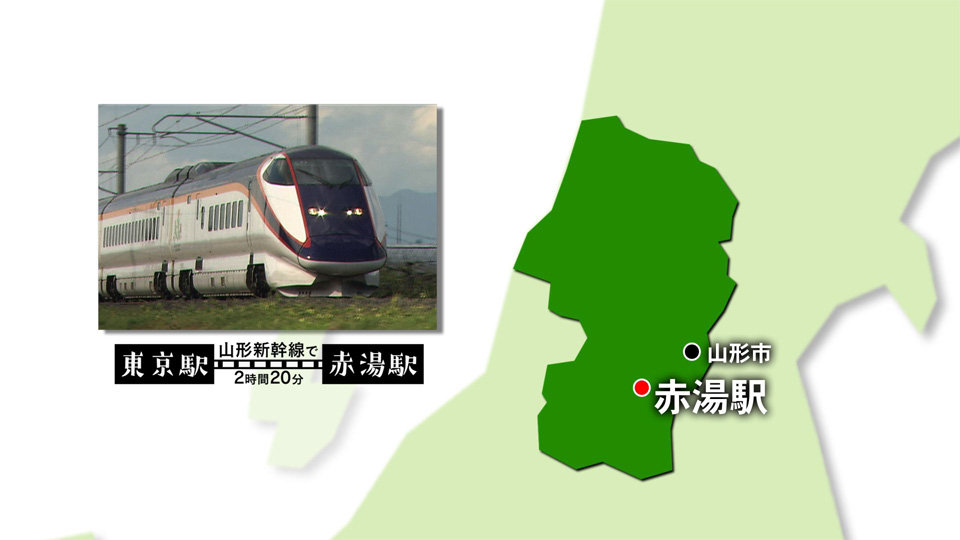 Yamagata Prefecture is obvious ramen kingdom! This time is trip of eating the way ramen in southern part, Nanyo-shi of prefecture!


→Under program streaming!



Nanyo-shi government office ramen section project
Town of ramen that ramen restaurant more than 50 stores jostles in the city in Nanyo-shi of a population of 32,000 people. By home delivery of cooked foods of ramen
Ramen is sole food for citizen so that it is said that we entertain visitor. Ramen in city hall of sightseeing
We launch project called "ramen section" to make one and we make original map and do and heap up.
●Telephone: 0238-40-3211 (Nanyo-shi government office)
●HP: Nanyo-shi government office ramen section project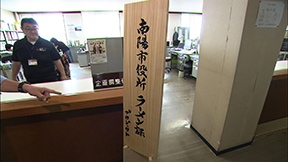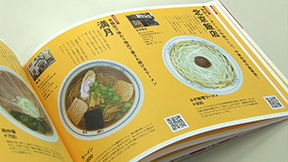 imose dining room
Well-established ramen restaurant in Akayu, Nanyo-shi. There is the history more than 50 years and is got close to local people.
Roasted pork fillet noodles that big roasted pork fillet as we protruded from container was carried on popularity. It is traditional Chinese noodles.
●Telephone: 0238-43-2357 (imose dining room)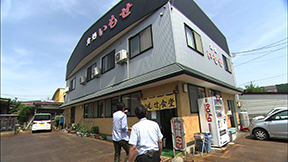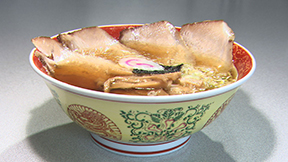 Noodles shop and Kura (building)
We open and, in new ramen restaurant for approximately one year, can have novel ramen of Italian taste.
Refreshing one cup that this chilled salt ramen makes think with totally calm pasta. Business only as for the noon.
●Telephone: 0238-43-6006 (noodles shop and Kura)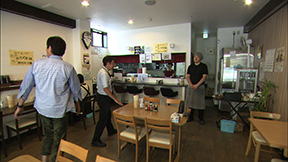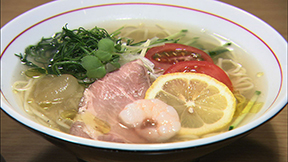 Nanyo sky park
Spot that can enjoy paraglider, hang gliding. School is always established, too, from expert instructor
We receive maintenance of body and even beginner takes class and can enjoy the sky by tandem flight.
●Telephone: 0238-40-3211 (Nanyo-shi government office business and industry sightseeing section)
●HP: Nanyo-shi government office HP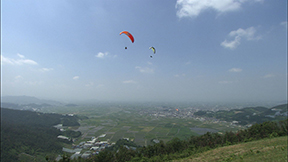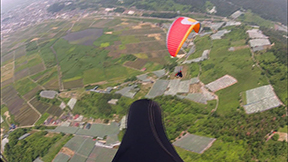 Akayu Onsen
There is in central city area of approximately 2 kilos from Akayu Station where the Shinkansen arrives and departs in historical hot spring resorts more than open hot water 900 years.
Therefore access is good and is convenient for accommodation of sightseeing. It is in city area and can enjoy hot spring where Nagamo is authentic.
●Telephone: 0238-43-3114 (yunabikarakoro building)
●HP: Akayu Onsen cooperative HP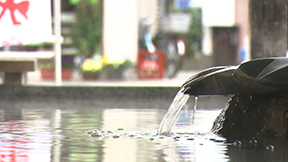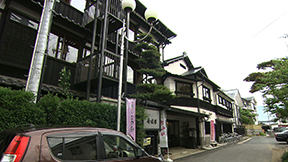 maruhiro
Constant seller is miso ramen in popular ramen restaurant in Miyauchi, Nanyo-shi district. With miso ramen which can enjoy change of taste,
What and beginning are salted. It is ramen which becomes miso taste by dissolving miso served in the center.
q ●Telephone: 0238-47-4420 (maruhiro)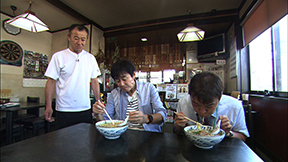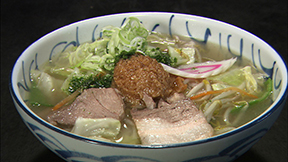 The next time is ...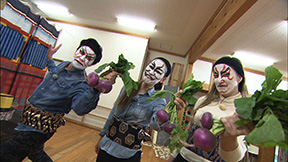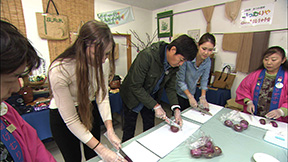 We take a trip to Tsuruoka-shi. Traditional red turnip reaching time when it will be delicious from now on
We introduce inherited Kabuki to mountain village.
In fun
From Yamagata! Memoirs facebook page of trip
Backstage of topic, shooting and program production that we were not able to introduce in program
Program suttafu sends in real time!
Please see in conjunction with program!
●
https://www.facebook.com/yamagatatabiken
2017.11.02: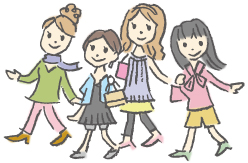 Sightseeing information search
Welcome to the Yamagata Prefecture