Season of Shinsoba came over!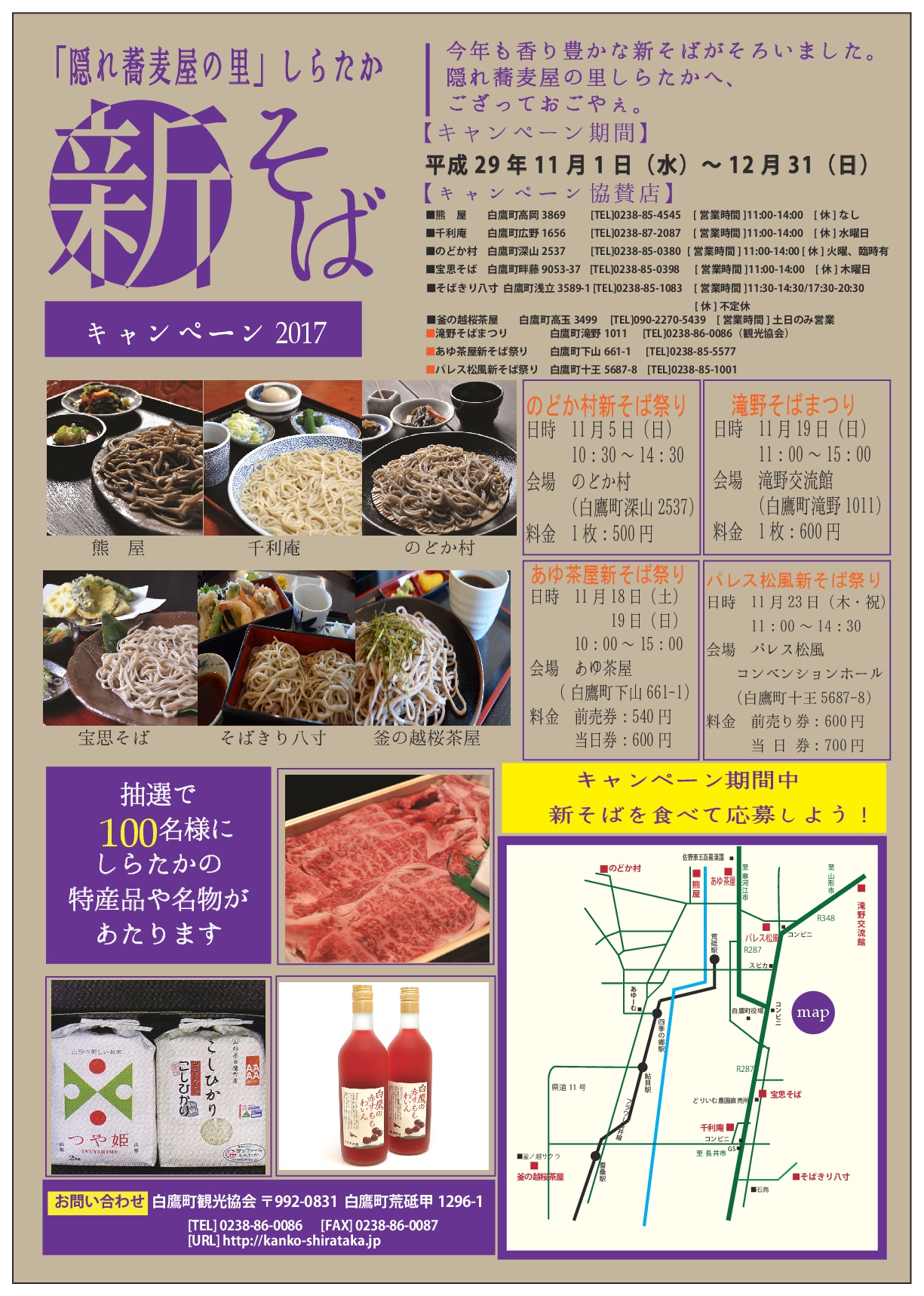 November begins from tomorrow.
It became noticeably cold
We eat Shinsoba in noodle shop 6 store and Shinsoba Festival venue in the town block, and let's get luxurious premium
Procedure is easy
When we order Shinsoba in the following noodle shops during Shinsoba campaign period or we order in Shinsoba Festival venue, application paper is distributed.
We apply just to put in exclusive box and, after filling out matter necessary for the application paper, are completed!
100 people nishiratakano special products hit by lot
Please have Shinsoba of Shirataka-machi at this opportunity
■Period from Wednesday, November 1, 2017 to Sunday, December 31
■In senrian, the side, it is Hassun target store, bear shop
         ・takaraomoi side, quiet village, Cherry tree of Kama-no-Koshi teahouse
2017.10.31: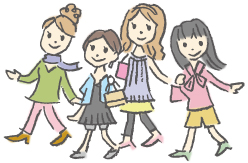 Sightseeing information search
Welcome to the Yamagata Prefecture