Colored leaves of pigeon peak Pass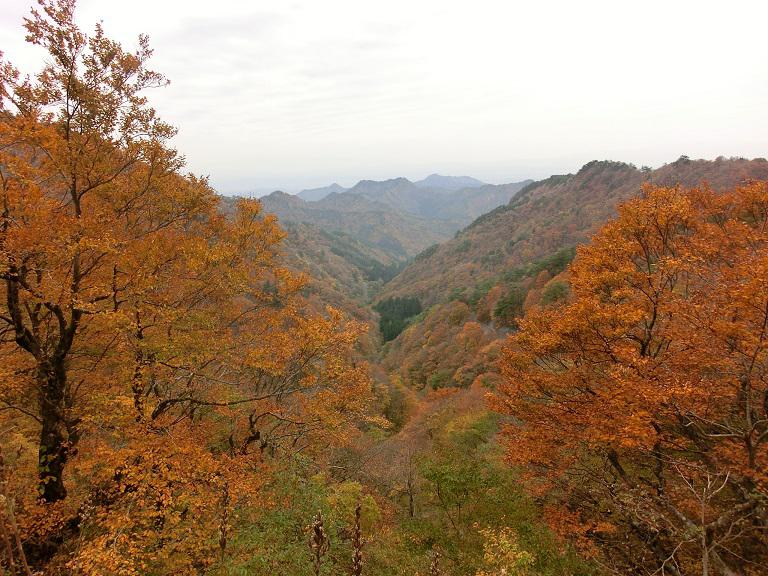 Autumn colors of pigeon peak Pass are very beautiful.
Maple changes color, and mountain is dyed red, orange, yellow.

As little-known spot of colored leaves, it is recommended.
Come by all means, everybody.

※As width is narrow, please be careful enough when you come.
In addition, to Fukushima side cannot go through.
2017.10.30: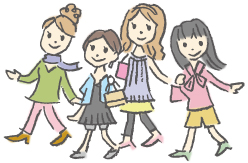 Sightseeing information search
Welcome to the Yamagata Prefecture