Ragaraja Annual Festival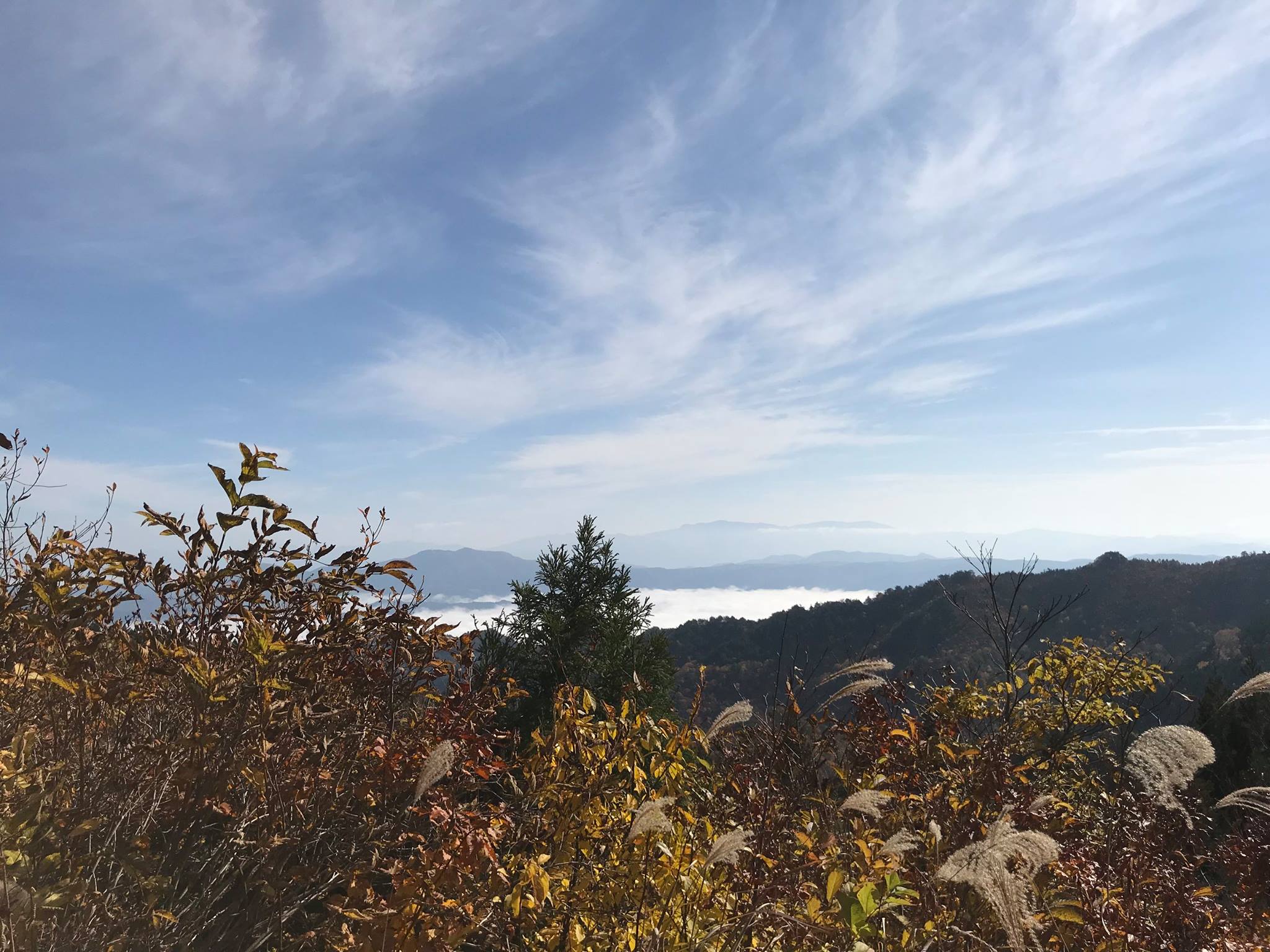 Going up scoter forest road by car on Thursday, October 26, 2017 small one hour.
Ragaraja arrives at enshrined Aizome Pass.
Thu of the circumference turned red and yellow and wove clean brocade.
If it was five years since then, there was Annual Festival on the mountaintop, and there was participation of many people.
We discover way back, natural Nameko and Pleurotus ostreatus.
It was behaved by feast.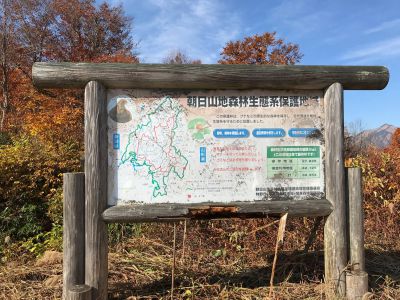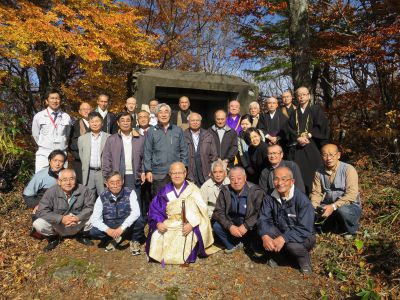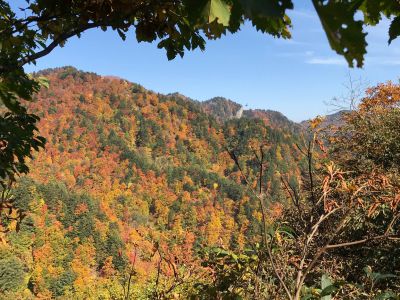 2017.10.27: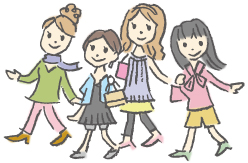 Sightseeing information search
Welcome to the Yamagata Prefecture