[#1230] U.S. ~ Yamagata-shi (Nov one week) of mmee ~ Yamagata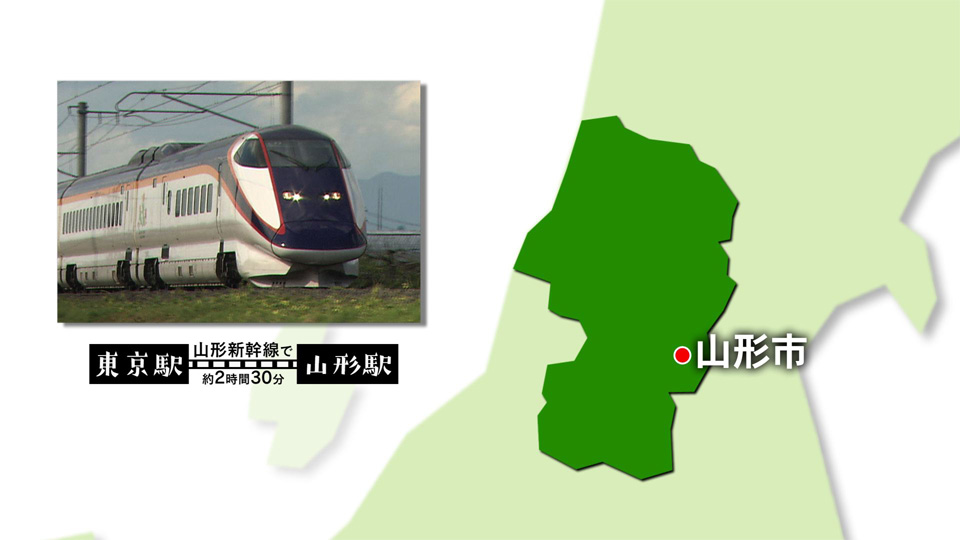 Rice granary Yamagata that met season of new rice! In rice of new kind, "snow young circle" having been born this time in Yamagata
We visited Yamagata-shi to investigate the charm.


→Under program streaming!




Gutto Yamagata
Local Products Center which approximately ten minutes, south, Route 13 of Yamagata-shi are along by car from JR Yamagata Station.
Approximately 4,000 points or more form a line Gifts of each place in Yamagata Prefecture and liquor and industrial art object.
In addition, there is food court in shop and can have delicious thing of Yamagata.
●Telephone: 023-688-5500 (strongly Yamagata)
●HP: It is strongly Yamagata HP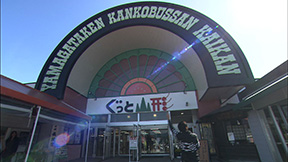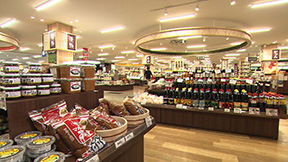 Snow young circle
New rice of Yamagata that will make its debut in earnest next year. Catch phrase "grain, lively!"
It is a feeling of Tsubu and rice of new texture with moderate tenacity which we did well.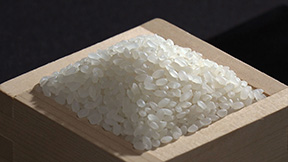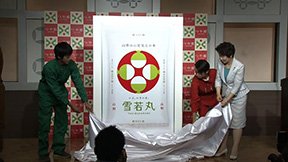 Restaurant 16
Fine-view restaurant of Yamagata prefectural government office on the 16th floor. While being able to overlook the Yamagata city, and enjoying scenery of seasonal Yamagata; meal
We can enjoy. We can have lunch menu of snow young circle here during periods from November 6 to 24th.
●Telephone: 023-630-3930 (restaurant 16)
●HP: Yamagata prefectural office dining room HP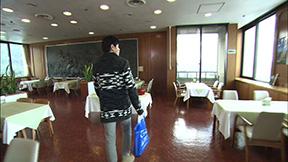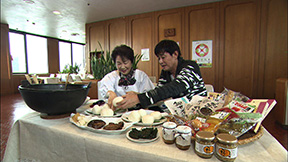 We call for an encore on the next time and broadcast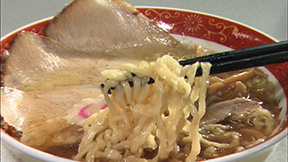 We see off "nanyono ramen" which we broadcasted in Jul.
From Yamagata! Memoirs facebook page of trip
Backstage of topic, shooting and program production that we were not able to introduce in program
Program suttafu sends in real time!
Please see in conjunction with program!
●
https://www.facebook.com/yamagatatabiken
2017.10.26: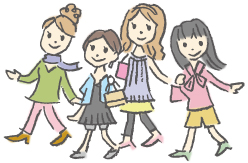 Sightseeing information search
Welcome to the Yamagata Prefecture