Liquor (sake brewery & winery introduction) of Yamagata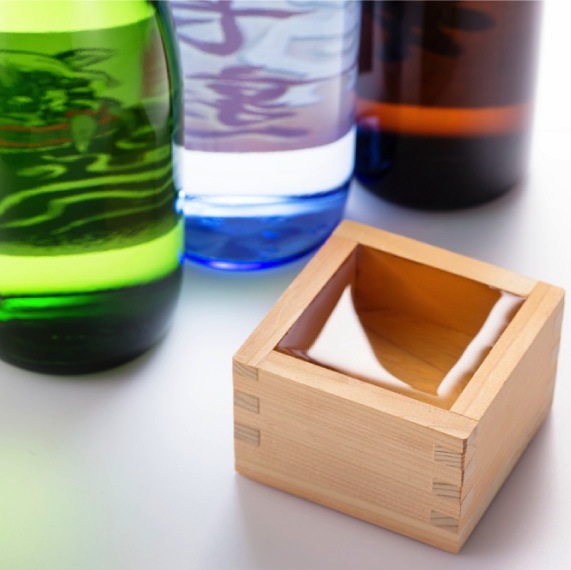 "Brewing sake from the finest rice kingdom, Yamagata" proud of the number of the winning the gold medal nationwide eminent national young sake model review party.
In December, 2016, is judged that work on quality improvement in the whole area, and have never met in Seishu as the prefecture; "acquired "GI" (geographical indication in Japan).
Yamagata Prefecture having 52 sake breweries, and there being all these sake brewery throughout the prefecture
We unusually made use of climate and climate, culture only in the land nationwide
We bring up famous sake and compete for quality while working together in competition.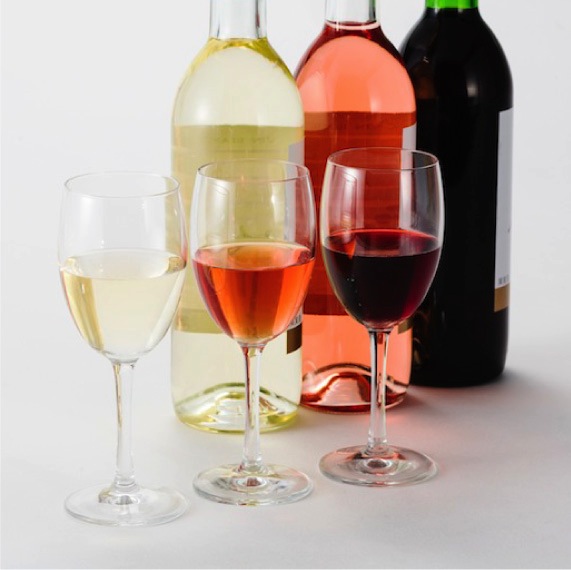 The making of wine which we made use of good climate in is prosperous, and, using grape of local cultivation, there are 14 wineries in Yamagata Prefecture.
When we use natural mountain grape and use tunnel of old national highway, there is unique winery which is not really other prefectures.

Liquor fan is check required!
Though we want to go to Events of sake and wine, we do not know what we should see, and is there such a thing?
"The best excellent sake prefecture Yamagata fan club where Events about Yamagata Prefecture product liquor (sake, wine, beer), advantageous news including new product information gathered single-handed in Japan" was established. Let alone native Yamagata liquor fan, it is full of information to be able to enjoy toward the beginner of outside the prefecture!
2018.10.19: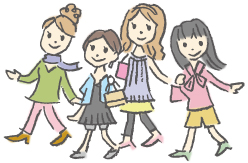 Sightseeing information search
Welcome to the Yamagata Prefecture