"Photo exhibition"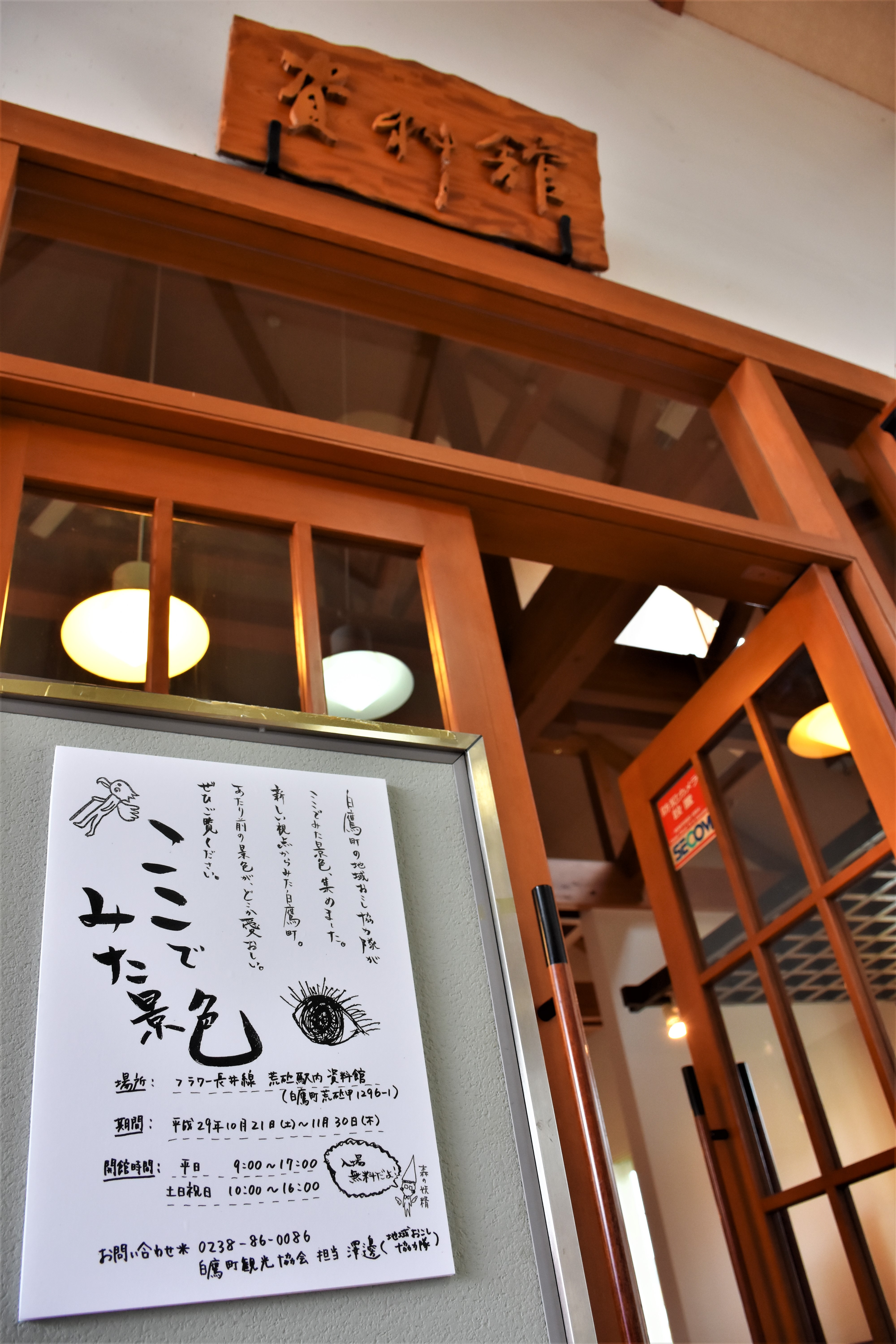 Shirataka-machi Community Revitalization Aid ※But, photo exhibition holds "scenery that we saw here".
In Shirataka-machi, six members are active and are carrying out a different activity each now in different districts.
We assumed thing which such they sensed bodily in our town so far material and gathered up "Shiratakamachi that we saw from Community Revitalization Aid" as photo exhibition.
As you hold to a lot of November at museum in Arato Station, please drop in.
◆<Location> Museum (1296-1, Aratokou, Shirataka-machi) in Flower Nagai Line Arato Station
◆Open: From Saturday, October 21, 2017 to Thursday, November 30
◆Opening time: Weekdays from 9:00 to 17:00
      Saturdays, Sundays, and holidays from 10:00 to 16:00

※We accept human resources out of the area with Community Revitalization Aid, and regional cooperation is system for the purpose of having you be active, and planning maintenance, reinforcement of local power.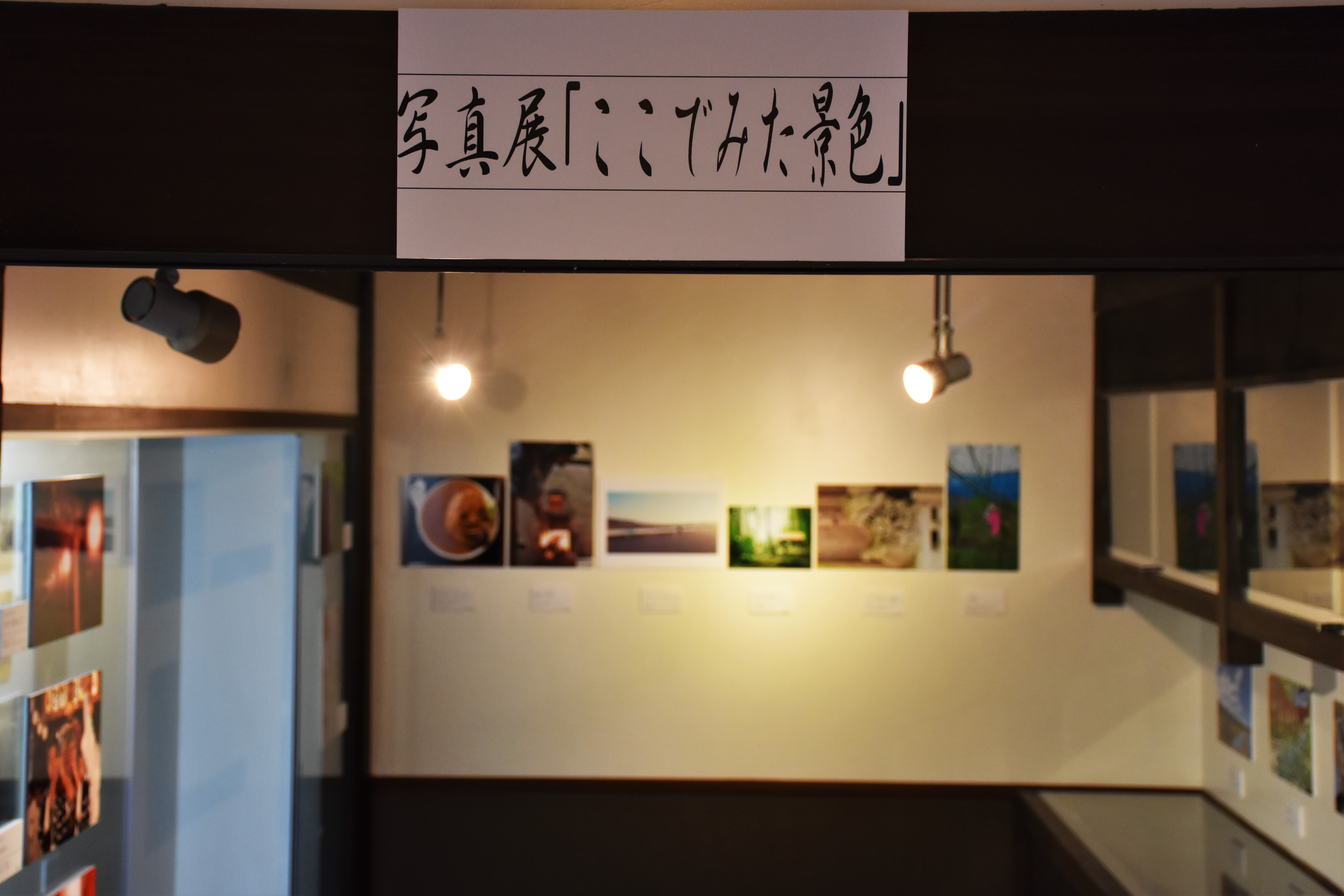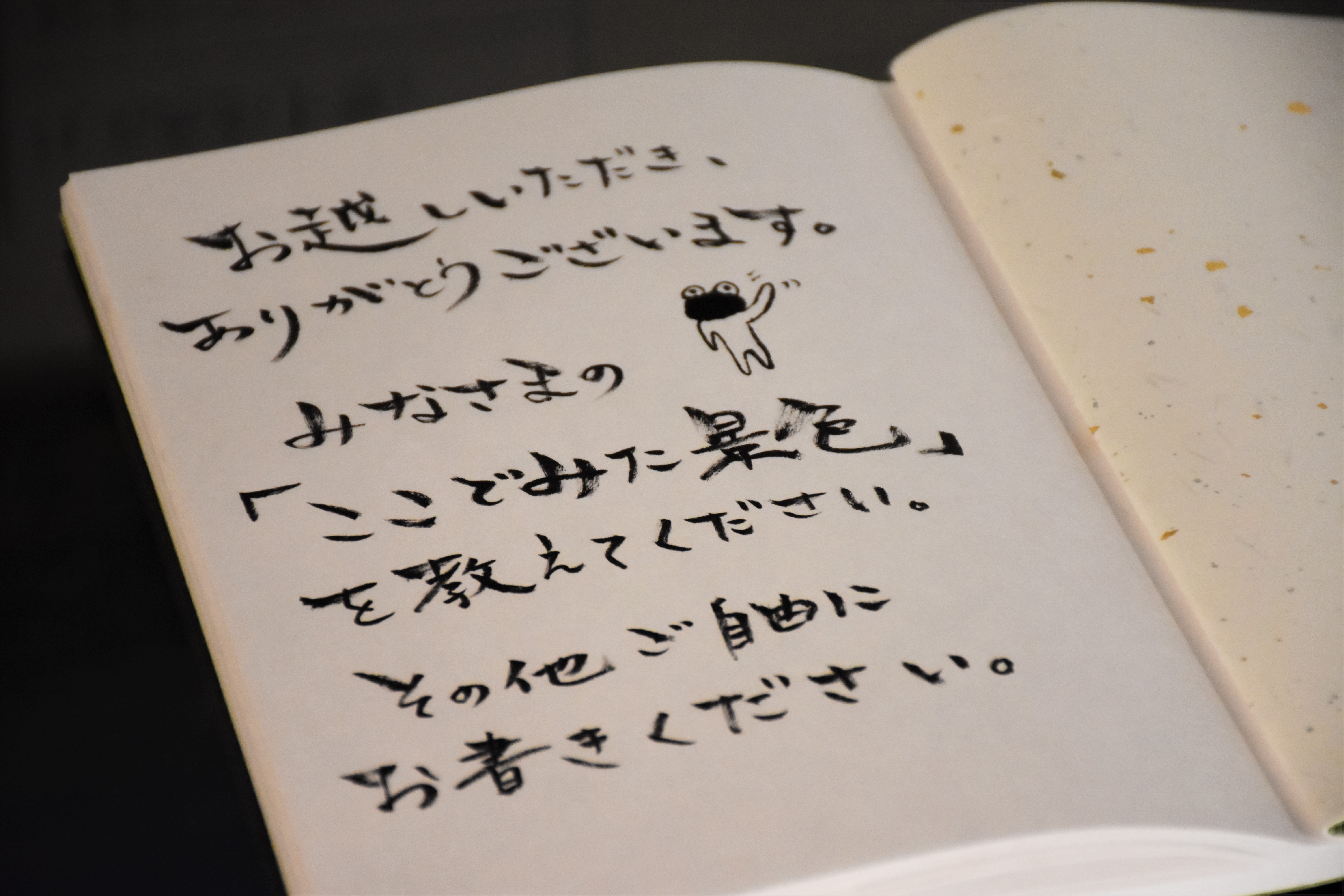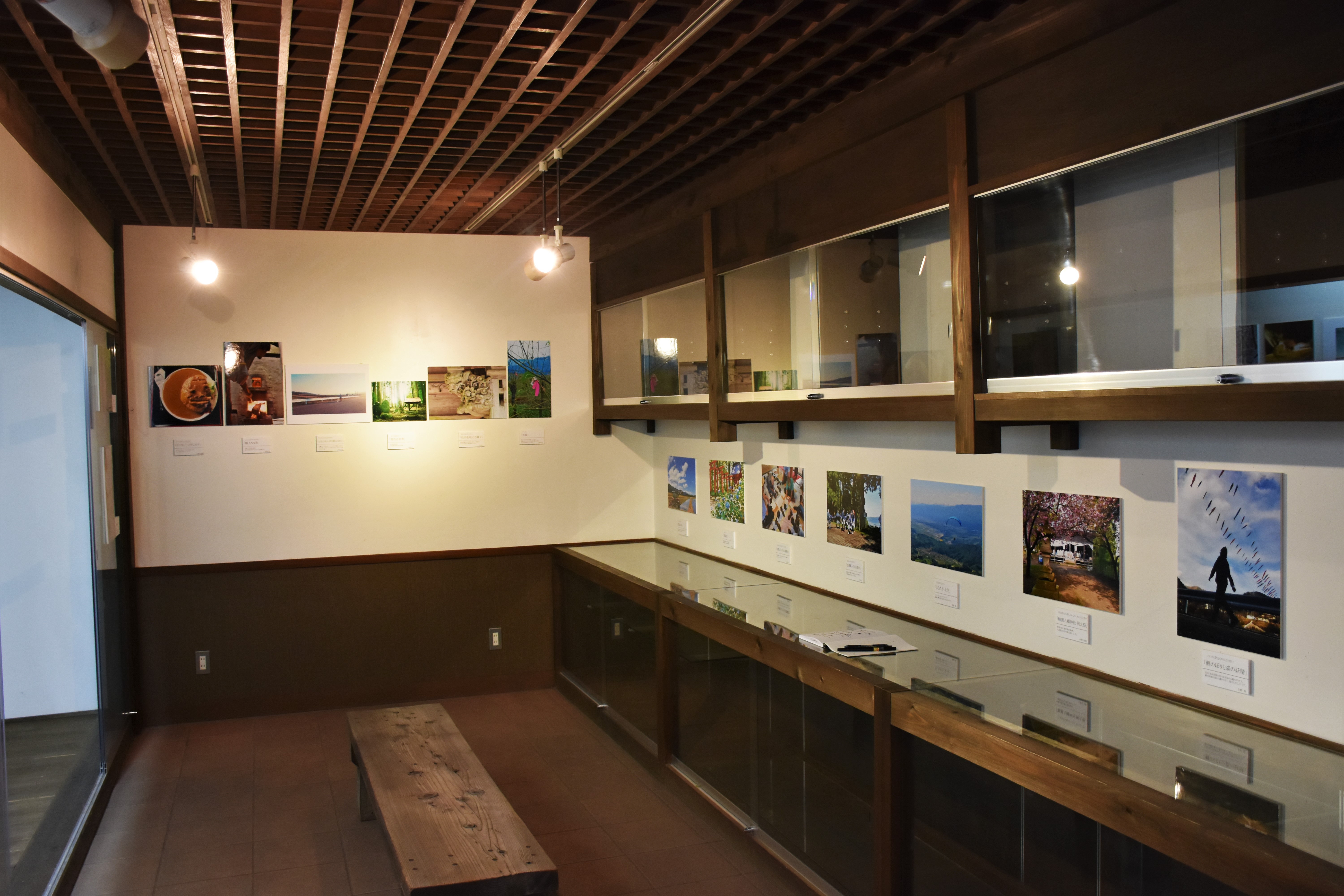 2017.10.23: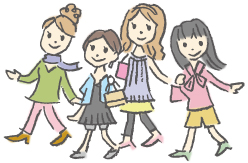 Sightseeing information search
Welcome to the Yamagata Prefecture