[#1229] ~ Oishida-machi, Murayama-shi, Sagae-shi (Oct four weeks) around side way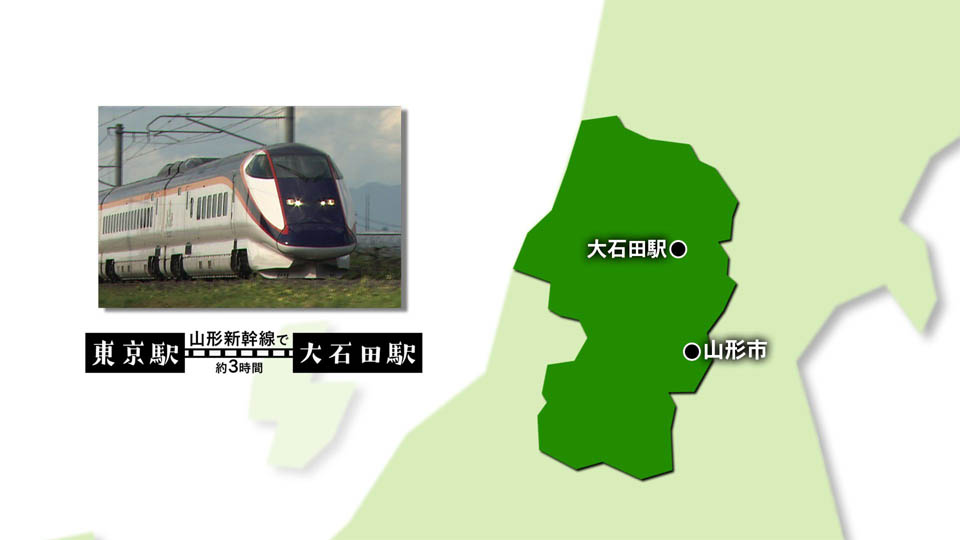 We finally come in season of Shinsoba! Each place is dotted with "side ways" where noodle shop links the eaves in Yamagata.
Trip that is absorbed in side around Oishida-machi and Murayama-shi of Nairiku area and Sagae-shi this time!


→Under program streaming!



Seven soldier of the Imperial Guard sides
Oishida side way consisting of 14 noodle shops is in Oishida-machi with stop of the Yamagata Shinkansen.
Noodle shop of Jinengo (jinego) district where natural rich village forest opens in the seven soldier of the Imperial Guard side. Menu is Mori soba
Only as for all-you-can-eat. It is well-known store where a large number of people go to visit from distant place.
●Telephone: 0237-35-4098 (seven soldier of the Imperial Guard sides)
●HP: Oishida-machi HP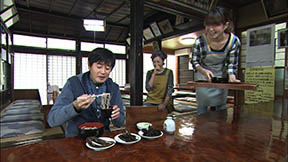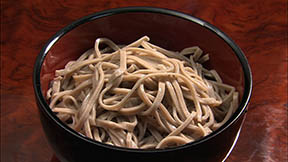 Goten health facility
It is 3 most dangerous spots in Mogami River (river rafting) side way that is in neighbor, Murayama-shi of Oishida-machi. Along the mother river "Mogami River" of Yamagata Prefecture
14 noodle shops link the eaves. Teuchi soba and hot spring where Kurhaus go point is up to professional standard at the accommodations
It is place to be able to enjoy together.
●Telephone: 0237-56-3351 (Kurhaus go point)
●HP: Goten health facility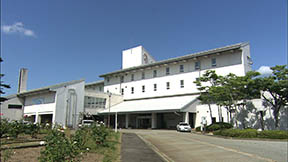 Furusawa brewing
Village of cherry, well-established sake brewery in Sagae-shi. Founding passes for a long time of 170 years in 1836; of traditional sake brewing
We succeed to the skill. There is brewing museum in site, and sake brewer can look at tool which has been used and,
We can compete in taste at sampling corner.
●Telephone: 0237-86-5322 (Furusawa brewing)
●HP: Furusawa brewing HP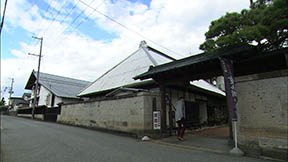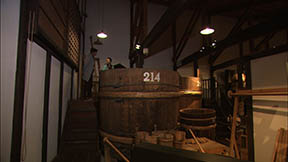 Side hit spot "colored leaves hermitage"
In site of Furusawa brewing, there is side hit spot where there is Soba Making Experience. Telling making soba
President, Kotaro Furusawa of Furusawa brewing. In the wake of sidephilia, we seemed to make this side hit spot.
We can have you boil soba which you hit by oneself on the spot.
●Telephone: 0237-86-5322 (Furusawa brewing)
●HP: Furusawa brewing HP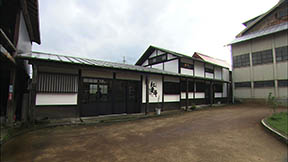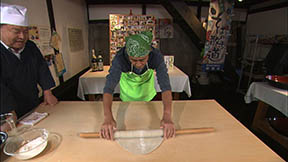 The next time is ...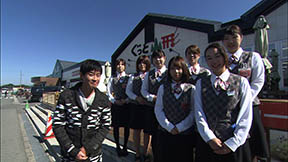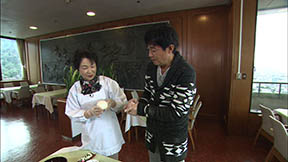 We take a trip to Yamagata-shi. Theme is rice! We hear from rice granary Yamagata that rice of new kind was born
Nonomura is ... to a certain place. It is ..., Governor Yoshimura to have met there? 
From Yamagata! Memoirs facebook page of trip
Backstage of topic, shooting and program production that we were not able to introduce in program
Program suttafu sends in real time!
Please see in conjunction with program!
●
https://www.facebook.com/yamagatatabiken
2017.10.19: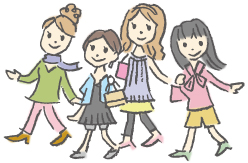 Sightseeing information search
Welcome to the Yamagata Prefecture