[Asahi-machi] "Joint exhibition of 88 years old" now being held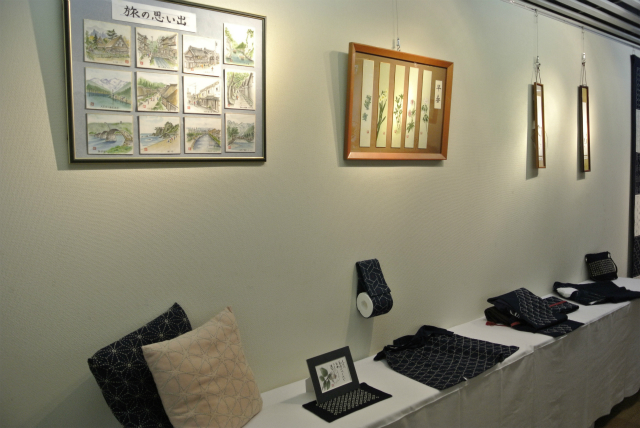 Picture letter which encourages surroundings to attach words to flowers, and to watch, and heals.
Quilting that we inherited wisdom of ancient people and made up with all person needle person needle, heart.
Please see work of two people who reached the eighty-eighth birthday by all means.
Open: From Thursday, October 5, 2017 to 26th Thursday
    ※23rd Monday closing
<Time> From 9:00 a.m. to 9:00 p.m.
<Location> Wound play building gallery
[inquiry] Asahi-machi education culture section 0237-67-2118
2017.10.09: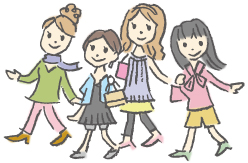 Sightseeing information search
Welcome to the Yamagata Prefecture