2017 Yamagata flowers Festival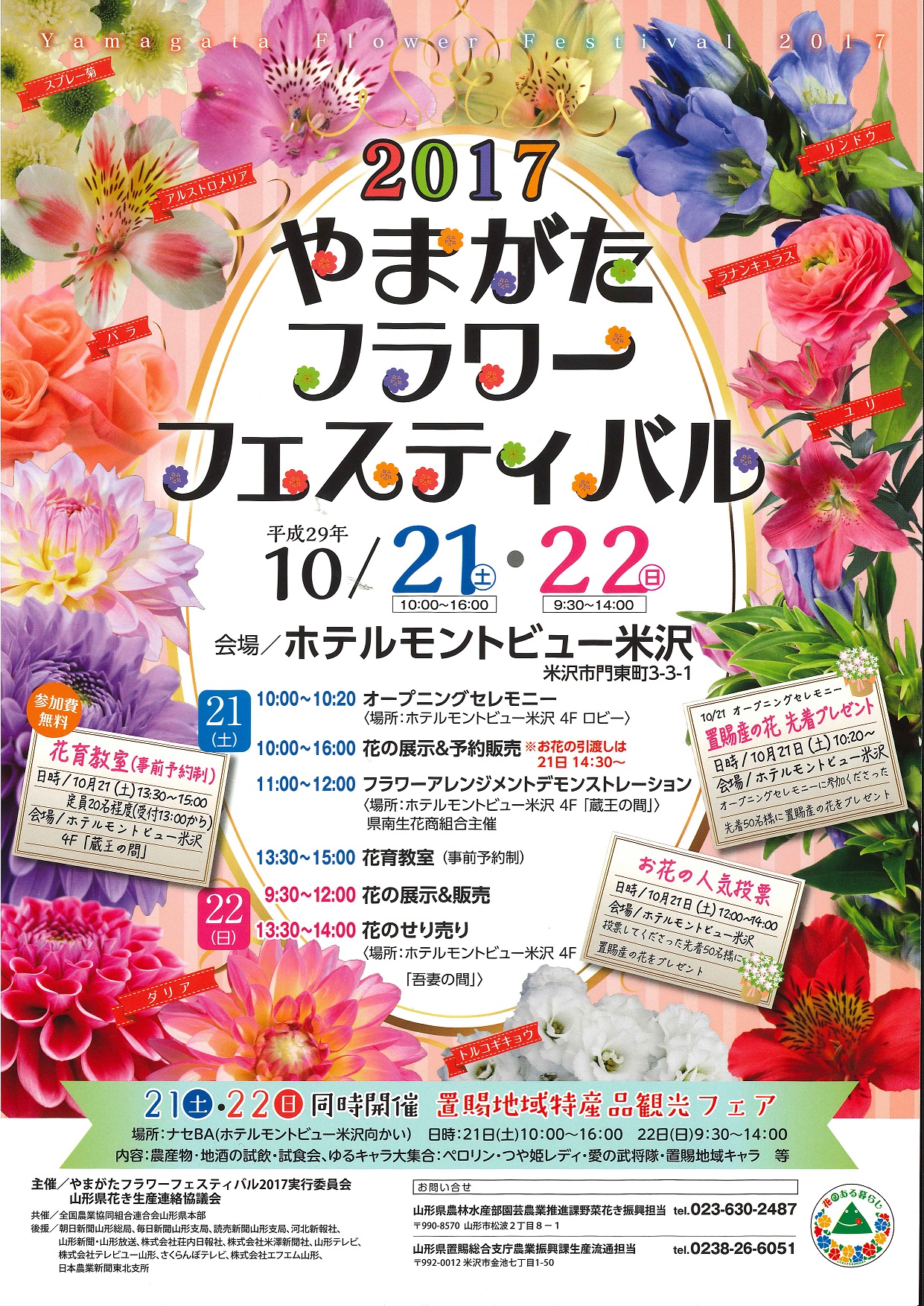 Date and time Saturday, October 21, 2017 from 10:00 to 16:00
         22nd Sunday from 9:30 to 14:00
Venue hoterumontobyu Yonezawa

Festival of flower of Yamagata Prefecture maximum is held in Yonezawa-shi.
Display, sale of flower, flower arrangement demonstration,
hanaikukyoshitsu (advance reservations system) can enjoy beauty of flower of Yamagata Prefecture product
It is Events.

Holding simultaneous as for Okitama area special product sightseeing fair

Military commander corps of perorin and love comes over to venue, too!

2017.10.05: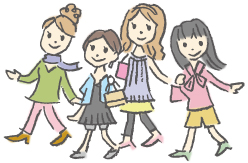 Sightseeing information search
Welcome to the Yamagata Prefecture