[#1227] Delicious Shonai plains ~ Sakata-shi (Oct two weeks)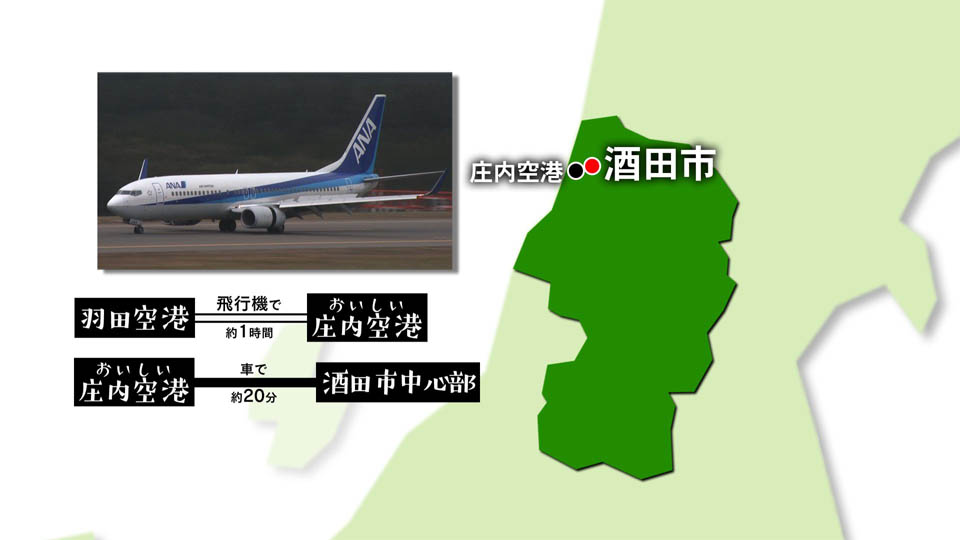 The stage of this trip is Sakata-shi! Sakata-shi is outstanding rice granary in Yamagata Prefecture. We had delicious rice by outdoor cooking.


→Under program streaming!



Sakata-shi green tourism promotion meeting
Sakata-shi green tourism promotion meeting that suggests various experiences throughout the year. With green tourism
If, through crop experiences of farm products, we say to spend leisurely time in farm village part, and reserve
We can enjoy crop experience or Soba Making Experience of fruit growing every season.
●Telephone: 0234-26-5792 (Sakata-shi green tourism promotion meeting)
●HP: Sakata-shi green tourism promotion meeting HP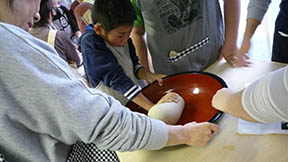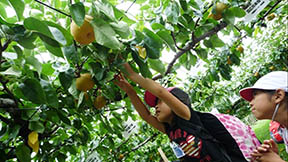 Outdoor cooking experience
You cook rice with container which you made with bamboo by this outdoor cooking, and cook side dish
We can have dishes which we cooked in spite of being official notice by oneself naturally.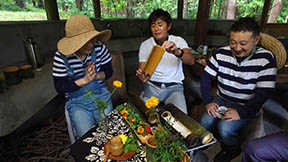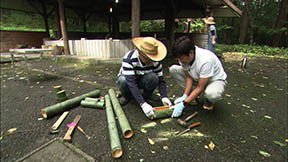 Hachimori hot spring "Yurinko"
The suburbs of Sakata-shi, one-day spa facility in Hachimori nature Park. In garden sports including Campsite and Haack golf course
Other than facility to be able to enjoy, there is walk Courses, too.
●Telephone: 0234-64-2001 (Hachimori Onsen yurinko)
●HP: Hachimori Onsen yurinko HP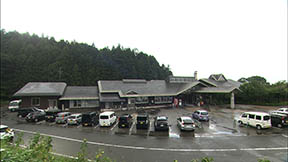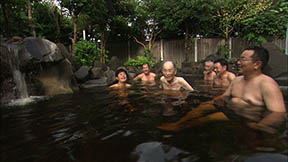 The next time is ...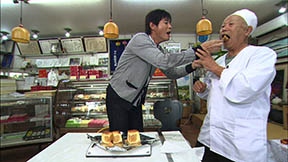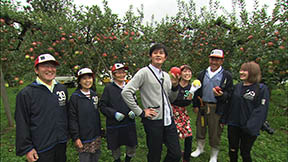 We take a trip to Asahi-machi! Asahi-machi is excellent production center of apple. We used the apple in town
There are unique food and place. It is trip that is full of apples only in Asahi-machi.
In fun
From Yamagata! Memoirs facebook page of trip
Backstage of topic, shooting and program production that we were not able to introduce in program
Program suttafu sends in real time!
Please see in conjunction with program!
●
https://www.facebook.com/yamagatatabiken
2017.10.05: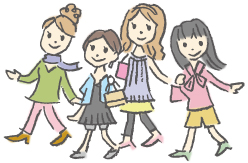 Sightseeing information search
Welcome to the Yamagata Prefecture