Tanada [as of 2017.9.27 day] of large bracken
Rice hunting almost terminates in "Owarabi Tanada (Terraced Rice Fields)" as of September 27, and rice stake iga stands in a row in a row.
Stake to dry rice which harvested in the sun becomes uncommon in others from importance to hang, and to perform work not machine by hand.
In Tanada of here large bracken, we can see golden rice stake ino scenery that formed a line regularly.
We hang stake, and koromade is seen in scenery in the second week of October.
2017.09.27: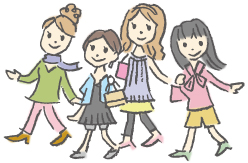 Sightseeing information search
Welcome to the Yamagata Prefecture