[#1225] Town ~ Tendo-shi (Sep five weeks) of shogi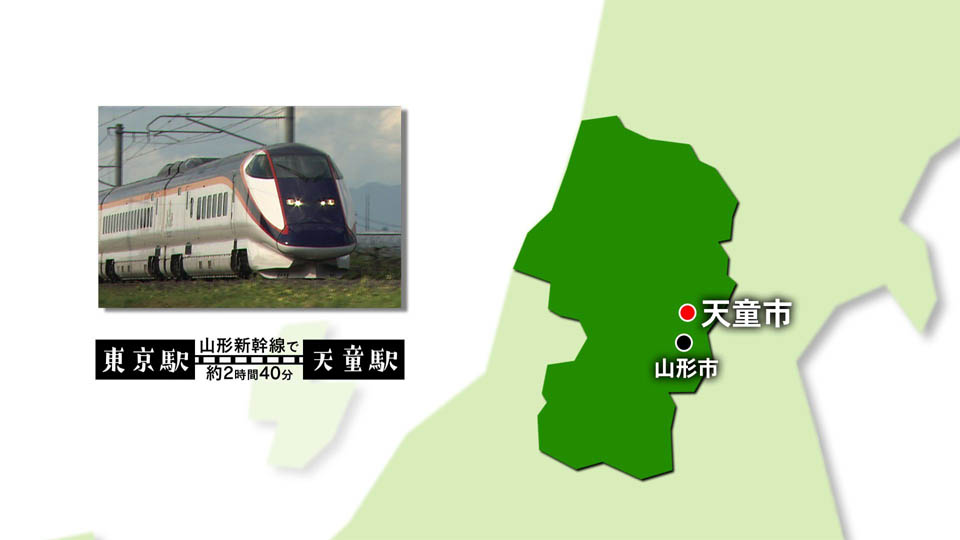 This time is trip to Tendo-shi, Yamagata. Town of shogi that production of shogi pieces is number one in Japan in Tendo-shi.
We went round pleasant places only in town of the shogi.


→Under program streaming!



Tendo-shi shogi interchange room
Facility of JR Tendo Station where the Shinkansen stops at on the first floor. Anyone enjoys shogi let alone tourist free here
There is thing. There is shogi museum in the immediate neighbor of this interchange room and can know the history made with piece.
●Telephone: 023-651-0520 (Tendo-shi shogi interchange room)
●HP: Tendo-shi shogi interchange room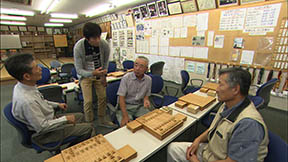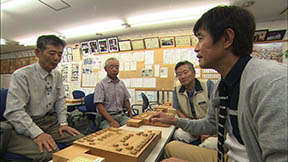 Tendo-shi product center
Gifts shop which is on the right as soon as we go out the east wicket of JR Tendo Station. It is shogi nomachinaradehano in shop
Unique Gifts lines. There is tourist information center here, too.
●Telephone: 023-653-1680 (Tendo-shi product center)
●HP: Tendo-shi product center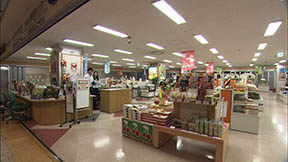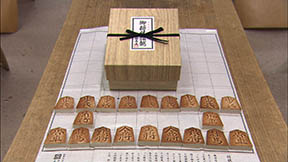 Seikichi Nakajima store
Studio of shogi piece production founded in 1877. Including high-quality piece which piece craftsman made hand-carving here and finished,
We can buy various shogi pieces. Drawn shogi piece experience to draw own favorite letter on piece for memory of trip again
We can do.
●Telephone: 023-653-2262 (Seikichi Nakajima store)
●HP: Seikichi Nakajima store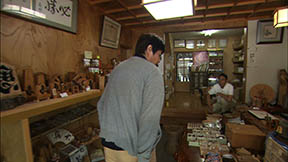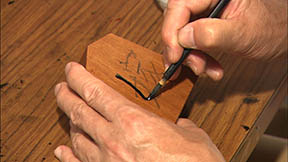 Hot water of accommodation waterfall of smile
It is Tendo Hot Springs that is in place for approximately five minutes by car from JR Tendo Station. Bath of waterfall is inn of long-established store.
We can enjoy luxurious dishes and atmospheric hot spring.
●Telephone: 023-654-2211 (hot water of accommodation waterfall of smile)
●HP: Hot water of accommodation waterfall of smile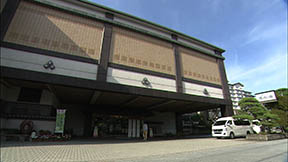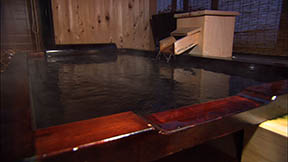 Between King Ryu
In well-established inn "bath of waterfall," there is room where one, Ryuo match of eight biggest title war of shogi are held.
Between King Ryu that many excellent games were developed, even general person can stay.
Ryuo match of this year is scheduled, too.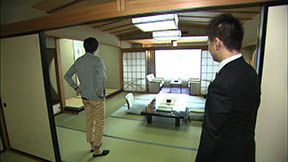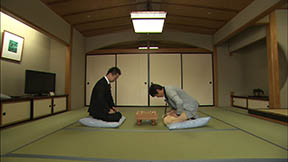 The next time is ...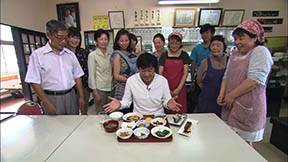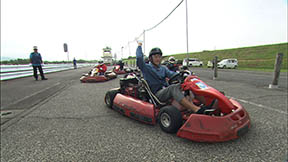 Shonai-machi located on rice granary, Shonai plains is the stage of trip! It is autumn of sports in autumn of appetite! It is also autumn of bonanza?
We enjoy various autumns in Shonai-machi!
In fun
From Yamagata! Memoirs facebook page of trip
Backstage of topic, shooting and program production that we were not able to introduce in program
Program suttafu sends in real time!
Please see in conjunction with program!
●
https://www.facebook.com/yamagatatabiken
2017.09.22: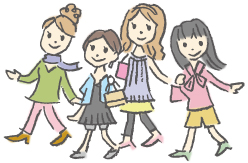 Sightseeing information search
Welcome to the Yamagata Prefecture