It is another two days to "the 41st Shirataka Sweetfish Festival"!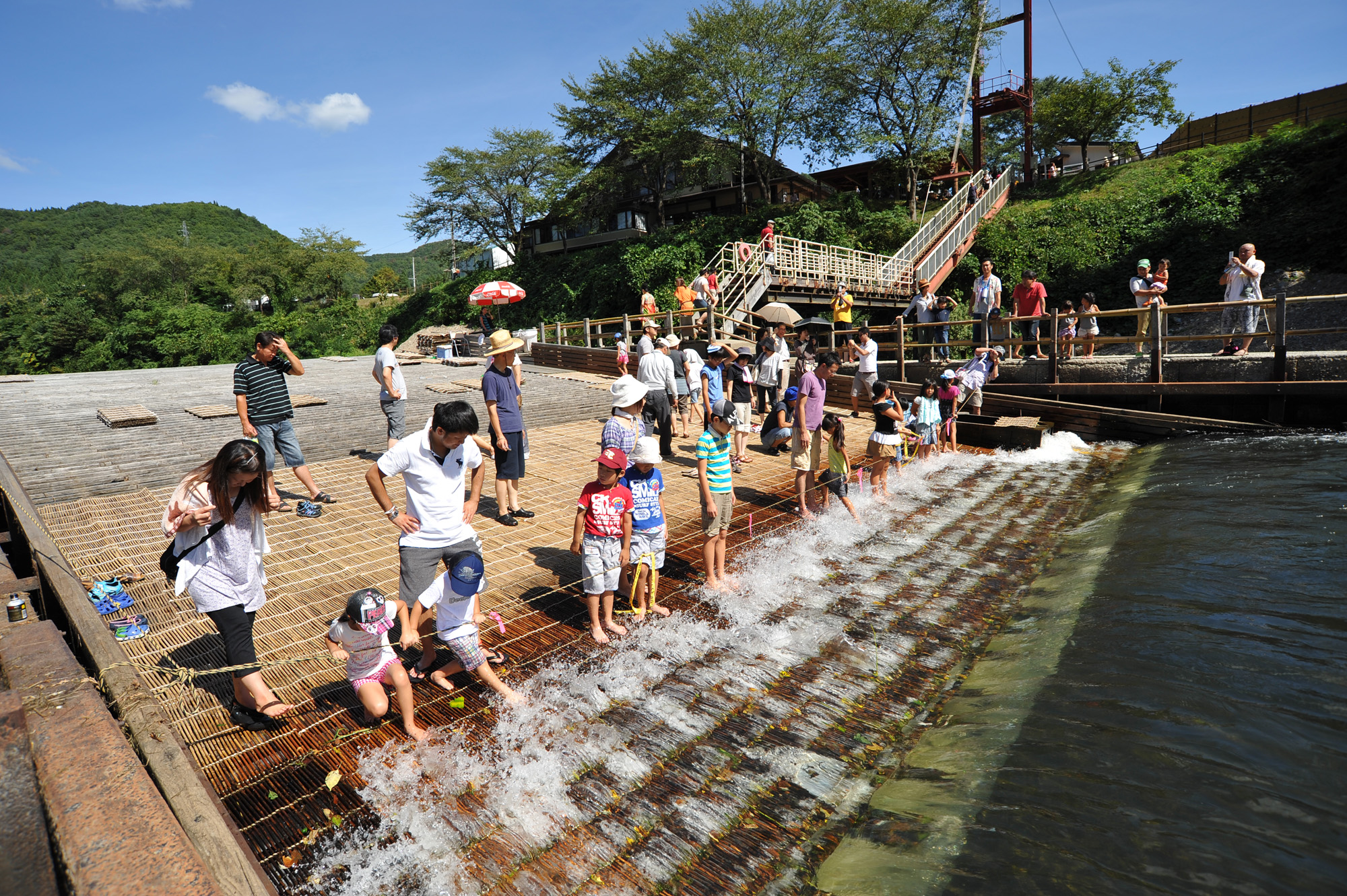 Of tomorrow, Friday, September 14 19:00 broadcast
Special program of Sankurambo TV
"Specialty of \ journey moddezzo Yamagata we eat up SP of McCoy Ogi"
Well, Roadside Station Shirataka Yana Park Ayu Ja-ya Tea House appears on television!
The program which revived after an interval of one year three months.
Besides, we are very what glad that Roadside Station of Shirataka-machi is reflected by broadcast of prime time!
We publicize charm of Yamagata visiting spots in gourmet & sightseeing & leisure of Yamagata and are like variety program activating Yamagata.
You see everybody program, and please actually go to visit this weekend as it is sweetfish Festival in 3 consecutive holidays!
2017.09.14: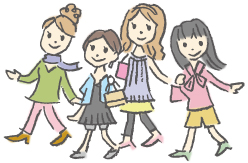 Sightseeing information search
Welcome to the Yamagata Prefecture